Hurdles of Lean Management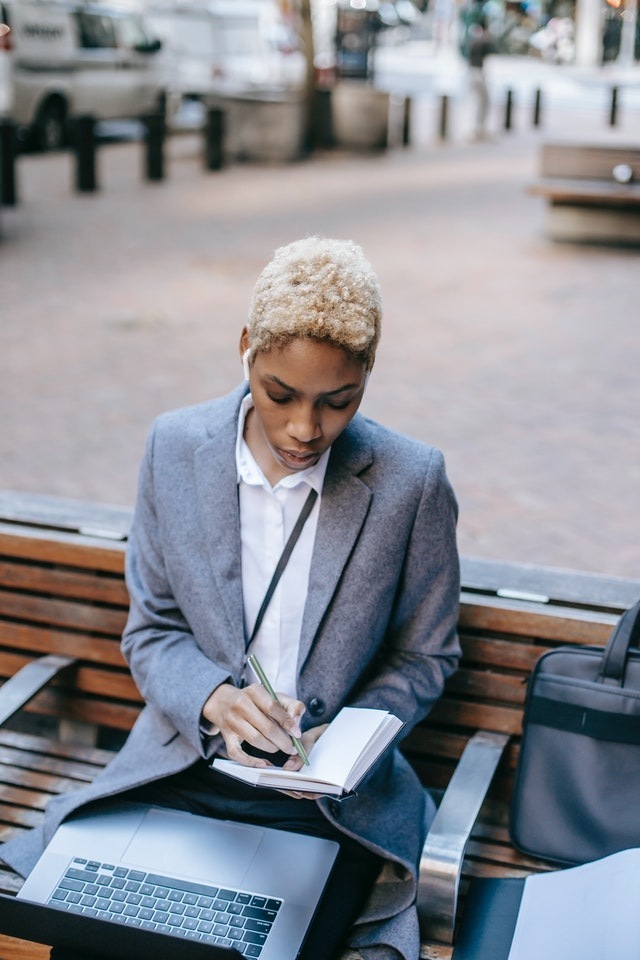 Lean management is a great business tool, as it allows businesses to run efficiently, which cuts costs and improves product quality. However, there are hurdles that many companies run into when implementing this method. Do not fret if the following become your reality; instead, prepare for them ahead of time so you know how to handle these issues.
Restructuring
Restructuring is almost guaranteed to happen in a company promoting lean management. Unfortunately, this can be changes in job duties or even layoffs. The biggest hurdle here is ensuring your employees that they will be given notice if they will be without a job. It is a good idea to commit to a month of notice at the very least, and offer to write letters of recommendation or even allow extra time off to help these employees interview for a new position. Alternatively, you may also find a need for other roles at the company, and it is a good idea to consider shifting employees who would have been laid off to these positions if they are capable of doing the work effectively.
New Processes
Anytime a policy or procedure changes, there are bound to be errors. Be patient with your employees as they adjust to the new way of working, and do what you can to make changes one at a time. You can also try training people in groups, rather than all at once. This way, you can test these changes and get feedback before rolling it out to the entire team. You may avoid unnecessary shifts in work this way.
Negative Feedback
Whenever change is present, there is bound to be negative feedback. As a leader, it is your responsibility to hear out employee concerns, while also dispelling any fears they may have. All of the feedback you receive will be important, as employees who are happier will do a better job. Just be prepared for the influx of negativity at first; after some time of meeting one-on-one with employees, this should lessen.
Lean management is a useful tool in business, but it presents its own challenges. By preparing to experience the aforementioned hurdles, you can better ease your team into this new style of work.
You may be interested in these jobs
Found in: Jooble US - 1 week ago

---

Suncoast Drivers

Livingston, TX

Job DescriptionSuncoast Drivers are seeking a Local Class A Flatbed driver to deliver lawn and garden products to job sites and retail stores in the Livingston, TX area. · You could use anything from a Flatbed Trailer, Moffett, Walker Floor Trailers for pickup and delivery of pro ...

Found in: beBee S2 US - 1 week ago

---

Motion Recruitment

Hampton Falls

Full time

A consulting company based out of Boston is looking to bring on a Senior/Principal engineer for to join the team responsible for a complete tech overhaul for one of their key enterprise clients. · The first step in this process is migrating the platform from a monolithic to micr ...

Found in: beBee S2 US - 4 days ago

---

West Coast University

Anaheim

Adjunct Physiology Faculty · West Coast University - Anaheim, CA · Reporting directly to the campus Academic Dean and/or University Chair of General Education, the Instructor I, General Education supports the University in fulfillment of its mission, purpose and goals. Creates an ...