1 year ago · 1 min. reading time · ~10 ·
How Strong is Your Humility and Courage in Reputation Adversity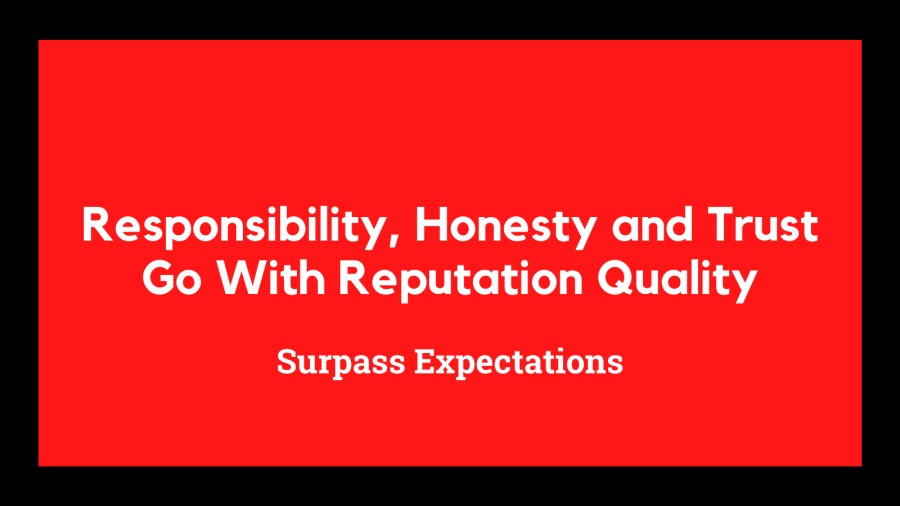 Do you have the humility, courage and strength to confess significant errors to those who count on you? Not all leaders will own their errors and communicate it humbly to other people.
Warren Buffett has done so here (Warren Buffett's $10 Billion Mistake):
"I was wrong...in judging the average amount of future earnings and, consequently, wrong in my calculation of the proper price to pay for the business.
Then he says this:
"PCC is far from my first error of that sort. But it's a big one."
Look at the responsibility he shows. That failing could not have been easy for him to to think about. There had to be some trepidation, if not fear about having to convey this message.
Buffett mentions being "wrong" twice, then talks about how he's made "that sort" of error (third mention of his failing) and owns the magnitude of it.
This is extremely rare, which is why it stands out.
Do you have stories about leaders (even if it's yourself) who have showed this type of behavior? How did you receive them? Did you respect them more, or less? 
What about when leaders have tried to hide or downplay errors? What did you think of them?
Michael Toebe is the founder and specialist at Reputation Quality, Reputation Interviews and Quality Stress Response, serving successful leaders and organizations. 
#credibility #trust #executivecommunications #leadership #management #communication #HR #learningtogether #learning #communicationcoaching #reputation #crisiscommunication #relationshipcommunication

You may be interested in these jobs
Found in: Talent US± - 1 week ago

---

Aya Healthcare has an immediate opening for the following position: PICU RN in New Orleans, Louisiana. · This is a 13-week contract position that requires at least one year of PICU RN experience. · We'll work with you to build the healthcare career of your dreams. Whether you wan ...

Found in: Jooble US - 2 days ago

---

Cross Country Locums

Gainesville, FL

Full-time

Cross Country Locums is seeking a Residency Trained, Board-Certified or Board Eligible Anesthesiologist to assist with coverage in Florida. Please review the details below: Come a day early or stay a day late at the beach on us · Start Date: ASAP after credentialing, will be o ...

Found in: Talent US± - 5 days ago

---

Trusted Health

Stockbridge

Trusted is seeking an experienced nurse for this exciting travel nursing assignment. Trusted has streamlined the travel nursing experience by enabling nurses to apply directly to jobs without the need for recruiters. This unique approach provides more transparency, eliminates pes ...