1 year ago · 1 min. reading time · visibility ~10 ·
Focus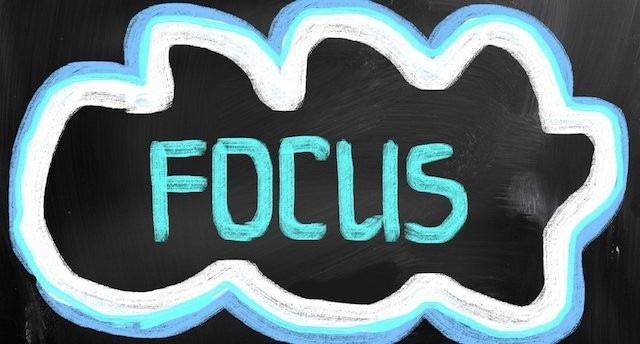 IMAGE FROM tinybuddha.com/blog

A friend of mine told me to see Focus as this acronym: F.O.C.U.S - Follow One Course Until Successful. He said I needed to change my daily habits to get the results to get me closer to my goal.
Habits are great because you don't have to think about them. You first have to focus on disciplining yourself to create those habits.
He left me with a 7 question personal quiz to help me focus.
Name an event that you were the most focused.
What period of time were you this focused?
Who were the top 3 people you were closet to during this time period?
Did these people add to OR take away your focus?
Was the period of being focused WORTH IT?
What was the reason you chose to be focused?
What kept you Focused during this time?
The hardest part of this quiz was to answer these questions with a focused mind. The first time that I answered the quiz, I answered the questions in probably a minute. When I gave him my answers, he did not even bother looking at what I wrote. He handed the page back, and told me, "Focus on only one question each night, then had in your 7 sheets next week when we meet again."
I did what he said. I took one question at a time, and ponder and just thought about it before I even pick up a pen. I did this each night. Then next week I realized that half of my answers were different or more indepth. I asked myself, "what did I learn from answering these questions." I realized that if I did this once, then I could do it again. It help me focus on create a plan for my goals.
I am still a type of person who takes action, and makes plans along the way because I like to take advantage of opportunity. But, I realized that a focus plan can save a lot of frustration.
Our goal is to focus our mind like a magnify glass trying to use the sun to start a fire. If our focus is random and always moving, a flame will never start. It can be that hottest, and driest environment. This means all circumstances are perfect in life, yet we just are not focused.
Yet, in even the coldest environment, if we focused the rays of the sun we can still create fire. Remember, a laser is just light that is FOCUSED. So Focus on being Productive, not busy, and you'll find the Prize.
"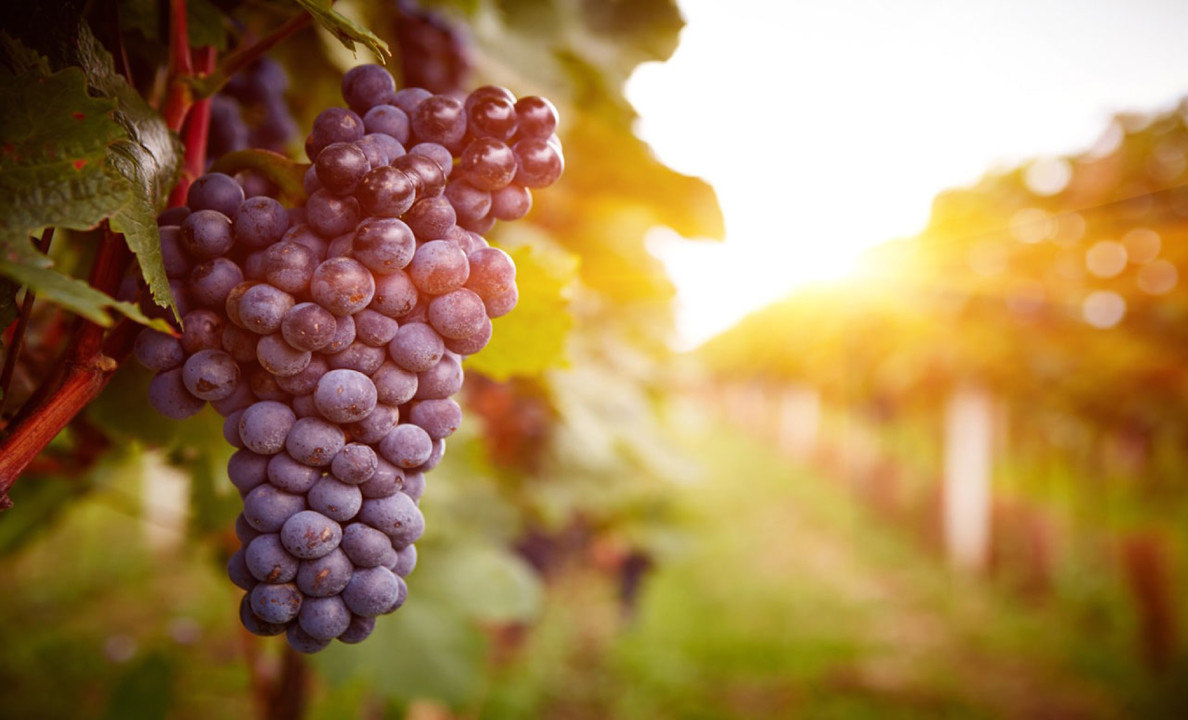 A Fruitful Life
A source of stress for a lot of people is they are ...
3 months ago · 2 min. reading time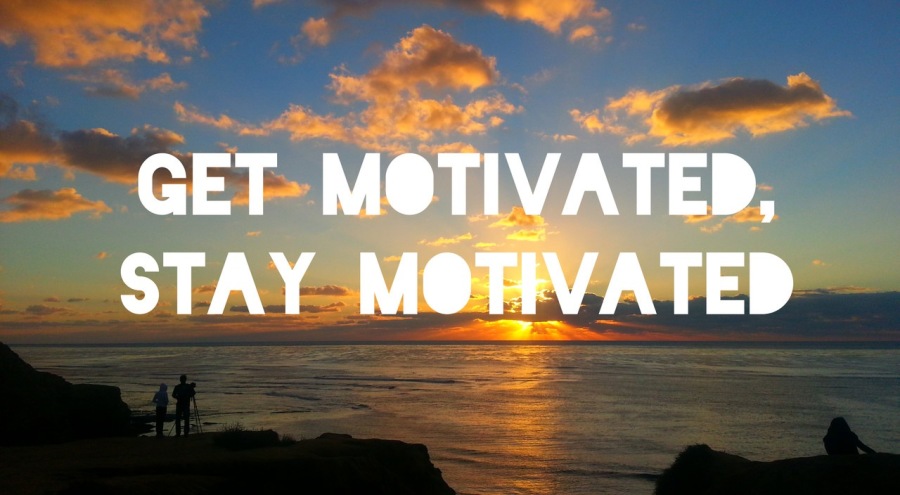 WAYS TO BUILD A MOTIVATION MINDSET
(image credited to · top10tale.com) · Motivation i ...
8 months ago · 3 min. reading time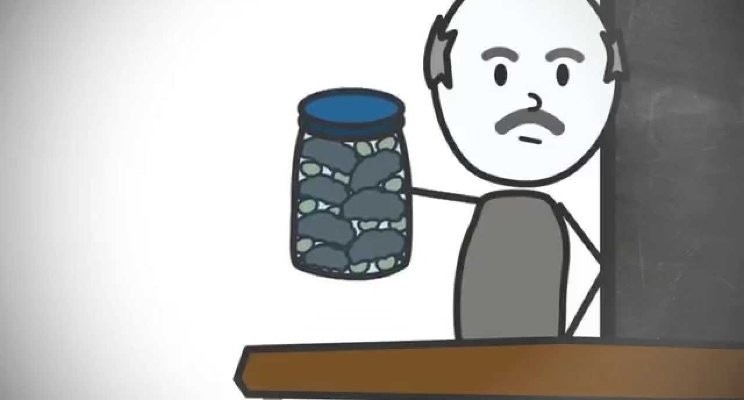 The Enemy of the Great is often the Good
I was listening to my pastor at church and he was ...
2 years ago · 3 min. reading time
You have no groups that fit your search