1 year ago · 1 min. reading time · ~10 ·
Faith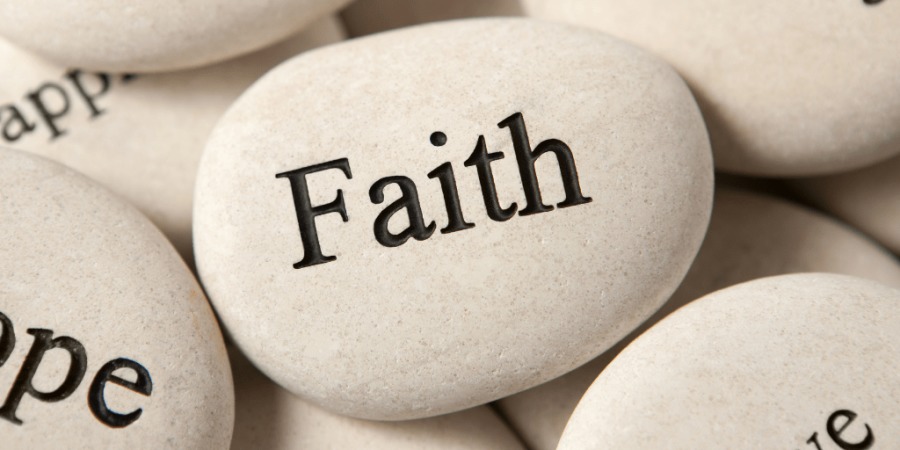 Hebrews 11:1 teaches that faith is the substance of things hoped for and the evidence of things not seen. Faith is hope and evidence. Yet the problem we have is that it is also not tangible; we are unable to touch, taste, or hear it. Faith is a state of rest, a state of knowing.
Faith is the daily realization that the Holy Spirit is dwelling within us and is active in our lives. Faith is the daily declaration that we can live lives that influence and are influenced by the kingdom of God. Faith is the daily presence of God in our lives encouraging us to live for God.
It is easy to misunderstand the reality of how faith works. Faith is often used in the same way as prayer. Something we do, or a point of action based on the moment. Faith is not like a faucet that we turn on and off. Faith is the belief that the Holy Spirit resides in us and is constantly enabling us to accomplish the good works prepared before our birth for us to accomplish.
The reality of faith is that faith is not a verb. Faith is not an action, faith is a foundation. Because Abraham stood on faith he was able to act. Daniel knowing God had his back stood for what was right. Faith is knowing, resting, and believing, resulting in the ability to act.
If you read Hebrews 11:1 you will notice I left out one word, now. Now faith. Faith is about now, not yesterday's faith nor is it about tomorrow's faith. Faith is about now. Faith is about you and God today. Faith is you standing on, trusting in, your relationship with God.
Blessings.
You may be interested in these jobs
Found in: Jooble US - 3 days ago

---

NANA Regional Corporation

Soldotna, AK

*Professional Land Surveyor** · *Description** · *Summary** · This position is for a professional land surveyor that supervises and/or leads a field survey crew, operates survey instruments and collects information in the field; performs field quality control, performs office red ...

Found in: Talent US± - 2 days ago

---

Brand ** · ascena is a leading national specialty retailer offering apparel, shoes, and accessories for women through our brands Ann Taylor, LOFT, and Lou & Grey, Lane Bryant and Cacique. We operate ecommerce websites and over 1200 stores throughout the United States.Ready to ap ...

Found in: Talent US Sponsored - 1 week ago

---

HealthCare Travelers (Nursing)

Yankton

Travel Nurses Needed - All RN Specialties · Louisiana Travel Nursing AssignmentsHospitals are posting their seasonal staffing needs · Would you like to spend the fall / winter somewhere great? The Hospitals have already started posting the available seasonal travel assignments wi ...