4 years ago · 5 min. reading time · visibility 0 ·
Employing Safety to affect change: Don't Give Up Without a Fight
This is the seventh is a series of buzzes entitled,"Rage Against the Machine." It recounts my experiences as a maverick manager working within the constraints of corporate America. You'll laugh, you'll cry, and wonder how in the hell we've made it this far.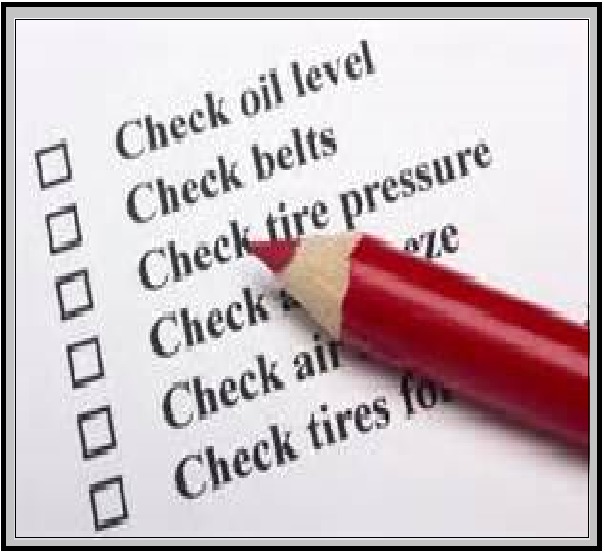 By the end of my first day as the newly appointed fleet manager, I realized that the existing culture had to be changed.
I was shocked to find out that only two out of 40 drivers, which included managers, had the proper classification of driver's license and/or valid medical certification to legally drive our trucks.
They were step vans, which only required a "C" license.
A surprise inspection by state or federal regulators would have grounded our fleet and shutdown our entire operation.
It took me three weeks to get everybody compliant, which included daily escorts to the Department of Motor Vehicles so driver's could take their exams and road tests.
I was one of the two who possessed the proper credentials. In fact, I possessed a Class "A" Commercial Driver's License (CDL). If needed, I could drive our bulk trucks and tractor-trailers.
By the time total compliance was achieved, everyone at the DMV recognized me. As a result, every subsequent trip to the DVM for the testing of new hires went smoothly. They knew, and often remarked, that my trucks and drivers were always "up to snuff" when it came to the inspection and road test portions of the process.
Believe me, it's always nice to have a friend or two at the DMV.
The inspectors actually played rock, paper, scissors, to see who got to test my trucks and drivers.
They knew it would be a walk in the park.
However, getting them all valid medical certifications was a different story.
Fortunately, all but two of the drivers passed their required medical certifications on their first visit to the company-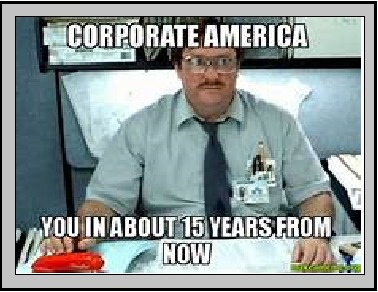 authorized walk-in clinic. The company covered the cost of the exam. The certifications are valid for two years.
It was then I discovered that a new wrinkle had been added to the exam process.
They had begun to measure everybody's neck. If it wasn't within the acceptable range, whatever that is, the driver would be required to participate in a sleep study. They were checking for sleep apnea.
One driver returned to my office, faking a fit of rage.
He was a real character.
He was told he had to participate in a sleep study before he could be certified.
"Apparently, I have a fat neck," he said, reporting what the female physician had implied. "So, I told her it looked like she did, too. She didn't like that. I'm just going to go to own doctor, he'll pass me." Fortunately, his doctor did.
It's a good thing he had a great sense of humor, because everyone teased him about his fat neck.
I may have been responsible for that news to leak out, but I'm not admitting it.
The other driver, who was an assistant manager, took the pre-exam questionnaire a bit too literally. He checked the box that asked if he had any problems sleeping. That's a red flag, too. He was also ordered to participate in a sleep study before he even had his neck measured. His personal physician eventually cleared him, too.
There are a number of state and federal regulations, as well as internal policies, that impact commercial drivers.
For example, there are the daily truck inspection reports, which are used to monitor the physical condition of a truck.
The drivers are required to note any needed repairs and submit the form to a mechanic, who must sign off once the repairs have been completed. Then, and only then, may a truck be returned to service.
The reports must remain on file. There was no file.
Well, half of the drivers didn't know what a truck inspection report looked like, let alone have one on their truck.
Without those, I had no idea if the fleet was road worthy, let alone safe. I figured that many of them were not and I was correct.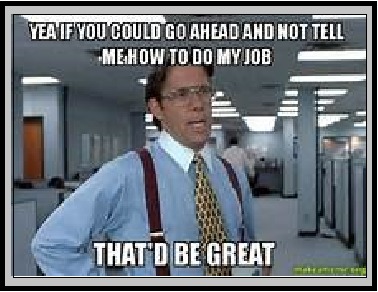 Therefore, the safety factor became my ace in the hole to affect change. The organization talked a good game in regard to safety, so it was time to see if it was willing to walk the talk. 
After all, I was now responsible for the continued safety of 40 drivers, not to mention the general public that they may come in contact with while driving. If I failed, I, and I alone, would suffer the consequences, and I certainly didn't want that wearing on my conscience.
The company wasn't going to accept any responsibility if anything happened.
I would be hung out to dry.
We were located in a major metropolitan area. We operated three facilities, geographically located to serve the north, south, and central portions of the city and surrounding suburbs.
I operated out of the northern facility.
Fleet maintenance was contracted to a national rental-and-service company, which operated out of a state-of-the-art truck shop located on the grounds of our central facility.
The staff consisted of two mechanics and a manager, who was also a mechanic.
The concept may have appeared viable on the drawing board, but the execution phase proved it was doomed to failure..
They stuck with it, anyway. Until I raised hell, of course.
The two mechanics, who reported to work at our central facility, had to travel to our northern and southern facilities to do what they could without a truck shop.
That meant they had more than an hour to drive just to get to the outlying facilities. 
It also meant that they had to leave before the afternoon rush hour to get back and punch out on time.
They were union and paid hourly. They were not allowed to work overtime.
On top of that, the mechanics were only scheduled to be at each facility two days per week.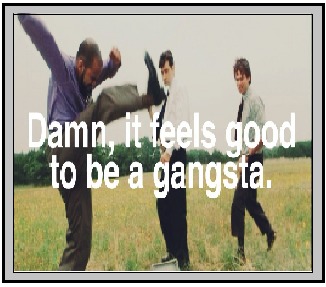 At the time, we had 26 trucks on the road on any given day. We had four spares, which were spares for a reason.
They'd served their time and couldn't be expected to withstand the vigorous pounding of daily use.
Our trucks, which left at around 6:30 a.m., didn't begin to return until around 2 p.m. The mechanics would arrive at the outlying facilities around noon and leave no later than 3 p.m. That's not much of a window to accomplish anything, with or without a truck shop. They were limited to whatever tools and equipment they carried on their service vehicle.
If there was a repair that couldn't be completed on site, the truck would have to be towed to our central facility.which was an increased cost, not to mention we would be down a truck. The logistics were a nightmare.
This was totally unacceptable to me, especially after quickly finding out my fleet was being held together by duct tape and paper clips and I was facing a driver-led insurrection because of it.
The Teamsters, who are still a powerful organization, could have pulled the rug out from under me, and refused to drive what they could have declared were unsafe trucks. Fortunately, I was able to convince them, through my visible efforts to resolve the situation, that I was on their side. As a result, they decided to give me a chance.
They backed me through thick and thin, taking pleasure in my fight against corporate to revamp the entire system. 
It was a perfect example of the enemy of my enemy is my friend.
My incessant nagging led to numerous high-level meetings between my corporate officials and those of the contracted service-and-repair company, climaxing in a near-physical confrontation between the two highest representatives of both organizations.
The next installment of this on-going series will describe those boisterous meetings.
Until then, I encourage you to read the previous installments, by following the links below.

.https://www.bebee.com/producer/@randy-keho/rage-against-the-machine-part-ihttps://www.bebee.com/producer/@randy-keho/rage-against-the-machine-part-iihttps://www.bebee.com/producer/@randy-keho/rage-against-the-machine-part-iiihttps://www.bebee.com/producer/@randy-keho/rage-against-the-machine-part-ivhttps://www.bebee.com/producer/@randy-keho/rage-against-the-machine-part-fivehttps://www.bebee.com/producer/@randy-keho/rage-against-the-machine-part-six

"""""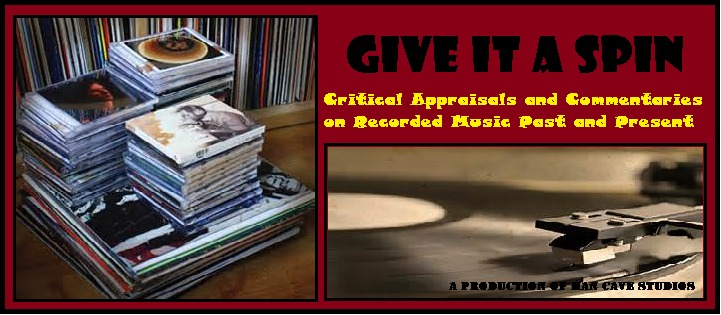 The British Invasion and Return of the Turntable
I found myself waking up very early Saturday morni ...
4 years ago · 3 min. reading time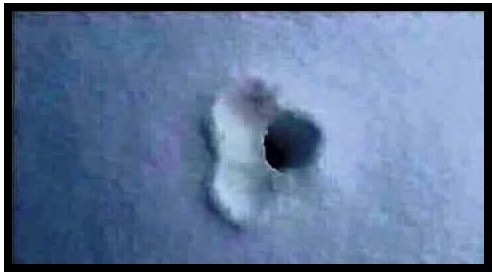 Snow Total Confirmed: Yep, It's 8 Inches
I hate winter. · "
4 years ago · 0 min. reading time
You have no groups that fit your search