1 year ago · 1 min. reading time · visibility 0 ·
Corona Crazy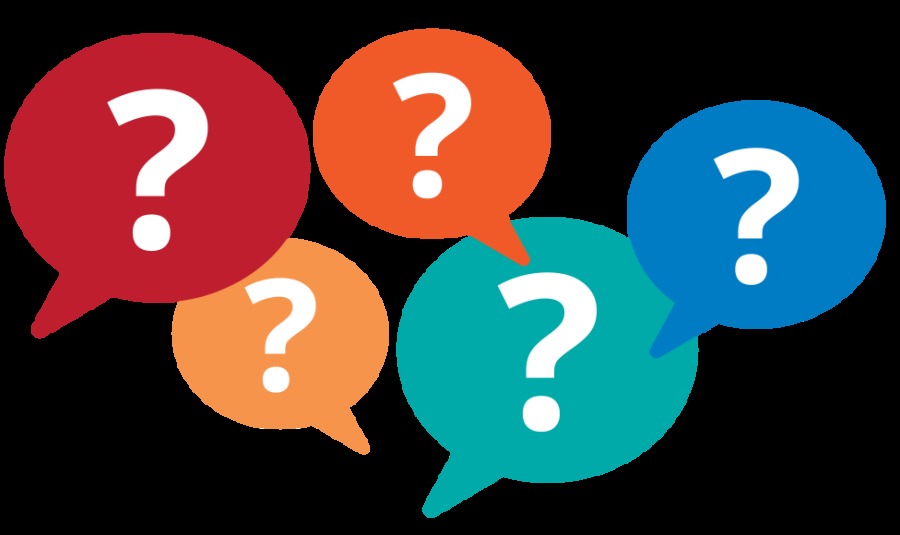 Corona Crazy
Now I ask that you not become offended by my title. It just appears that many are reacting to this virus in a way that is normally associated with being over the top or crazy. So in an attempt to add a little balance to the massive wash of posts inundating the social networks I too am adding my two cents. Which is probably it's true value.
My following statements are based on a collection of posts obtained from the CDC and the WHO.
The Coronavirus is and can be transmitted by touch and contact with hard surfaces. So the advice from both groups is and apparently has always been to wash your hands, cough and/or sneeze into your elbow or shoulder and avoid touching your face.
Now the greatest way to avoid getting this virus is not washing your hands but is, in fact, to avoid touching your face. Let me give you an example. You go out to have a good time with your friends at the local coffee shop where you wash your hands upon entering. You sit at a table and drink your coffee. When you leave you open the door and enter your car. The most likely place you encountered the virus is the table and the door. But unless you wash your hands before entering your car you just transmitted the virus to your steering wheel and door handle. No problem everything is still just fine. But out of habit you reach up and touch your face due to an itch or a hair that is out of place. It is at this moment you have placed yourself at risk.
Now again you are most likely not at much risk unless you are over 50 and have a compromised immune system. According to every report I have been able to read the problem we face is not that the young are getting the virus but that during the three days before they know they are sick they have the possibility of transmitting the virus to others. And eventually, someone who is young and in good shape will hand it over to someone who isn't and then the problems begin.
Back to the point. Have fun, enjoy others company, be aware of what you are doing and who you are with. Wash your hands, when you are coughing and/or sneezing do so into your elbow or shoulder and have no contact with your face until after you have rewashed your hands.
Oh and remember it is the flu season and we should be doing this anyway. It really is a good habit.
Blessings