1 year ago · 3 min. reading time · ~100 ·
Can We Transcend Binary Thinking?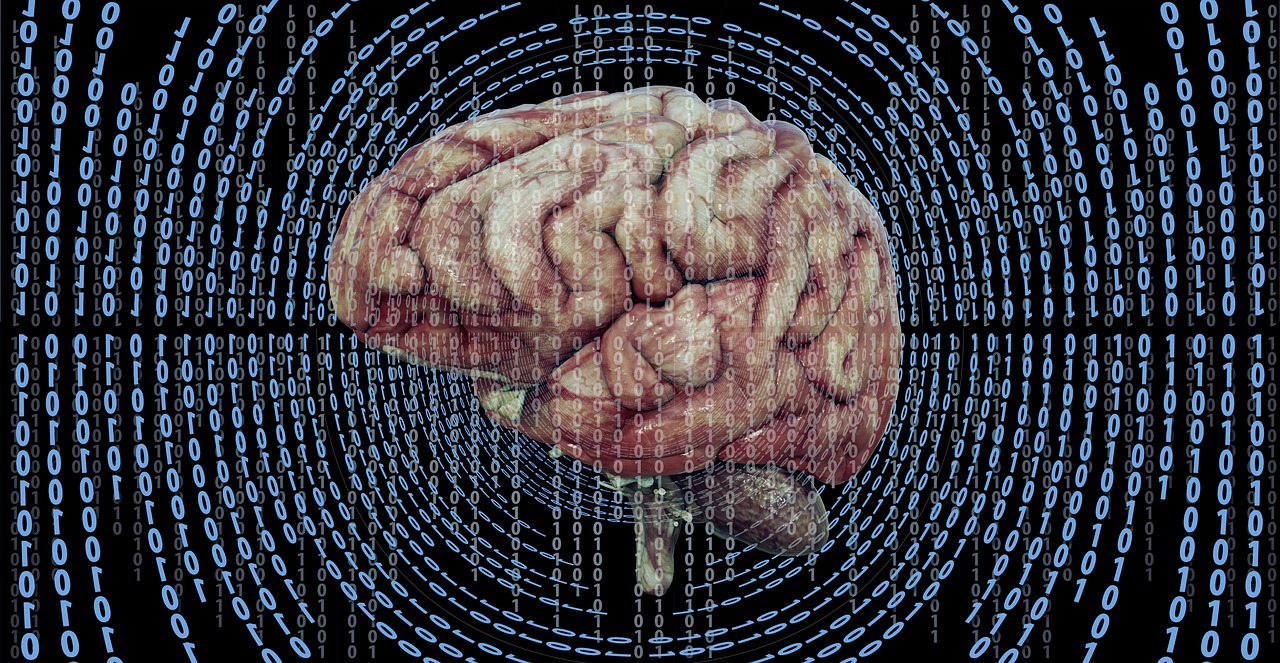 "While binary behaviour is simple to detect life has become more complicated and complex because of it." – Pascal Derrien.
Problem Description
Someone could read the above quote and not make much out of it. After all, we tend to focus on quotes of historical celebrities, usually associated with impressive accomplishments and such. Everyone else isn't worth paying attention to, or so we are told. This acute observation of that quote, however, hits the nail in the head, when it comes to today's world. There is no doubt that we have many problems, some more urgent than others. The news makes everything sound like the most important thing ever, sucking our attention to the latest and most impressive developments, some of which we'd probably never taken time to read about if we were to use a more conventional medium for being up-to-date. All that, however, is but the surface, the collection of symptoms that reflect a deeper problem, namely, binary thinking.
OK, but we're wired to think in binary terms, right? Isn't that why we make computers using this kind of mentality, to reflect our own? Well, that's debatable. Although binary logic dominates, it's not the only mode of operation for our minds, even if it suits computers perfectly. After all, computers don't interact with the world as much as we do, often amplifying our deeds through machines, which also follow the same thinking pattern. And that's fine when it comes to Math when things tend to be black and white, but what about everything else? Does everything have to be this way or the other?
"Only a Sith deals in absolutes." – Obi-Wan Kenobi (Star Wars).
Common Repercussions
The repercussions of this kind of thinking are immense and borderline catastrophic (at least for most of us). This polarized approach to the world tends to turn it into a black-and-white facsimile of itself, distorting it to its core. Centuries ago, before this way of thinking had become the norm, people would still disagree but wouldn't be as polarized. There were people, for example, who believed in one particular religious dogma without seeing everyone else as the ultimate incarnation of evil. People in Constantinople (modern-day Istanbul), for example, used to harbor entirely different religious views and still get along. Nowadays, such cohabitation would be next-to-impossible, no matter how open-minded the citizens of that city are, compared to people from other parts of the country.
In other areas, the problem of binary thinking divides the world in different ways. Even if they are not mortal enemies, people of a particular field might not be able to communicate with other people in that same field, because of their interpretation of a particular phenomenon. Just try to get two physicists to talk to each other, with one championing the multiple-world hypothesis and another one who adheres to a different theory for explaining the dual-slit experiment (which contrary to its name, isn't binary at all).
In more down-to-earth scenarios, we find people who champion a particular belief system (not religious though) and those who don't ready to declare war on each other, or cancel each other, because of their discord of views on the matter. This situation becomes more acute when the whole matter becomes political, as it often does since, for some individuals, this sort of discord is an asset.
In my field, I've experienced this dichotomy quite a bit, and for years I was convinced that one paradigm of analytics was so superior to the traditional alternative that there was no chance for both of them co-existing in the future. I wonder how many people thought the same way, even if they didn't make their views evident, because they were more hands-on as professionals. Still, this dichotomy has robbed our field of the progress it could have made if people didn't argue as much about which paradigm was better.
Potential Solutions
Of course, there are lots of solutions for this matter. From the more communication-related ones, such as the development of more efficient, wholesome, and holistic interactions in the workplace (see D. Amerland's work on this topic), to more hands-on solutions, such as prolonged detox from social media and possibly other forms of polarizing technology. Additional solutions are bound to come about as more people start looking into this matter. Of course, it's easier to talk about the bad than try to build something good or at least research it. What all these solutions have in common is a broader understanding of the problem at hand and the framing of the circumstances in a different, non-binary, manner.
For example, if places like FB stress you out because of their binary approach to things (e.g., either you play ball or your account gets suspended, perhaps even banned), you don't have to stay there. Many citizens of Turkey have fled the country over the years, often risking their lives, after their government followed a similar policy, though more life-threatening. Those people risked their lives to find asylum in other countries because they cared to preserve a different (non-binary) view of things. Many people on FB do the same as they flee to more open-minded platforms. So, if you value an alternative worldview, even if it's not perfect, and wish to do something about it, there are always options. You just need to see them and explore them.
"The world itself doesn't truly change, merely the eyes of the people who look at it do." – Anonymous.
Going Beyond Said Solutions
The world itself isn't simple, but it doesn't have to be as complicated as it now is. It's quite likely that a lot of this complexity is shallow (and therefore reducible) as it stems from artificial divisions. Solutions to this may help transcend this or the other wall that has been erected among us, but none of these solutions is a silver bullet. Perhaps the more promising way to deal with the issue is by addressing the problem at its root. Namely, shift our perspective to one that can embrace more possibilities, focusing on those that unite us. This way, we can adjust our behavior that helps bring about a simpler (though not simplistic) world, one where we can co-exist more harmoniously.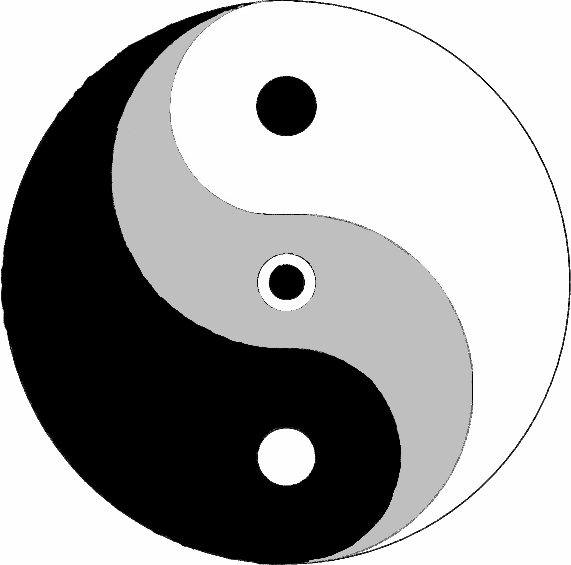 You may be interested in these jobs
Found in: Talent US± - 6 days ago

---

Earn $10.00/hr.Come join our Team Driveline is looking for great employees to join our national retail merchandising team providing high-quality retail services to the largest retailers in the United States. · If you are looking for something different, with very flexible hours & ...

Found in: Talent US± - 1 week ago

---

Parkway Transport

Clifton

CONTRACTING OWNER OPERATORS · Throughout Texas · Apply Now or Call Us Today (855) 459-1204 · Benefits: · Pay package - Up to $1.91 CPM · OTR Run: $1.20 base +$.015 premium + $0.71 FSC (subject to change every Monday) =$2.06 CPM · Texas Run: $1.20 base + $0.71 FSC (subject to chan ...

Found in: Jooble US - 1 week ago

---

TaxSlayer LLC

Charleston, SC

TAXSLAYER · TAX SOFTWARE CUSTOMER SUPPORT (100% work from home) · Hiring residents of the following US states only: GA, SC, IN, IA, FL, NC, NH, VA and TX · Join our work-from-home Seasonal Customer Support Team for the 2022/2023 tax season. We have teams who will start as early N ...