Blogging
>
Joyce 🐝 blog
>
Bill Gates Deleted Documentary. [Why he switched from Microsoft to Vaccines.]
Bill Gates Deleted Documentary. [Why he switched from Microsoft to Vaccines.]
Bill Gates Deleted Documentary in the below link.

https://www.bitchute.com/video/QxkxBwYRMUqH/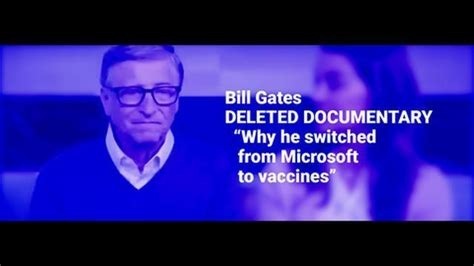 Lest you forget, these shots destroyed my children, my body, and our lives.  I have worked diligently to break the stories of the multitudes of us harmed by these toxic shots to no avail.  The most disturbing answer I received from a reporter [no less] became the title of one of my articles.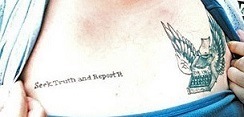 "What a Crock of Shit. I'd Laugh But People Like You are Literally Getting People Killed."
It was a devastating response to my plea for help for the multitudes of us who suffer damage from these shots.  And with Medical Exemptions [MEs] virtually destroyed, many of us will die.
It's as if it's a dirty little secret that not only are these things not safe, they are not effective.
But they sure do make people a hell of a lot of money...
Wednesday, April 29, 2020 by: Ethan Huff
Tags: bad medicine, badhealth, bill gates, children, China, Chinese Virus, coronavirus, coronavirus vaccine, covid-19, Dangerous Medicine, deaths, disease, eugenics, Fatalities, global emergency, Global Pandemic, infection, novel coronavirus, outbreak, pandemic, paralyzed, polio vaccines, Public Health, vaccination, virus, Wuhan, Wuhan coronavirus

(Natural News) It is difficult to understand how a man whose vaccine initiatives have injured and killed untold thousands of innocent children all around the world is now being given a platform to push for mandatory Wuhan coronavirus (COVID-19) vaccination as a condition for ending the lockdowns.
Bill Gates, in case you had not yet figured out the character in question, is pushing not just for mandatory vaccination for the Wuhan coronavirus (COVID-19), but also for "digital certificates" that prove vaccination status. This is the only way people will be allowed to return to work, assuming Gates gets his way.
But have people forgotten that Gates has spent billions of dollars over the years vaccinating children for other things, all the while inflicting them with permanent injury and even death? A single vaccine campaign that Gates launched in India for polio ended up causing non-polio acute flaccid paralysis (NPAFP), or permanent paralyzation, in nearly half a million children between the years of 2000 and 2017.
After the Indian government demanded that Gates and his cronies leave India following this epidemic of permanent injury, rates of NPAFP dropped precipitously. But this has not stopped Gates from inflicting similar damage elsewhere, with injury and death tolls that more than likely are in the tens of millions, at this point.
An outspoken eugenicist and "elite" supremacist, Gates lives to vaccinate. After conveniently ditching the board of Microsoft right as the Wuhan coronavirus (COVID-19) pandemic started to come into full swing, Gates has been doing nothing other than advocating for mass vaccination and indefinite lockdowns until everyone on the planet is jabbed.
Read more HERE
I just got word the other day that Aluminum Hydroxide is in these shots. Squalene. If this is true look for large increases in diagnoses of ALS.
Aluminum Hydroxide Injections Lead to Motor Deficits and Motor Neuron Degeneration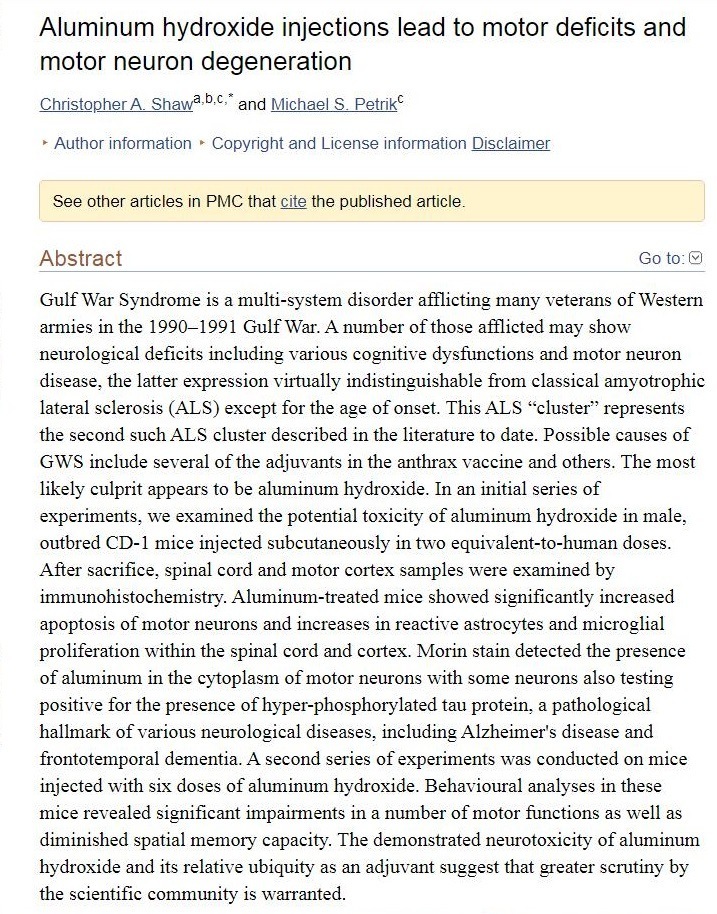 Read more HERE.
The Nuremberg Code
Click on the below link to view a 2-minute video on The Nuremberg Code
https://www.bitchute.com/video/Q5c7G6nfI8nZ/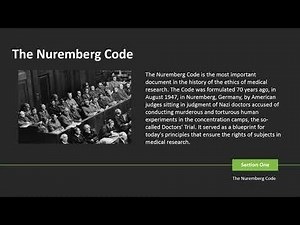 Copyright January 1, 2021, by Joyce Bowen
Articles from Joyce 🐝 Bowen Brand Ambassador @ beBee
View blog
You may be interested in these jobs
Found in: Jooble US - 6 days ago

---

State Teachers Retirement System of Ohio

Columbus, OH

Tracking Code 500 - 760 Job Description STRS Ohio, STRS · The State Teachers Retirement System of Ohio (STRS Ohio) is seeking an Internal Auditor to join its Internal Audit Team. This position works in coordination with the Internal Audit team to fulfill departmental productivi ...

Found in: beBee S2 US - 6 days ago

---

Averitt Express

Bryantsville, KY

Full time

Regional CDL-A truck driver opportunities with a real career path, weekly home time and more advantages than anyone else can offer · When you apply to be part of the Averitt team, you'll be blown away by everything that goes with our CDL-A truck driving job opportunities. Yes, we ...

Found in: Jooble US - 15 hours ago

---

Disability Solutions

Houston, TX

Job Description Job Description Summary Responsible for greeting donors at the plasma collection center and conducting a series of registration procedures to verify donor suitability for the plasma pheresis process. Job Description In compliance with Standard Operating Proced ...