10 months ago · 1 min. reading time · visibility ~100 ·
2021 is almost here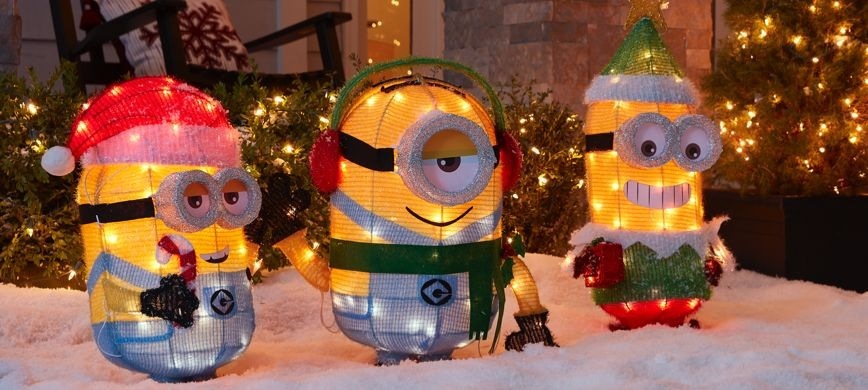 Here we stand or sit, or well whatever, at the end of the 2020 year. A year that started with promise and opportunity. A year that held hope and a future. But here it is, ending with a whimper and basic irrelevancy. A year of hate and unbridled anger. A year where people intentionally misunderstood each other and looked for something to argue about. But it ends in just a few short weeks.

The year 2021 begins shortly, a new year to build instead of destroy. A new year to create and encourage. The year 2021 is entirely fresh, new, and open to opportunity. What we choose to do with it is up to us. We can accomplish bright and fresh or we can carry all the old baggage into it. It is up to us, each of us. We can truly let 2020 go and move forward or we can choose not to.
Yes, it is true that not all 2020 was bad. It is also true that not everybody had a lousy year. And that is a very important thing to remember. Pick up the good of 2020 and carry that into 2021 but leave the anger and frustration behind. Will 2021 be better, yes, because we can choose to make it better. We each can choose to make 2021 a great year. Our attitudes will be a big part of it. Our choices will be a very large part of it.
Build up your neighbor and encourage people you meet. Look for ways to bring a smile to those around you. 2021 is a new year and a new chance to hope. What we choose to do with it is still ahead and untainted. Are there still problems, sure, but what year is without them? But if we only look at the problems we miss the opportunities these problems create. If we only focus on the people who bring us frustration and facepalms, we will miss the wonder and beauty of a new year.
So enjoy this holiday season and look forward to the new year. Drink a cup of eggnog and sing a song with friends. Smile at a stranger. And toast the new year. You make the choices that produce your new year, choose well, and make 2021 amazing!
Blessings
You have no groups that fit your search