5 years ago · 2 min. reading time · visibility ~100 ·
2016 Biggest Penny Loafer Trends for the Metrosexual Man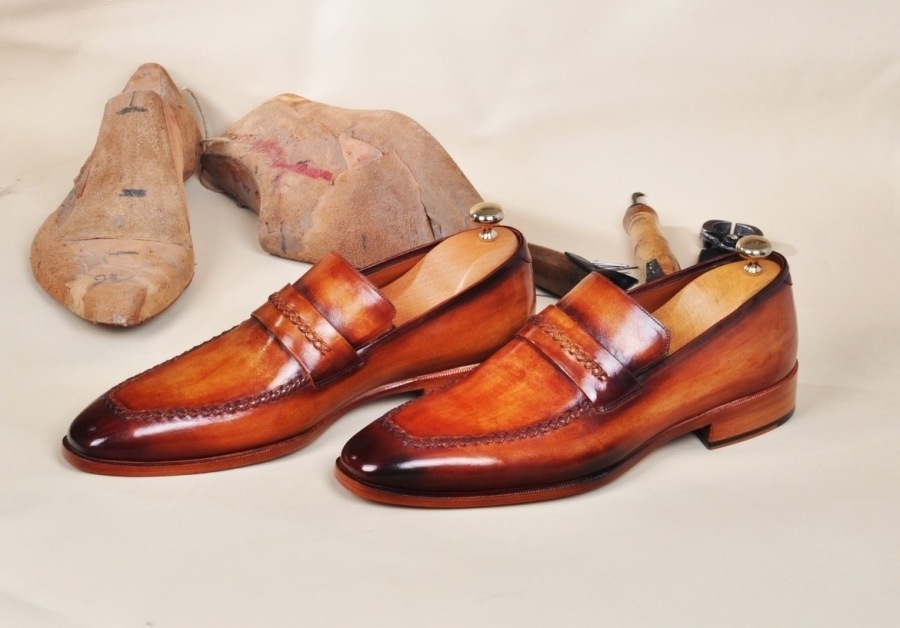 In this day and age, men's fashion has become more celebrated as compared to the previous years. Due to men's fashion being a big thing, gone are the days when men were only portrayed as big rugged types. This gave birth to the metrosexual men who put a lot of emphasis on what they wear and have the right knowledge on how to dress up.
One of the biggest trends in men's fashion today is none other than the penny loafer. For those who aren't really up to date with fashion trends, the penny loafer is a type of shoe that is somewhat a combination of a casual type of shoe and a work type of shoe. What makes the penny loafer distinct from other loafers is that it has a strap in the middle which is usually for design purposes. It is incredibly comfortable and can be used for different occasions.
Since penny loafers are incredibly handy, you'd probably want to buy a pair, too. The question, however, is which ones do you buy and how do you wear them? Here is a good on the penny loafer trends of 2016 to help you out.
Classic Penny Loafers
Nothing beats the classics! The classic penny loafer has been around since the thirties and still in style up until today. Today, the penny loafers just keep on looking cooler. The best part about them is that they can be used for all occasions--- you're going somewhere formal, semi-formal, or casual.
Suede Penny Loafers
Suede penny loafers are penny loafers that are made out of the same material as the regular blue suede shoes. These types are usually used for casual wear like in the mall or in the park. These are great with shorts and shirts. You can also wear these shoes with jeans as well.
Rubber Sole Penny Loafers
Rubber Sole Penny Loafers are like Suede Penny Loafers and are made of the same material. The only difference is that the soles of these types of shoes are made out of rubber. These types are also more on for casual wear and have more balance on the ground because of the rubber soles. They may also be used with semi-formal attire for dinners or parties.
Perforated Penny Loafers
Perforated Penny Loafers are quite like the classic Penny Loafers, but they have holes in them. These are really comfortable for those wear them because unlike covered leather shoes, these shoes allow more air inside the feet. The great thing about Perforated Penny Loafers is that it can also be used for all kinds of occasions just like the classic Penny Loafer and they're more comfortable.
If you are not sure about which Penny Loafer to buy, check out some of the ones mentioned above. They are some of the most popular kinds of Loafers this 2016. Be in touch with the latest trends and jazz your outfit a bit. You'll definitely look and feel good.
Ok, that's all for now. Say hi on Twitter or Facebook and get free advice and news updates from our excellent blog

How Handmade Luxury Men's Shoes Were Born
Footwear is one of the essentials that accentuate ...
1 year ago · 4 min. reading time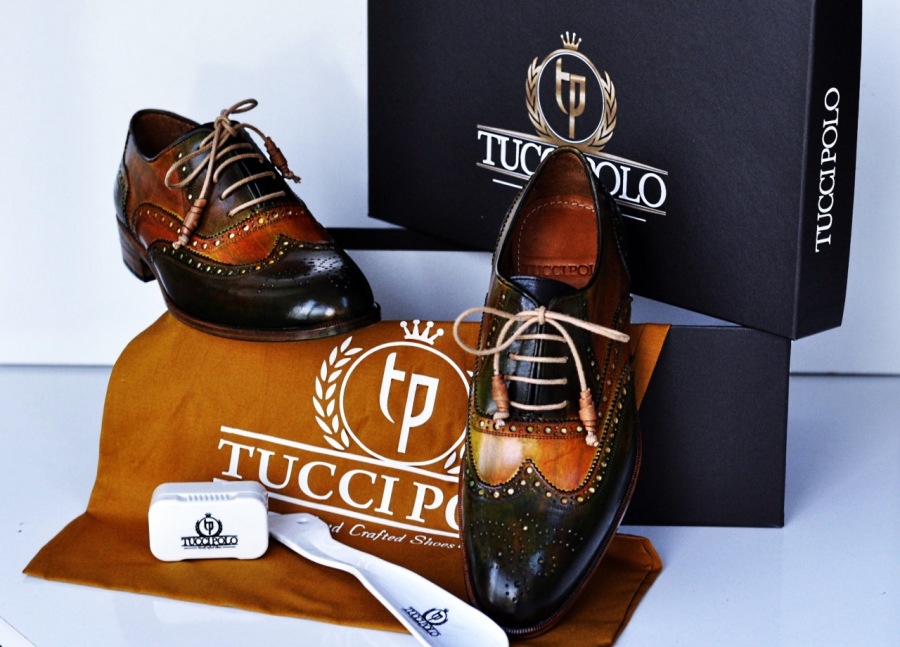 Need to Look Stylish? Find out What To Wear
Shoes play significant role in a person's wardrobe ...
5 years ago · 2 min. reading time
You have no groups that fit your search