5 years ago · 2 min. reading time · visibility ~10 ·
The Discerning Metrosexual Man Wears Handmade Leather Shoes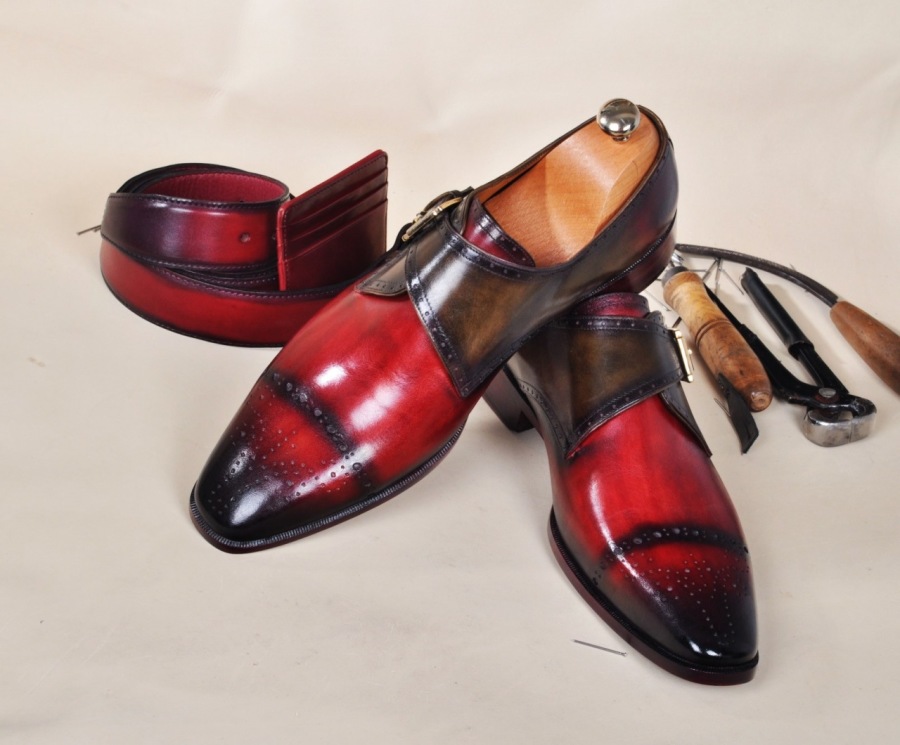 Being "metro" is not just all about living a classy lifestyle; it's also about having a good sense of fashion. Metrosexuals love the life in the metropolis – where they enjoy their hangouts in a café while they go shopping for the best apparel to wear. Metrosexuals, to be specific, are known to have intense passion when it comes to fashion. They make sure that their clothes match their jeans well, along with the finest appearances for the shoes that they buy.
Others always see metrosexuals as people who are more about high-end lifestyles. Some people even mistakably think they also choose products with high price just to prove that they are living in class. However, it's not all about choosing branded materials or even being lavish. Most metrosexuals know how or when to choose the right products that will make them look good as they go out – no matter what brand or price it may have. Due to this perspective that they have, most metrosexual men wear handmade leather shoes instead of choosing the usual products that are often defined as "classy".
What Made Handmade Leather Shoes Classy?
The quality of handmade shoes is top class. To prove it further, here are the reasons why handmade leather footwear fits the discerning metrosexual male:
Luxurious Quality – It's easy to find stores that provide "luxury" shoes nowadays. However, you have to remember that not all of those shoes are handmade, and are just manufactured out of a factory. It might be sensible nowadays to prefer the accuracy of technology, but the quality of the human hands is what's truly appealing. Once you see the quality of the handmade shoes, you will see the true meaning of luxury –one that's excellently crafted to perfection, not just all about the expensiveness of the material.
Various Designs Available – A discerning metrosexual will definitely love the selection available for them. There are lots of designs possible for them to choose from since customization is its specialty. Even when handmade shoes have similar brand, it's almost impossible to find two pairs which are exactly the same in cut and design.
Truly Innovative – Innovation is one of the things that matter most in this modern era; that's why we look for brand new ideas even in fashion. As handmade shoes are meant to be unique, new designs are continuously produced. Moreover, there's the constant search of ways to making the shoes last longer.
Being metro really is all about looking good in terms of fashion and lifestyle, but in a way where it's chosen carefully. Purchasing a fitting of apparel for your own looks is what matters when it comes to a metrosexual's fashion sense. That's why it's also wise to select the finest shoes to wear under the best quality and crafting method done to it. Handmade leather shoes provide excellent quality for almost any apparel that's perfect to wear. Its quality is just as the same as the popular ones in the market, and it's also set at a more reasonable price!
For your next handmade leather shoes, visit www.tuccipolo.com
"

How Handmade Luxury Men's Shoes Were Born
Footwear is one of the essentials that accentuate ...
1 year ago · 4 min. reading time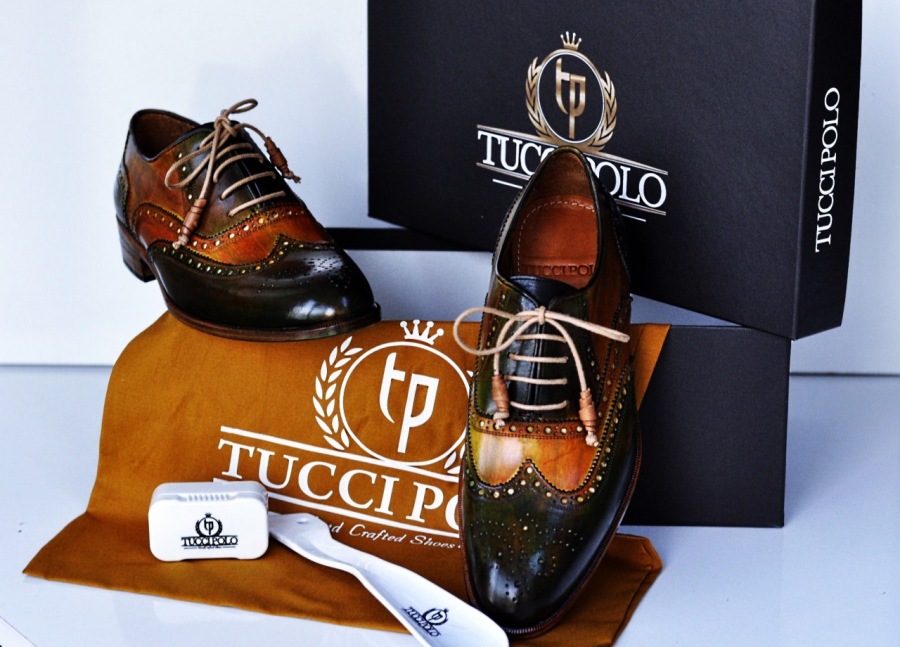 5 Top Handmade Luxury Italian Leather Shoe Trends for Men
Though with every year passing by, trends come and ...
5 years ago · 2 min. reading time
You have no groups that fit your search