Linkedin
You have no groups that fit your search
in Linkedin
Job opening in an hospitality sector in the United States. Interested applicants should send their resume to the mail address below.
Email address: rayconsult8@gmail.com
#vacancies #hospitality #hoteljobs #usajob #hoteljobs #hotel #hotelindustry #hoteliers #hotelcareers #hotels
0 likes · 0 comments
Travel
in Linkedin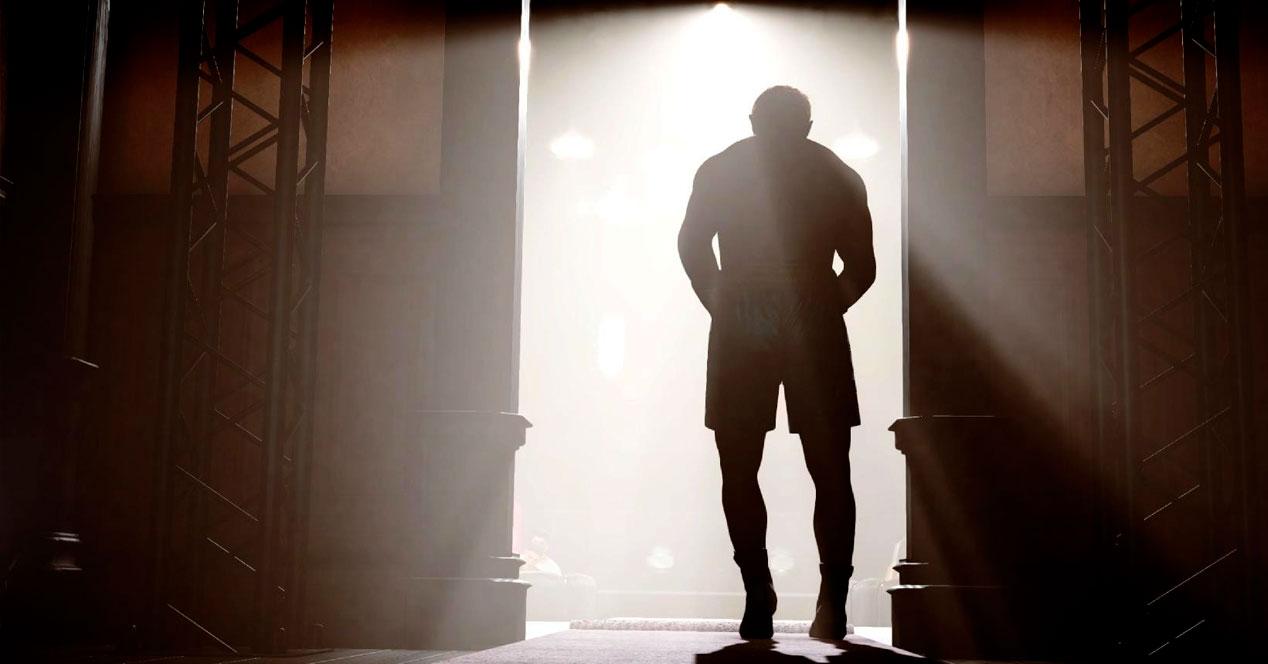 0 likes · 0 comments
Science and Technology
Do you want to manage your own group?