William Riback Blog
William Riback is an attorney based in New Jersey. His notor ...
Haddonfield, Borough of Haddonfield, Camden
You have no groups that fit your search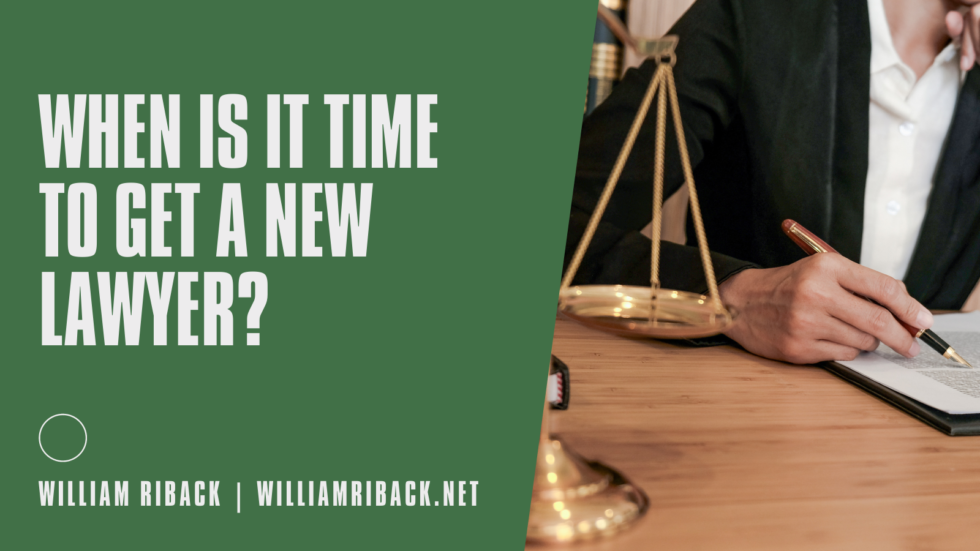 Finding the right lawyer can be difficult, and once you find an attorney that you're comfortable with, you may be hesitant to cut ties with that person. After all, how bad can it be? This person is credentialed and spent many years working on their craft to get to this level. Why ...
1 min. reading time · 0 likes · 0 comments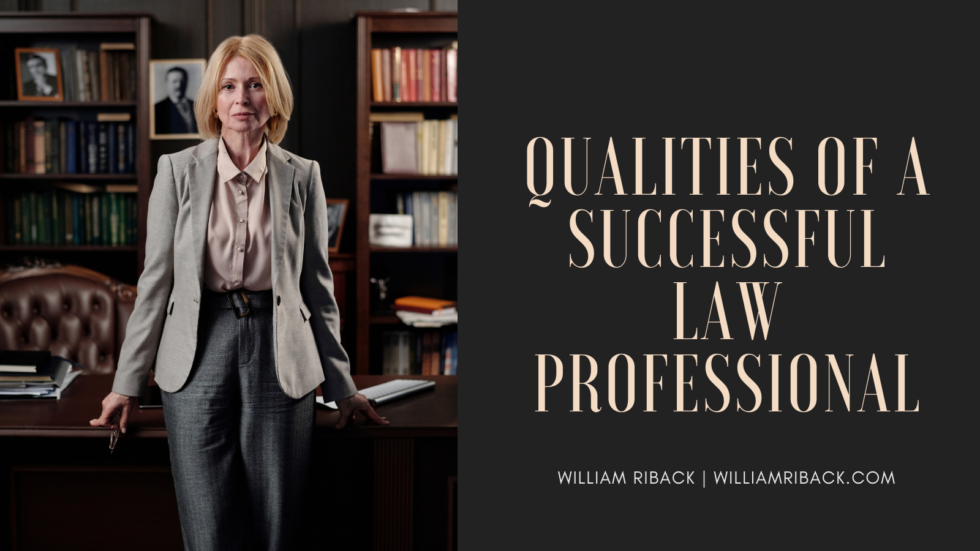 A successful lawyer has a strong understanding of the law with the ability to think strategically. And they have a deep desire to use their skills to help people and make the world a better place. · Lawyers are trained in the law, but they are also trained in how to deal with peo ...
1 min. reading time · 0 likes · 0 comments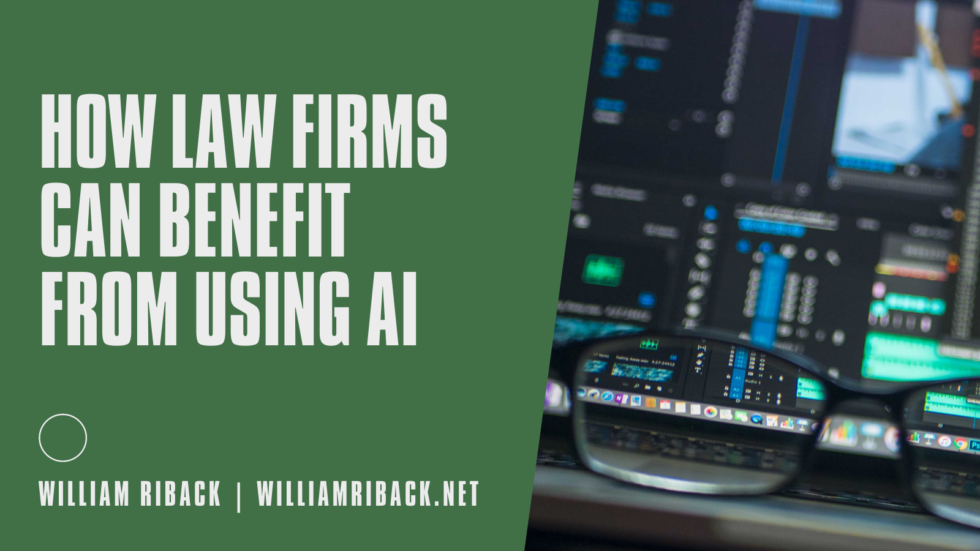 The use of artificial intelligence is increasing significantly in the legal world. The initial resistance to this technology is quickly fading. Lawyers at all levels are now eagerly embracing it. The data that a law firm can currently utilize run is growing. The proper training a ...
1 min. reading time · 0 likes · 0 comments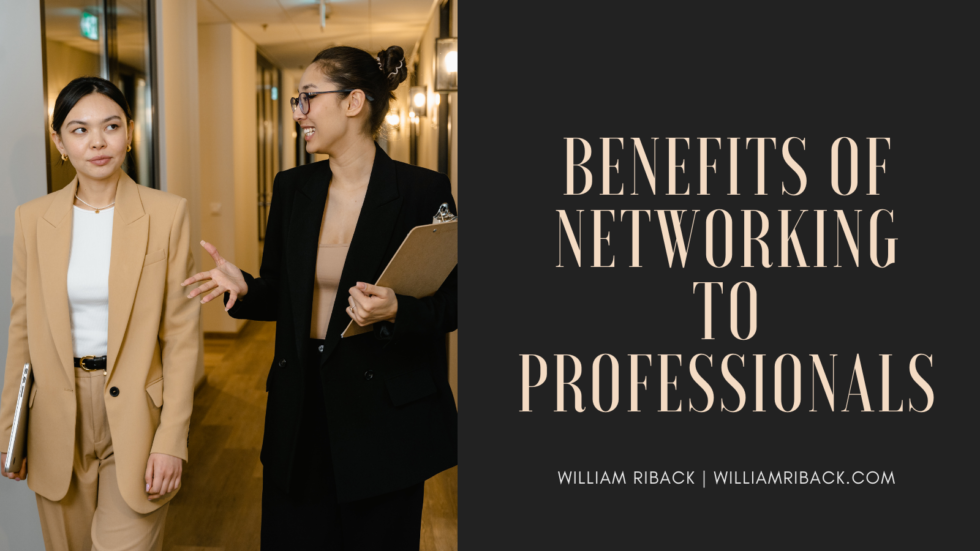 Networking plays a vital role in career growth. For a long time, networking has been associated with awkwardness. Some see it as an opportunity to beg for favors, while others see it as unnecessary small talk. So, what is networking? · Networking is the act of establishing solid ...
1 min. reading time · 0 likes · 0 comments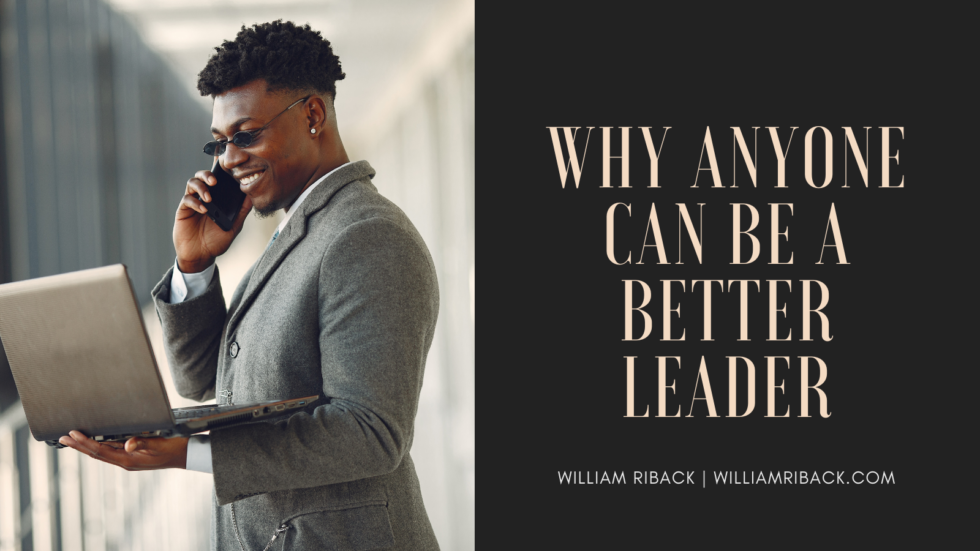 Some people say that leaders are born, while others say that they are made. In both cases, anyone can become a good leader and better their skills to become even better. · It Takes Practice · Mastering a new skill as a leader takes long-term practice. Over time, the learned skill ...
2 min. reading time · 0 likes · 0 comments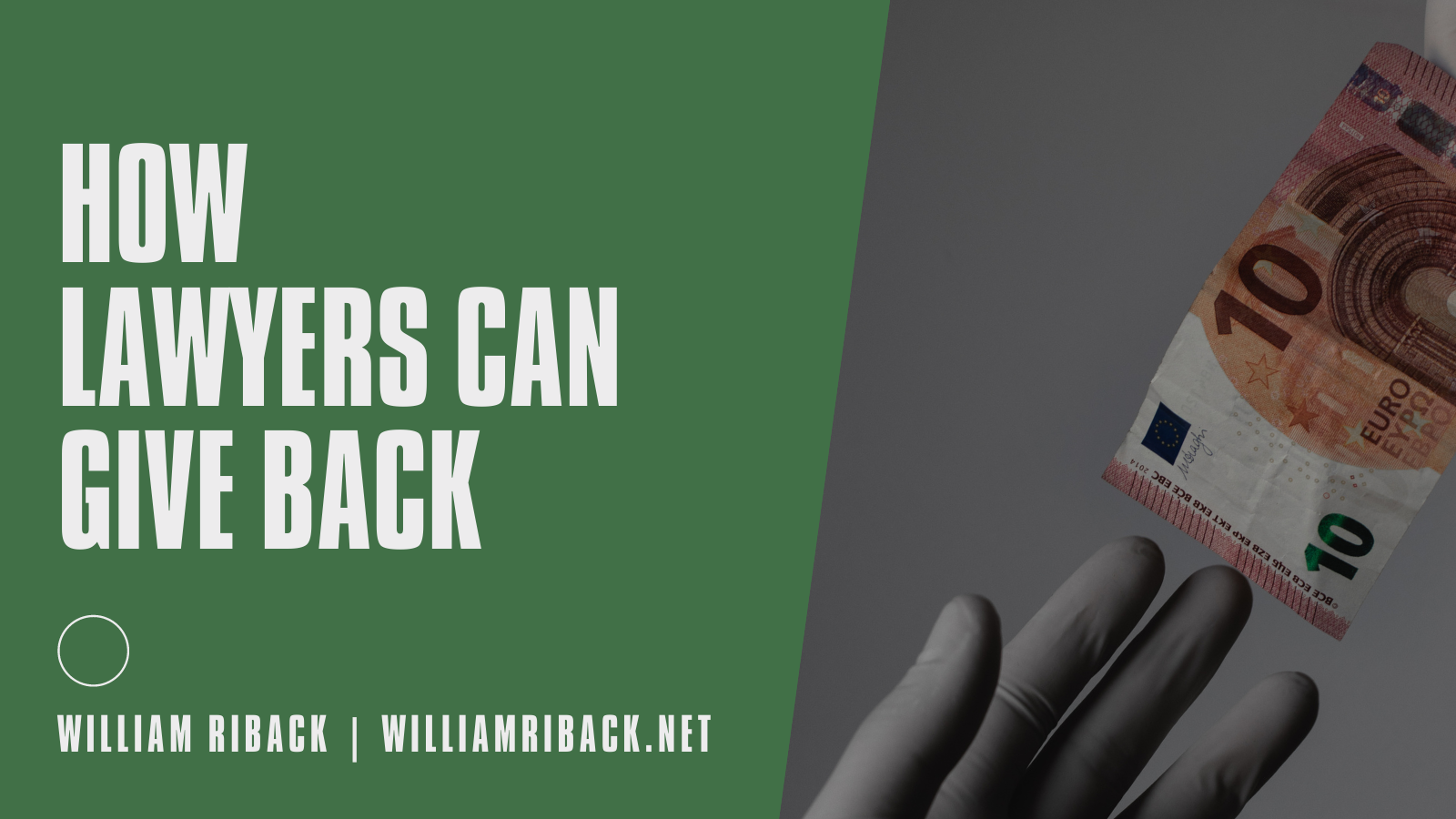 Many think lawyers have the most straightforward jobs because people find their services on everything around the law, and they charge a handsome. Their career might be rewarding, but many attorneys find ways to do something for their societies quietly. · The list below provides ...
1 min. reading time · 0 likes · 0 comments
You may be interested in these jobs
Found in: beBee S2 US - 1 day ago

---

Sushi House Goyemon

Las Vegas

Full time

Goyemon is currently hiring busser during dinner time. · One year experience in the restaurant industry is preferred. · Experience at a Sushi restaurant is BIG PLUS. · Must be able to stand and/or walk for duration of shift. · Must be able to lift, carry, and maneuver up to 30 po ...

Found in: Jooble US - 3 days ago

---

Geisinger Health System

Valley View, PA

Job Title: $10k incentive – Nurse Practitioner Physician Assistant Urgent Care · Location: Pottsville, Pennsylvania · Job Category: Physician Assistants; Nurse Practitioners, Physician, Advanced Practice · Schedule: Evenings · Work Type: Full time · Department: Communit ...

Found in: Jooble US - 1 day ago

---

General Dynamics Information Technology

Pensacola, FL

*Type of Requisition:** Regular · *Clearance Level Must Be Able to Obtain:** Secret · *Public Trust/Other Required:** None · *Job Family:** Network Engineering · GDIT is searching for a skilled Unified Communication (UC) Engineer to join our team supporting Army VoIP Migrations. ...