Opeyemi Odeyale Blog
Opeyemi Odeyale is a Dallas, T ...
Dallas, Dallas
View profile
You have no groups that fit your search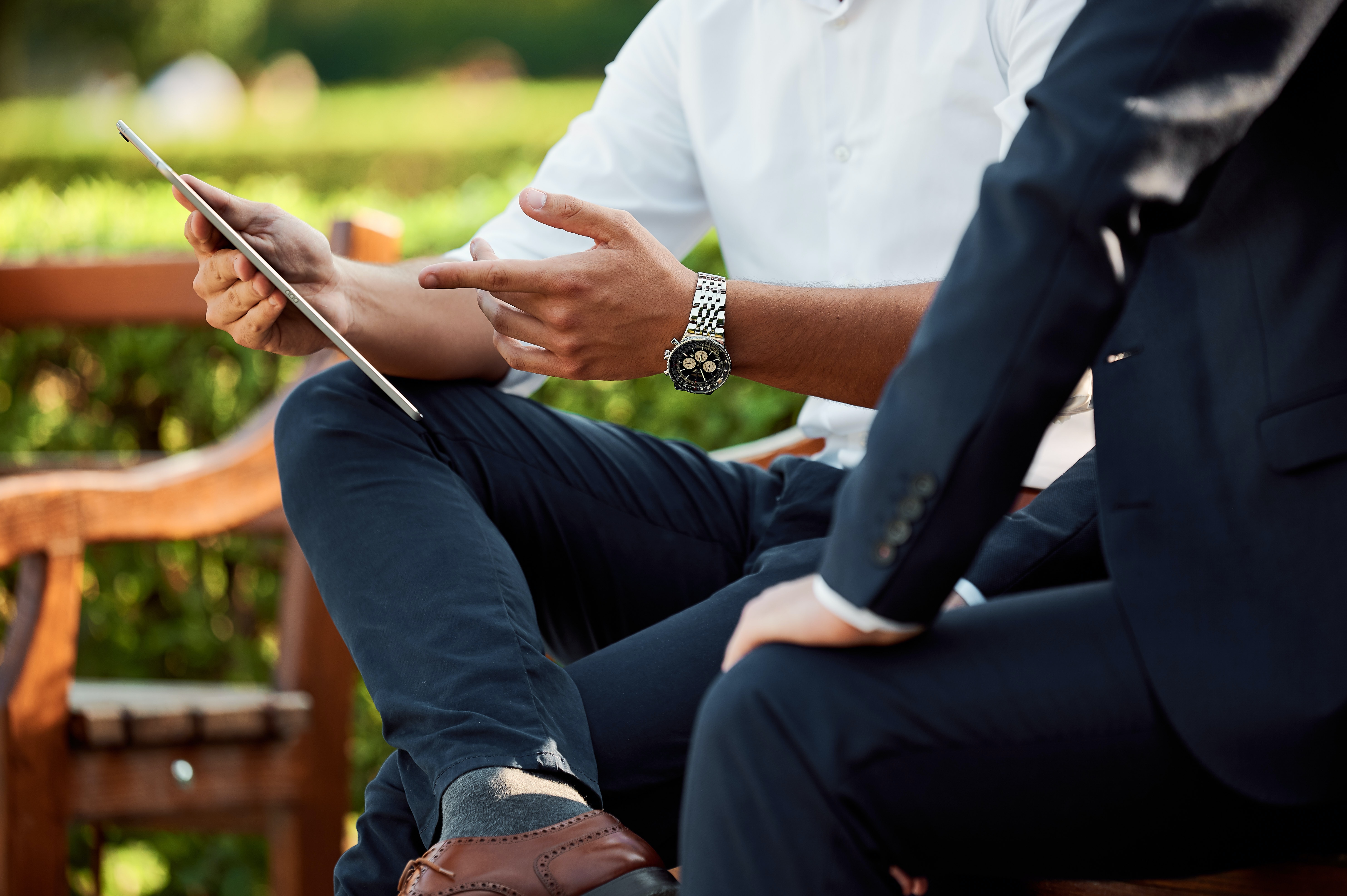 Trends That Will Define the Future of Business
As an entrepreneur or a business owner, you often sit back and think about trends that will impact your business. Depending on your business, trends can either bring more significant opportunities or get in the way of some of your business. As an entrepreneur, it is vital to have ...
timer 1 min. reading time · thumb_up 1 relevant · comment 0 comments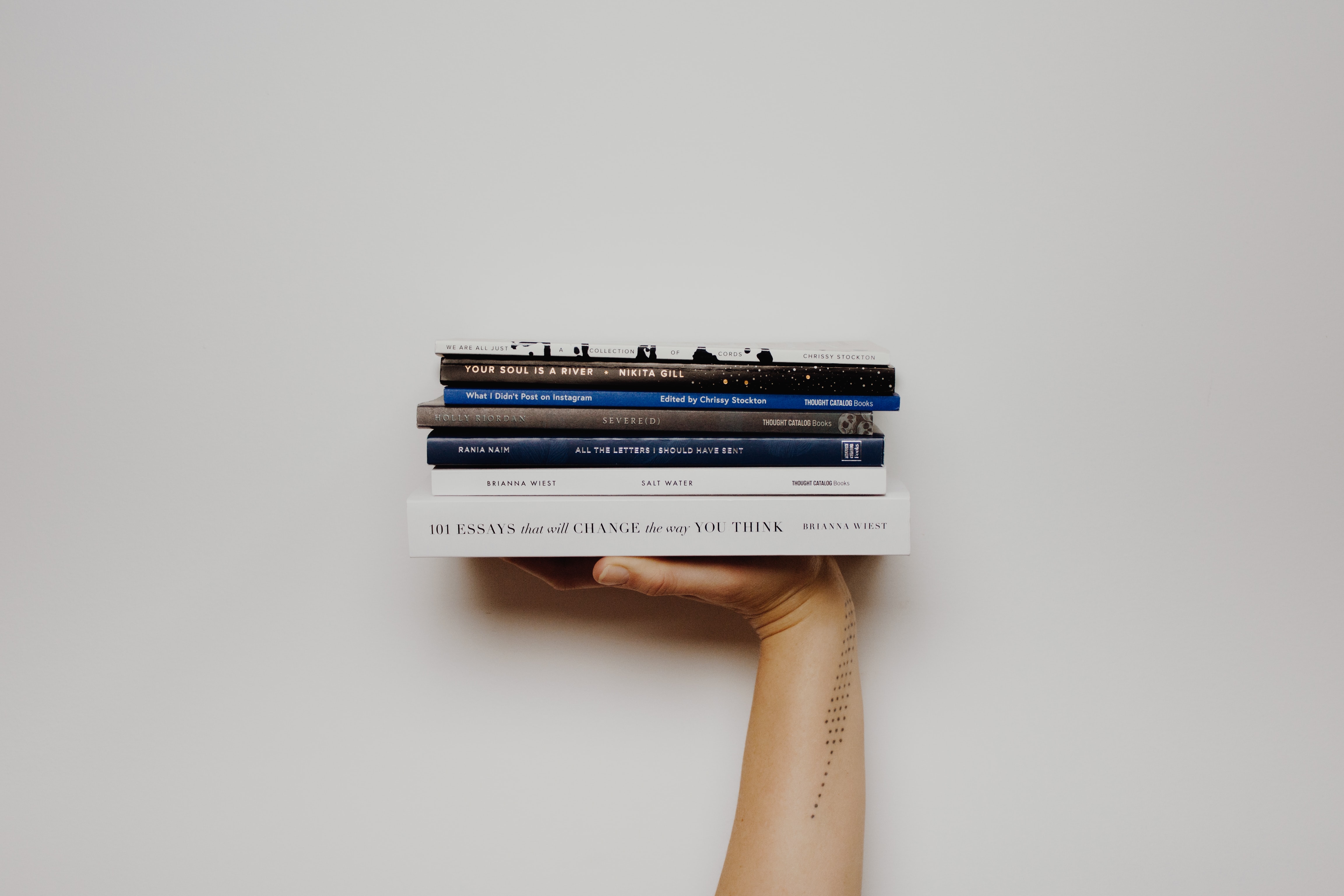 The Best Digital Currency Texts To Read In 2021
Digital currency has been on the rise, and everyone is wondering what's going or what's in store for the future. With the help of these texts, you can learn more about digital currencies and their role in 2021. ·   · Layered Money By Nik Bhatia · In this deep dive into the evolut ...
timer 1 min. reading time · thumb_up 0 relevants · comment 0 comments