Trends That Will Define the Future of Business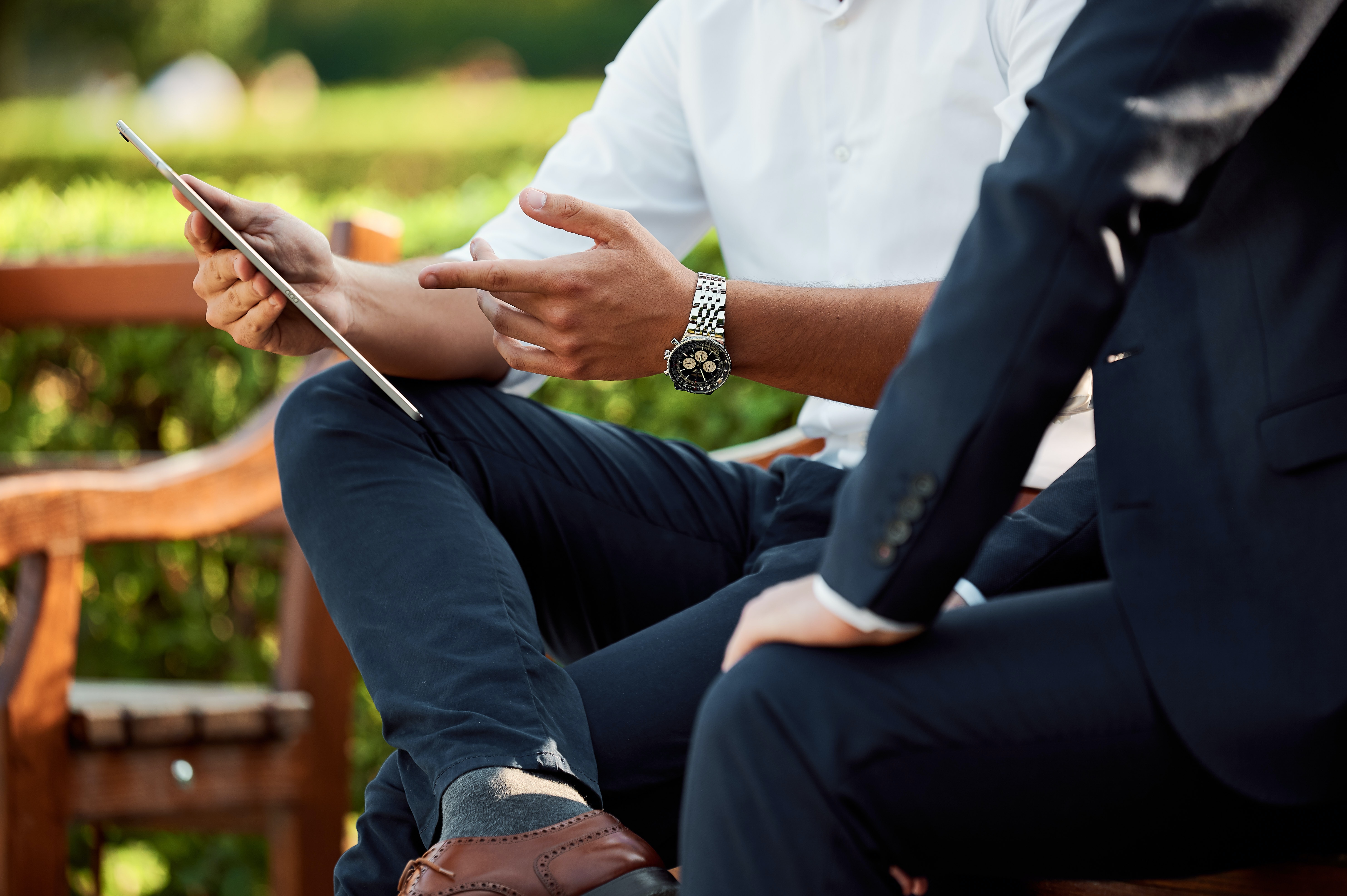 As an entrepreneur or a business owner, you often sit back and think about trends that will impact your business. Depending on your business, trends can either bring more significant opportunities or get in the way of some of your business. As an entrepreneur, it is vital to have an open mind and not get caught up in having a limited perspective. Let's take a look at a few trends that will define the future of business and determine which are sustainable and offer opportunities.
Creating Meaningful Jobs
Creating meaningful jobs isn't just about making space for more employees, but it's about bringing meaning and purpose to someone's life. Many of these jobs will require unique skills and creative execution. As people change what they want from a job, positions will begin to evolve and speed up. Employers can create plenty of jobs, but they must choose based on their business and the meaningful work they want to be done. 
Customizing Solutions
Solving customer problems with a product or service is vital when starting a business. This year, what will keep many companies in the clear is customization. Offering customers with a one-size-fits-all solution won't be enough anymore. What customers want is to be offered options catered to their exact issues and preferences. This can be challenging for entrepreneurs and business owners to figure out how to offer customized solutions. At the end of the day, customization can be very rewarding for users and employees.
Future-Proofing Your Business
As discussed, meaningful jobs and customizing solutions are important trends that will define the future of your business, but you must ask yourself how you can make your business defensible? This doesn't mean blocking out competitors in your market, it's bigger than that. Business leaders and entrepreneurs need to think about ensuring that your jobs won't be automated away and your solutions stay customized. Having assets like this gives you a reason to protect your business.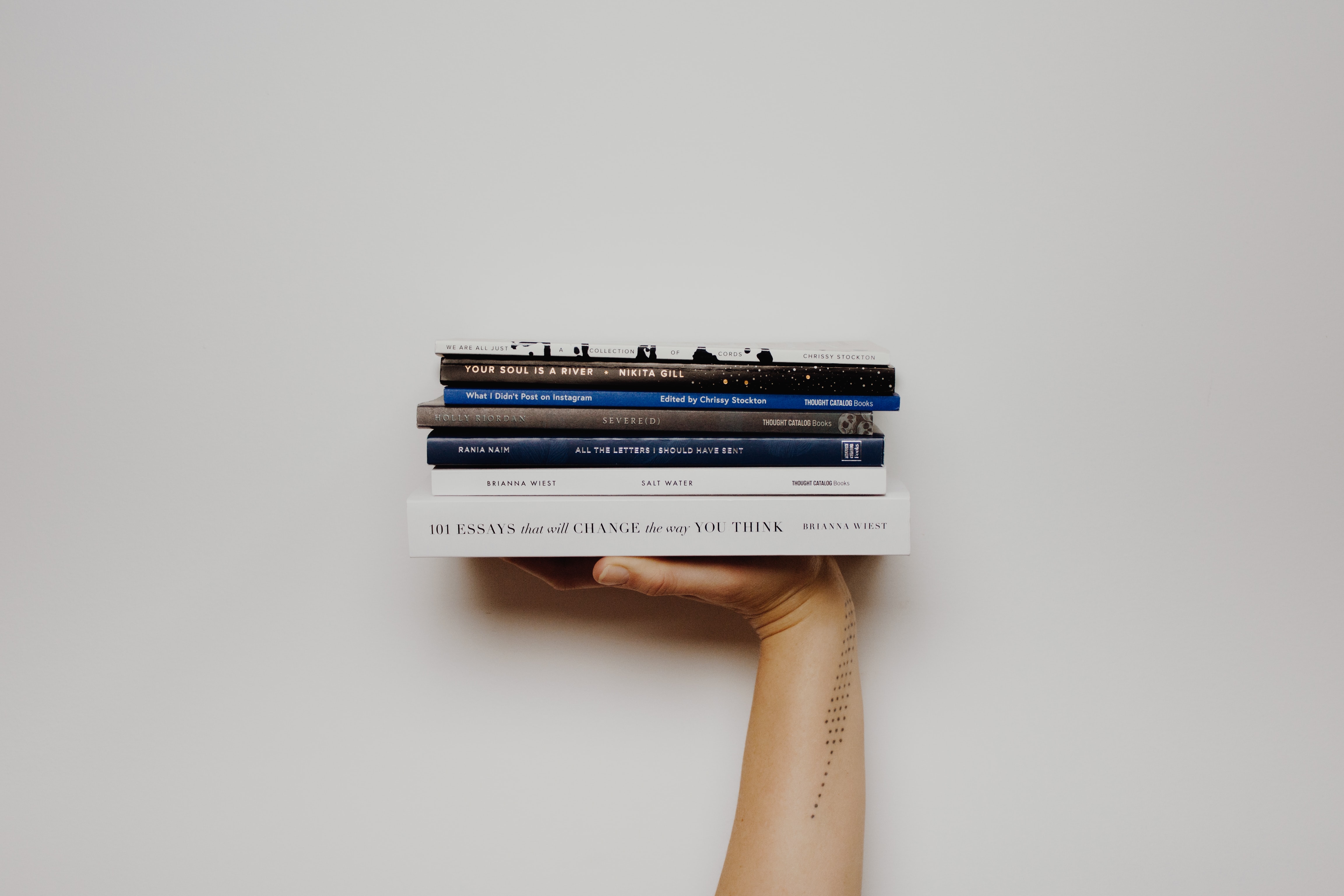 1 year ago · 1 min. reading time
Digital currency has been on the rise, and everyone is wondering what's going or what's in store for ...
You may be interested in these jobs
Found in: beBee S2 US - 4 days ago

---

Exelon Career Site New

MALVERN

Description · Be a part of something powerful at America's leading energy provider · At Exelon, our people are the heart and soul of our business. Whether it's powering lives, supporting communities or collaborating with colleagues, an Exelon employee is talented, compassionate, ...

Found in: Jooble US - 4 days ago

---

Henry County Schools

Mcdonough, GA

Salary: · Student Data Clerk Salary Scale - 200 day · NOTE: · The 2022-2023 annual salary will be prorated for the remainder of the school year. · Only experience verified from an accredited school system will apply towards years of experience on the salary scale. · The Student D ...

Found in: Jooble US - 4 days ago

---

Donatos Pizza

Huntsville, AL

Full time, Part time

Restaurant Associates are high-energy team players who serve our customers and produce the finest quality product. Each workday may vary; mid shifts and closing shifts, weekday and weekend shifts, holidays, or even the length of the shift or the store location may affect the task ...