Moses Dixon Blog
Moses Dixon, based in Worceste ...
Worcester - Massachusetts
View profile
You have no groups that fit your search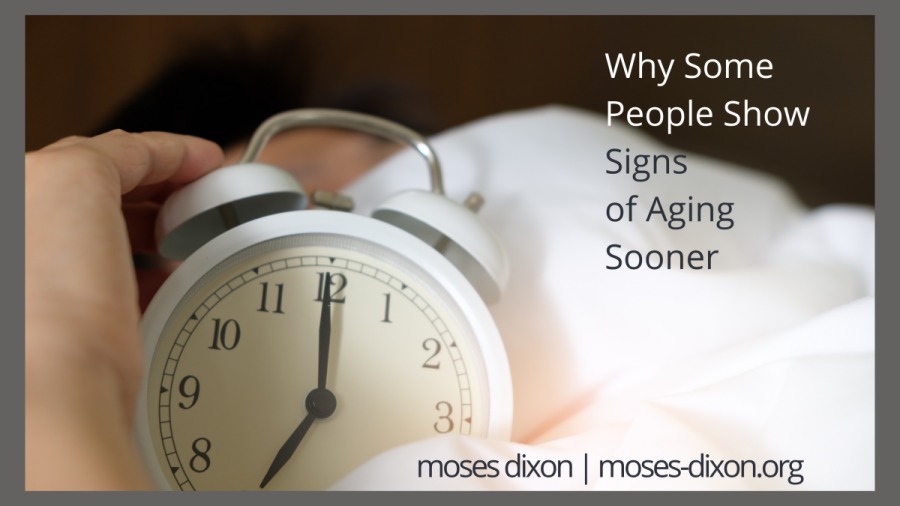 Why Some People Show Signs of Aging Sooner | Moses Dixon
Many people wonder how it is possible to look at two individuals with the same birth date but who look vastly different in age. A combination of factors causes this. Our biological age refers to the state of our internal organs, heart health, immune system, and genetics overall, ...
timer 1 min. reading time · thumb_up 0 relevants · comment 0 comments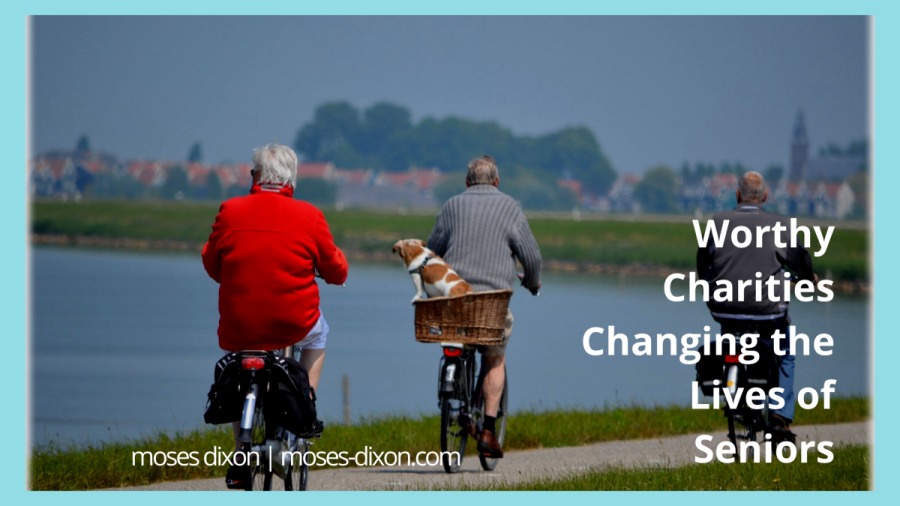 Worthy Charities Changing the Lives of Seniors | Moses Dixon
According to the National Center for Charitable Statistics (NCCS), over 1.5 million nonprofit organizations in America are divided into 11 categories. Senior assistance falls under the category of human services. The type of help seniors require can range from assistance with hou ...
timer 1 min. reading time · thumb_up 0 relevants · comment 0 comments