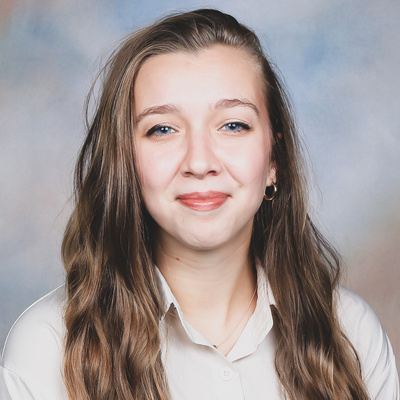 Services provided $25

/ hour
Arts / Entertainment / Publishing (6)
Email Copy Services
Business Copy
Copywriting & Advertising Copy
Copy Editors
Book Editing
Content Writing & Editing

Education / Training (1)
Tutoring Services

Customer Service / Support (2)
Transcription (Edited, Intelligent, Verbatim, Phonetic)
Data Entry

Technology / Internet (1)
Proofreading/Editing

About Karalynn Myers:
All-ages educator specializing in curriculum development and pedagogical innovation. Forever making sure every voice gets heard and understood on its own terms. Natural administrator, deadline-driven professional, and extra-mile goer.
Experience
High school teacher: empowering hundreds of students to succeed (3 years)
Freelancer: giving a clear voice to businesses, individuals, and students (5 years)
Child care: creating a nurturing environment for kids 6 months -- 6 years (1 year)
College writing: supporting all majors + international students to create a writing voice (3 years)
Education
English degree. Always learning.