John F. Davenport Blog
John F. Davenport is the Presi ...
Norwalk, City of Norwalk, Huron
View profile
You have no groups that fit your search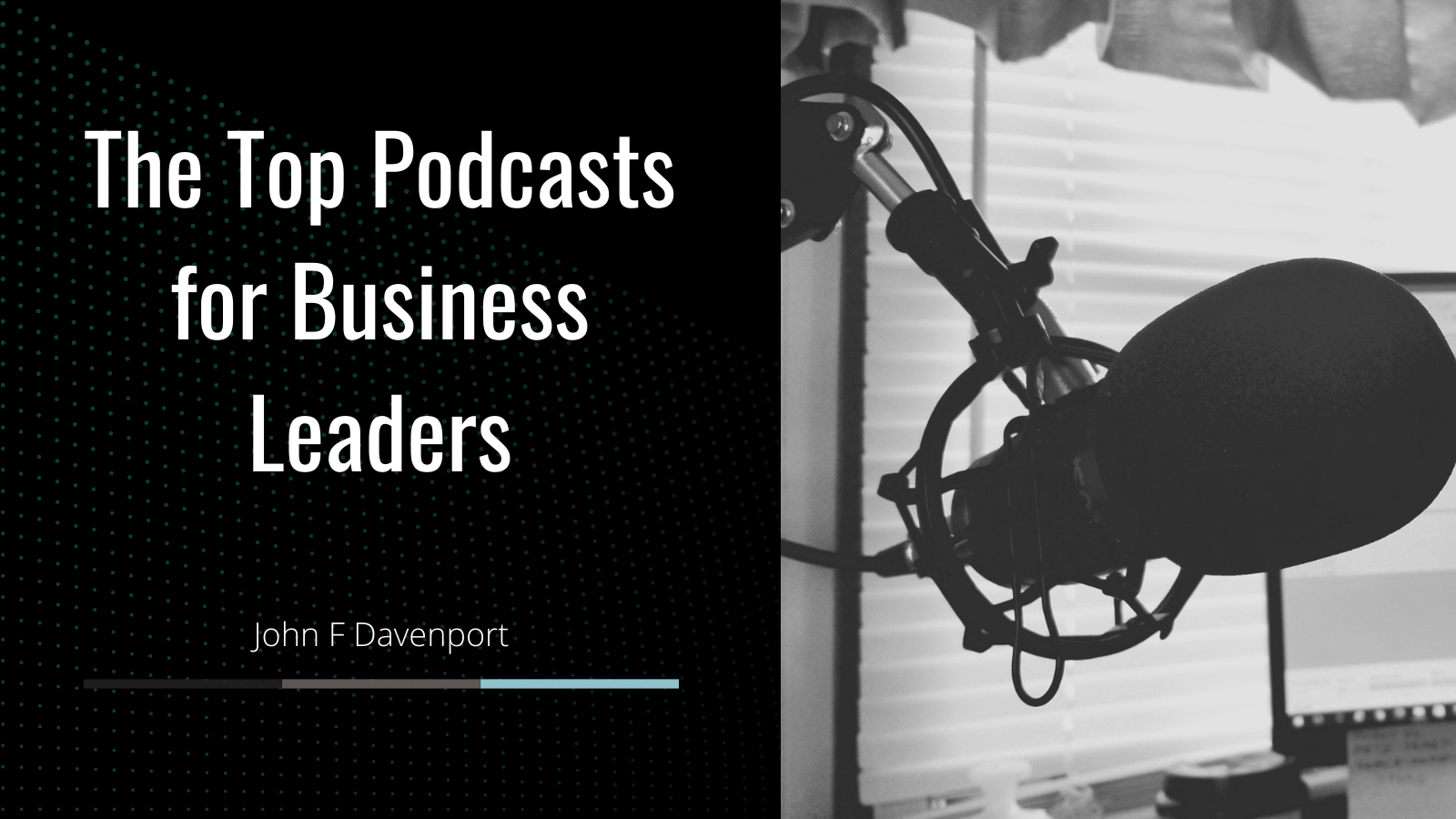 Podcasts are an inspiring yet time-effective way of communication. A person can listen to podcasts and do other productive tasks simultaneously. Moreover, they enhance analytical skills, improve communication, and recently have proved as an efficient way of developing social medi ...
timer 1 min. reading time · thumb_up 0 relevants · comment 0 comments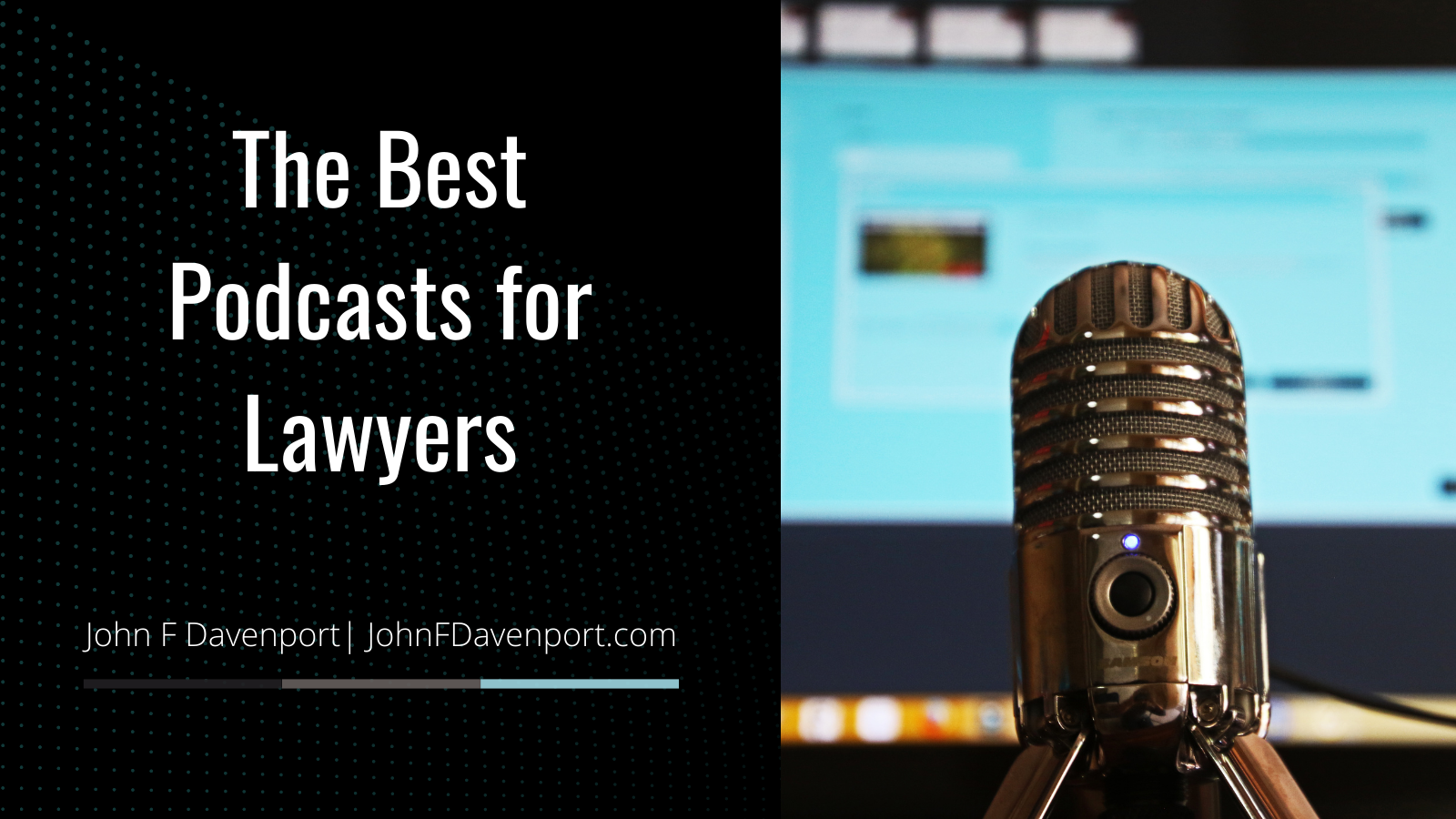 Whether in private practice or the public sector, there are many podcasts available to keep up with legal developments if you're a lawyer. But which ones are worth your time? Here's our list of the best podcasts for lawyers: · 1) Legal Talk Network. · The Legal Talk Network is a ...
timer 2 min. reading time · thumb_up 0 relevants · comment 0 comments