The Top Podcasts for Business Leaders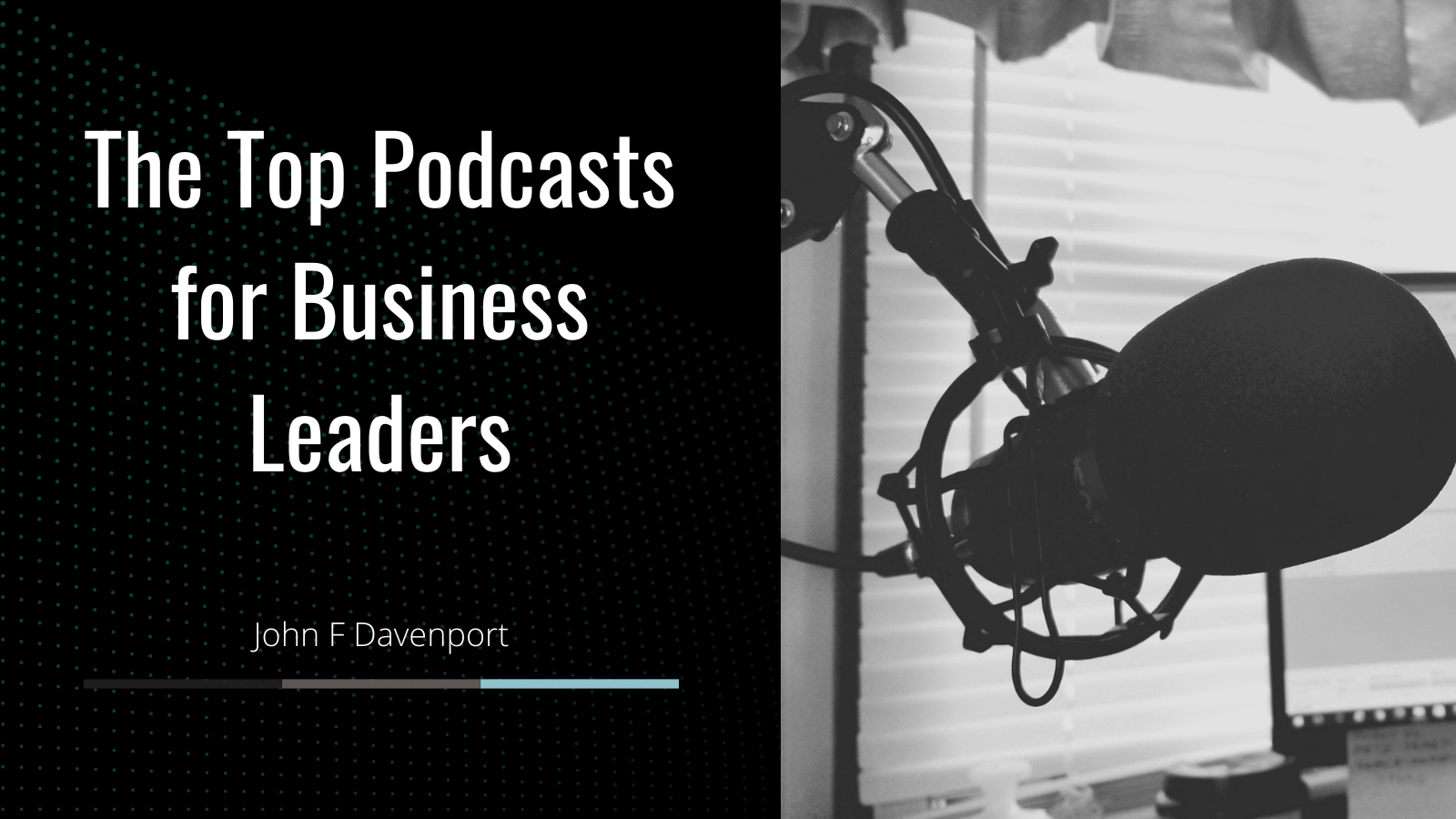 Podcasts are an inspiring yet time-effective way of communication. A person can listen to podcasts and do other productive tasks simultaneously. Moreover, they enhance analytical skills, improve communication, and recently have proved as an efficient way of developing social media network strategy.
These podcasts are fantastic because it serves as a way to communicate, here from a community that one can relate to, and connect with a wide variety of people deeply on serious matters. They can help to create leaders and nurture the innovations of tomorrow as well.
Podcasts are beneficial for business leaders as we often get to hear inspirational stories, leadership tactics, and business development strategies through podcasts. Leaders have to manage many employees as a unit and having the best strategies can help to ensure seamless progress. Hence, podcasts are an efficient way to build leadership skills.
Here are the top podcasts for business leaders.
Leadership and Loyalty – Dov Baron
In this podcast, Dov hosts different leaders from various groups and other circles of life. The host and the leaders discuss practical ways to promote loyalty amongst the leaders and new upcoming leaders. In addition, Baron aims to inspire people all around to lead a prosperous life and achieve excellence.
Coaching for leaders – Dave Stachowiak
Undoubtedly, no one is perfect or born with polished skills; Dave believes the same and teaches skills and basics to people to be a good leader and new individuals who have just stepped into the world of leadership to excel as a business leader.
Dose of leadership – Richard Rierson
Richard hosts different leaders from different parts of the world to teach people how to become good leaders. The people he hosts are from other faith groups, military, and business. He also discusses ways to lead and organize life as a leader with accomplished leaders.
Accelerate – Andy Paul
Paul himself is a leader who had a rough start in his life as a salesperson, but he excelled in the same field by utilizing his fortunes and becoming a leader in sales and making it a successful business.
In his podcasts, he shares his experiences with hosts to teach ways to become a good leader and prosper in an organization where the leader belongs.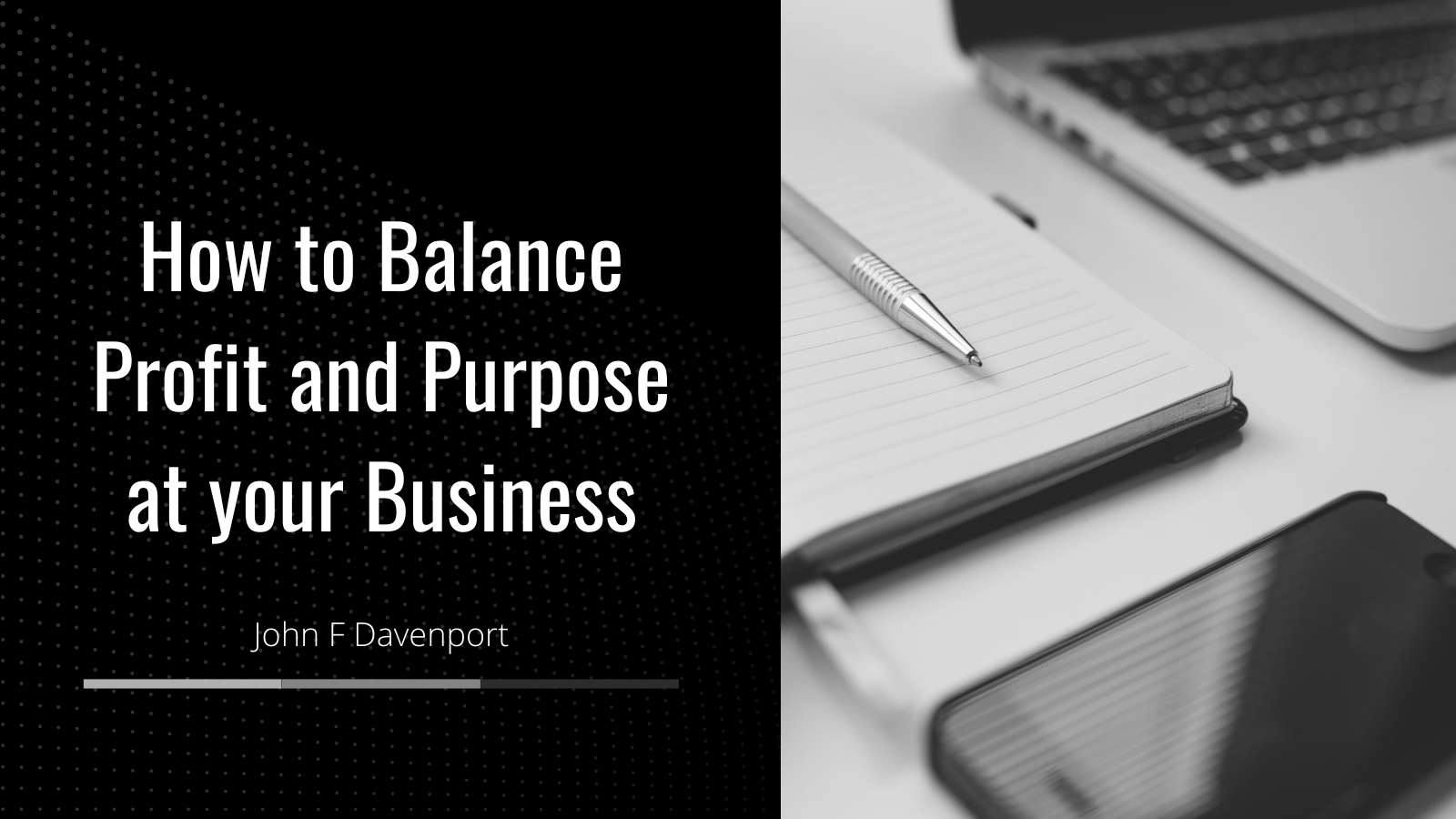 1 year ago · 1 min. reading time
Any business today has a major role to play in solving problems in society. The average person today ...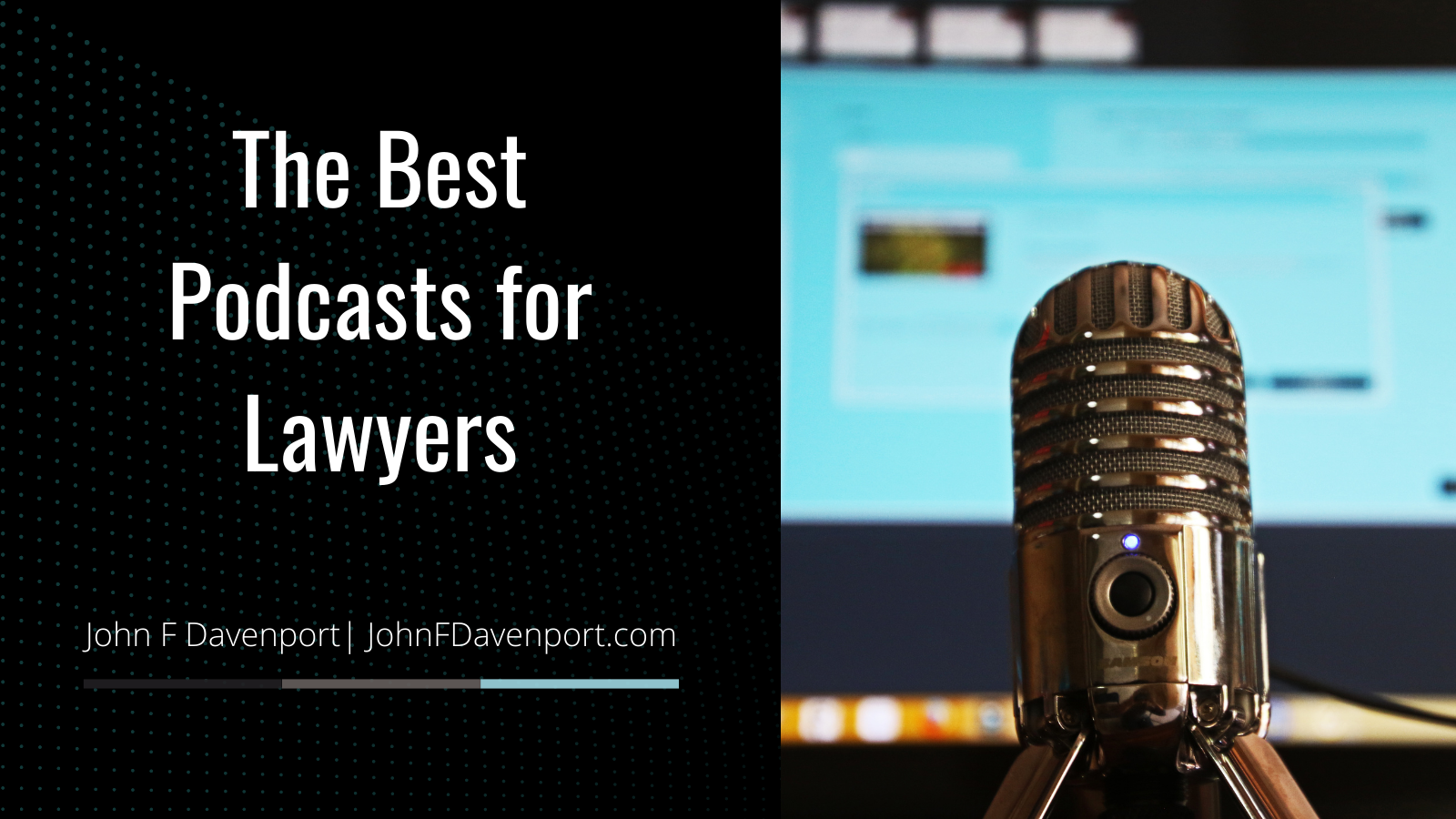 1 year ago · 2 min. reading time
Whether in private practice or the public sector, there are many podcasts available to keep up with ...
You may be interested in these jobs
---

Highmark Inc.

Pennsylvania, United States

Full time

Company : · Highmark Inc. Job Description : · JOB SUMMARY · This job drives and supports all activities related to collecting, analyzing, and reporting on key performance indicators including deve ...

---

BluePipes

Savannah, OH, United States

Uniti Med is seeking an experienced Registered Respiratory Therapist for an exciting Travel Allied job in Akron, OH · Shift: · Inquire Start Date: 10/02/2023 Duration: 10 weeks Pay: $2080 / Week · Ab ...

---

Felician Sisters of North America

Chicago, IL, United States

Full time

Does an environment that completely focuses on quality resident care sound good to you? · We are hiring dedicated, compassionate Nurse Aides, CNAs, and Caregivers to provide resident-focused, quality ...