Heiley Durst Blog
I am Heiley Durst and I am a q ...
New York City, New York
View profile
You have no groups that fit your search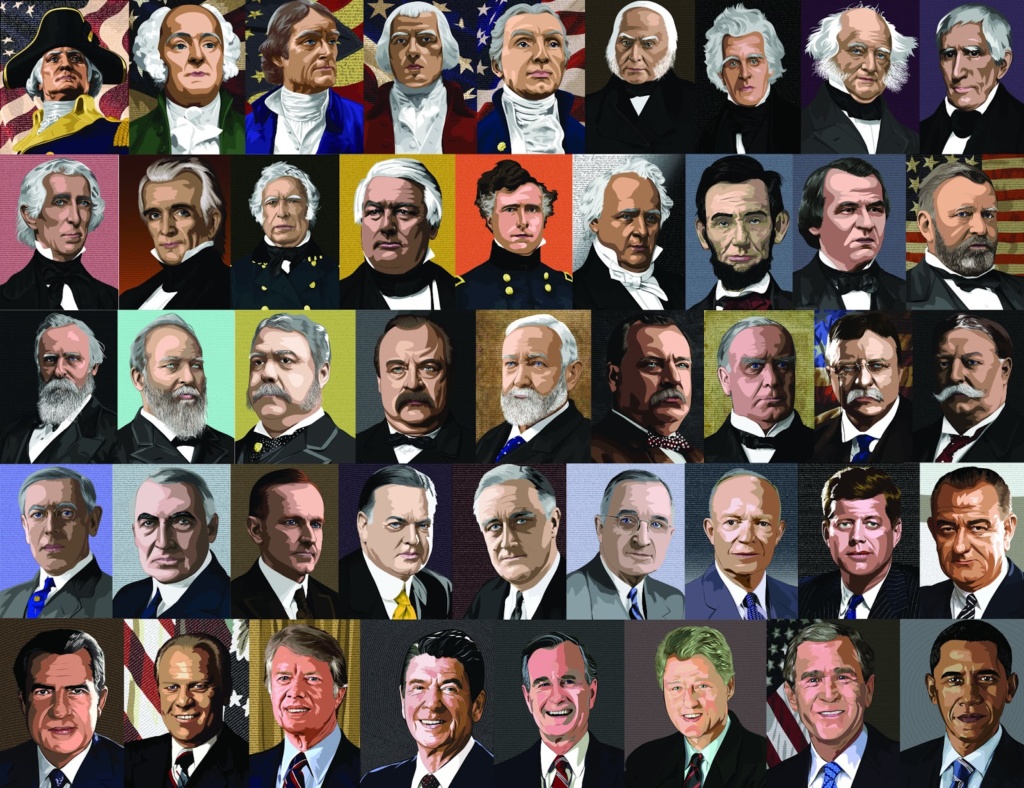 The President`s Relationship to the American People · Barack Obama held his presidential victory speech on 2008, November 4, in Grant Park, Chicago, IL. It was his first presidential speech, indicated with some stylistic devices. · The President's speech consists of several parts ...
timer 2 min. reading time · thumb_up 0 relevants · comment 0 comments