The President`s Relationship to the American People
The President`s Relationship to the American People
Barack Obama held his presidential victory speech on 2008, November 4, in Grant Park, Chicago, IL. It was his first presidential speech, indicated with some stylistic devices.
The President's speech consists of several parts. The first one contains many stylistic devices. For example, Obama makes repetitions ("three hours," "four hours", "Blue States," "the United States") to emphasize his political course, his ideas, to stress that the USA is one and indivisible state.
Obama also uses a very strong metaphor ("arc of history") to evoke an image of unity, of the nation that hopes and believes as one. It is an image of an American Dream, and the speaker refers to it from the first lines. Obama claims the listeners to ask themselves whether they believe in the American Dream. Barak Obama uses the anaphor (anaphora is a type of expression, which reference depends upon another referential element) "who still" and repeats it for many times in order to emphasize the importance of an American Dream for the people and the nation.
The rich and the poor are on equal rights and have a choice to express their opinions – Barack Obama demonstrates it with an enumeration and uses this stylistic device for several times in his speech. With enumeration, he also involves the listeners to show them which work they should expect.
Another stylistic device, personification, is applied to emphasize the things that are to be done: ". . . the enormity of the task that lies ahead" ("Obama's Victory Speech" n.pag). Obama uses these stylistic devices in other parts of the speech.
Bush gave another well-known speech on September 12, 2001, after the terrorist attack on September 11, 2001. He started his speech with a dominant message: "Good evening. Today our fellow citizens, our way of life, our very freedom came under attack in a series of deliberate and deadly terrorist acts" ("Address to the Nation in Light of the Terrorist Attacks of September 11" n.pag). The President knew that the whole world was waiting for his response and the whole globe would be watching him; thus, these words had to give some sense of authority to the world. The entire globe was frightened of an economic meltdown; thereby, Bush tried to calm down the worries: "Our financial institutions will remain strong" ("Address to the Nation in Light of the Terrorist Attacks of September 11" n.pag).
In the speech, Bush used simple direct language in order to demonstrate the world his leadership. The voice is full of wrath and fearfulness.
The keywords of the speech are:
"We will make no distinction between the terrorists who committed these acts and those who harbor them, . . . the ones harmed were in airplanes, or in their offices; secretaries, business men and women, military and federal workers, moms and dads, friends and neighbors." ("Address to the Nation in Light of the Terrorist Attacks of September 11" n.pag)
The audience is wide; there are people from New York, Washington, and all the Americans, worldwide citizens, eventually, the terrorists. Bush has taken some immediate actions. In his speech, he mentions about these acts, and which ones are still to come. It adds the reassuring the listeners that the President is willing to stand his ground and fight for a freedom.
Both Obama's Victory Speech and Bush's "Address to the Nation in Light of the Terrorist Attacks of September 11" reveal a strong relationship between the President and his people, his nation, and his country. These two speeches demonstrate well what it means to be a President of the United States of America.
The research work on analysis of America's presidential speeches was prepared by Heiley Durst. This work was a custom writing and if you want to order the work for you follow BestWritingService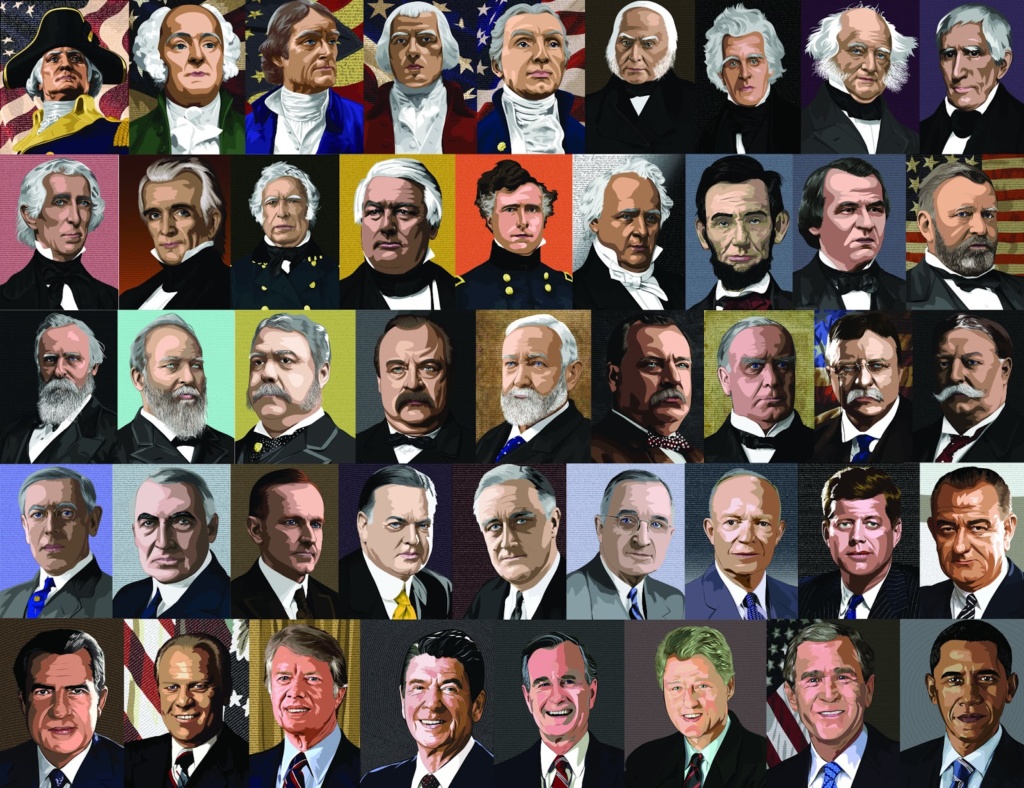 You may be interested in these jobs
Found in: Jooble US - 2 days ago

---

At DuPont, we are working on things that matter, whether its providing clean water to more than a billion people on the planet, producing materials that are essential in everyday technology devices from smartphones to electric vehicles, or protecting workers in this global pandem ...

Found in: Jooble US - 2 days ago

---

About this role: · At Wells Fargo, we are looking for talented people who will put our customers at the center of everything we do. · We are seeking candidates who embrace diversity, equity and inclusion in a workplace where everyone feels valued and inspired. Help us build a bet ...

Found in: Jooble US - 4 days ago

---

Duke Primary Care Durham Pediatrics · 2609 N Duke #1000 · Durham 27704 · *For details, click on the link below- Durham Pediatrics · Duke Primary Care Duke Primary Care is a broad network of community-based clinics that offer family medicine, internal medicine, pediatric, and ...