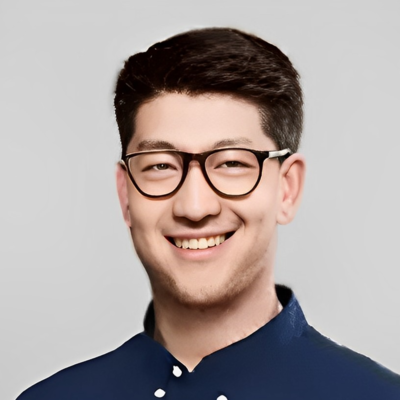 About Cartegeano Queiroz:
I am a software engineer with over 10 years of experience in the tech industry. I graduated from Sao Paulo University with a degree in Computer Science and started his career as a junior software developer at Lexart Company.
Over the years, I have worked on a variety of projects ranging from small-scale applications to large-scale enterprise systems. I have experience in full-stack development, database design, and cloud computing.
In my current role as a senior software engineer at DEF Company, I lead a team of developers and is responsible for the design and development of complex software systems. He is passionate about using technology to solve real-world problems and is always looking for ways to improve the user experience.
When I am not coding, I enjoy hiking and spending time with my family.
Experience
10 years of experience in full-stack development
Proficient in multiple programming languages
Strong problem-solving and analytical skills
Collaborated with cross-functional teams to deliver high-quality software solutions
Developed and maintained scalable web applications
Implemented best practices for code quality and performance optimization
Continuously upgraded skills through self-learning and professional development opportunities
Education
Bachelor's degree in Computer Science
Professionals in the same Scientific sector as Cartegeano Queiroz
Professionals from different sectors near Brazil, Township of Brazil, Clay
Jobs near Brazil, Township of Brazil, Clay
---

Anderson Merchandisers, L.L.C.

Coatesville, IN, United States

WE ARE LOOKING FOR GREAT PEOPLE TO JOIN OUR TEAM- just like you · Our associates have a lot in common. They have great interpersonal skills, enjoy working independently, are self-motivated, and have a ...

---

Woody Bogler Trucking Careers

Shelburn, United States

Full time

$40,000 - $60,000 per year

Hiring Company Van Drivers · Come drive a 4 year old or newer Peterbilt 579 geared toward your comfort while on the road. While you are taking your break relax and watch company provided DirectTV on t ...

---

Walmart

Cloverdale, IN, United States

As a Power Equipment Operator at Walmart Supply Chain, you will be operating power equipment to move product through the Distribution network to the Stores to service our Customers. · Your role is cri ...