Angelia Griffith Blog
I am a freelance photographer ...
Bronx River Houses, Bronx County
View profile
You have no groups that fit your search
group_work in Nutrition and Health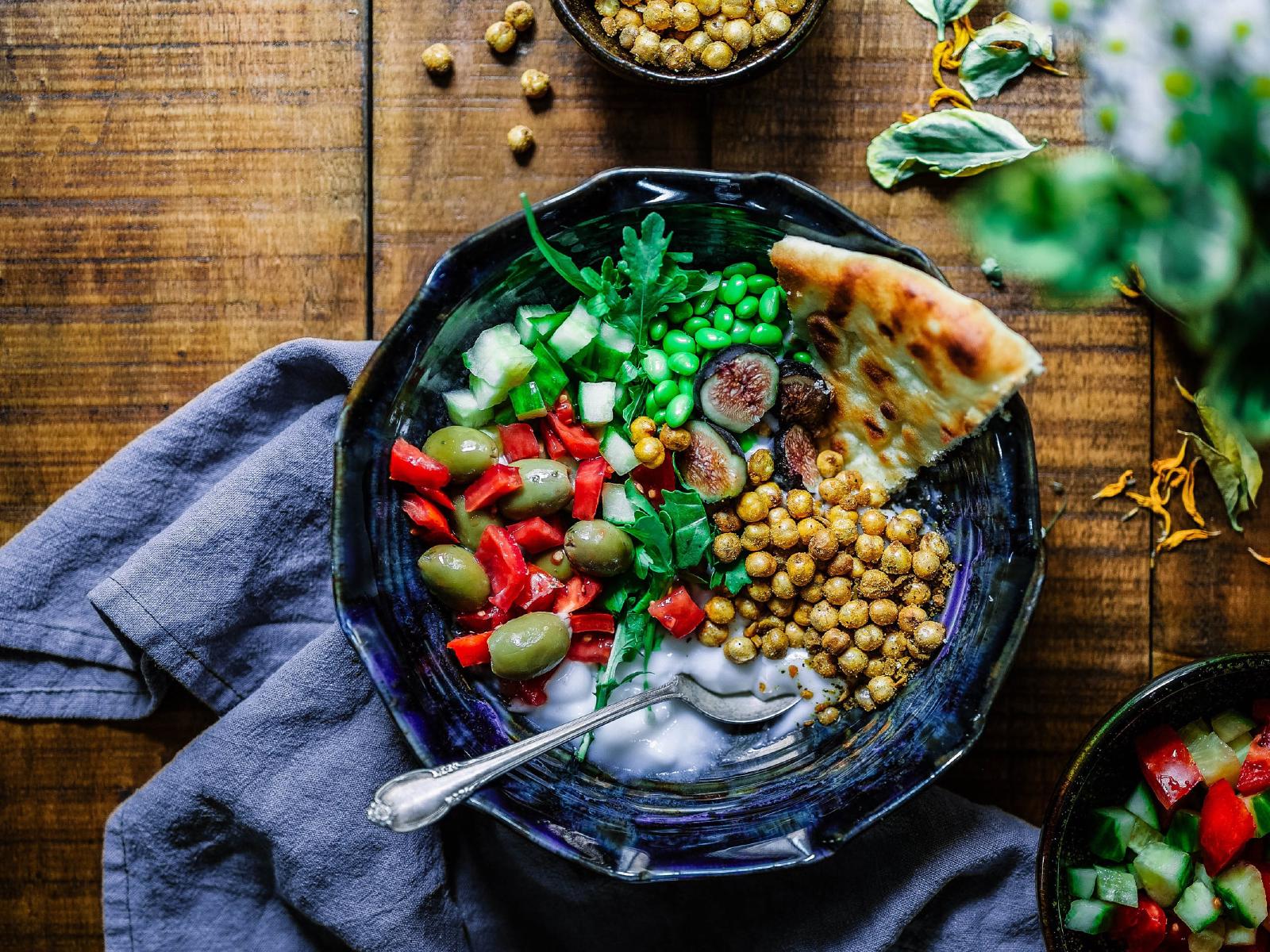 If you were to ask the general population "Is the vegan diet healthy or unhealthy?" you will likely get one common response: unhealthy! Most people believe that vegans are deprived of important nutrients and cannot get enough protein without the consumption of meat and dairy, and ...
timer 1 min. reading time · thumb_up 5 relevants · comment 2 comments