Blogging
>
Anne blog
>
Unleashing the Power of beBee: The Advantages of Switching from Standard Job Boards
Unleashing the Power of beBee: The Advantages of Switching from Standard Job Boards
In today's competitive job market, finding the right platform to connect with job opportunities and advance your career is crucial. While Job Boards like Indeed or Linkedin are a popular choice for job seekers, it's time to explore an alternative that offers a refreshing approach and an array of advantages. Enter beBee, a dynamic platform that brings together professionals from various industries. In this article, we'll delve into the advantages of switching from standard Job Boards to beBee and how it can revolutionize your job search.
1. A Niche-Focused Community:
beBee takes networking to a whole new level by providing a platform centered around professional interests and passions. Unlike the Standard Job Boards, beBee allows users to join relevant communities and groups based on their specific industry or interests. This niche focus enables individuals to connect with like-minded professionals, expand their network, and gain valuable insights from industry experts.
2. Personalized Job Recommendations:
One of the standout features of beBee is its advanced algorithm that tailors job recommendations to each user's profile, skills, and preferences. By leveraging the power of AI, beBee ensures that job seekers are presented with highly relevant opportunities, saving them time and effort in sifting through irrelevant listings. This personalized approach enhances the chances of discovering the perfect Account Executive role.
3. A User-Friendly Interface:
beBee prides itself on its intuitive and user-friendly interface, making the job search process seamless and enjoyable. With an easy-to-navigate platform, job seekers can effortlessly browse through job postings, refine their searches using filters, and save job listings for future reference. The simplicity and efficiency of beBee's interface set it apart from the standard Job Boards, providing a refreshing experience for users.
4. Extensive Company Network:
beBee boasts a vast network of companies across diverse industries, ranging from startups to established organizations. By switching to beBee, Account Executives gain access to a wider pool of job opportunities, including those from the 40 companies listed in our previous conversation. The platform's extensive company network increases the likelihood of finding a role that aligns with their career goals and aspirations.
5. Active and Supportive Community:
beBee encourages engagement and interaction among its users through features like commenting, liking, and sharing. This vibrant and supportive community allows job seekers to connect with professionals, exchange ideas, and even seek referrals. Harnessing the power of networking on beBee can unlock hidden opportunities and open doors to career advancement that standard Job Boards may not offer.
Conclusion:
Switching from standard Job Boards to beBee can be a game-changer for Account Executives looking to take their careers to new heights. With its niche-focused community, personalized job recommendations, user-friendly interface, extensive company network, and active community engagement, beBee provides an innovative and dynamic platform for professionals seeking job opportunities. Embrace the advantages of beBee and discover a world of possibilities that will propel your career forward. Make the switch today and unlock the potential of your professional journey with beBee.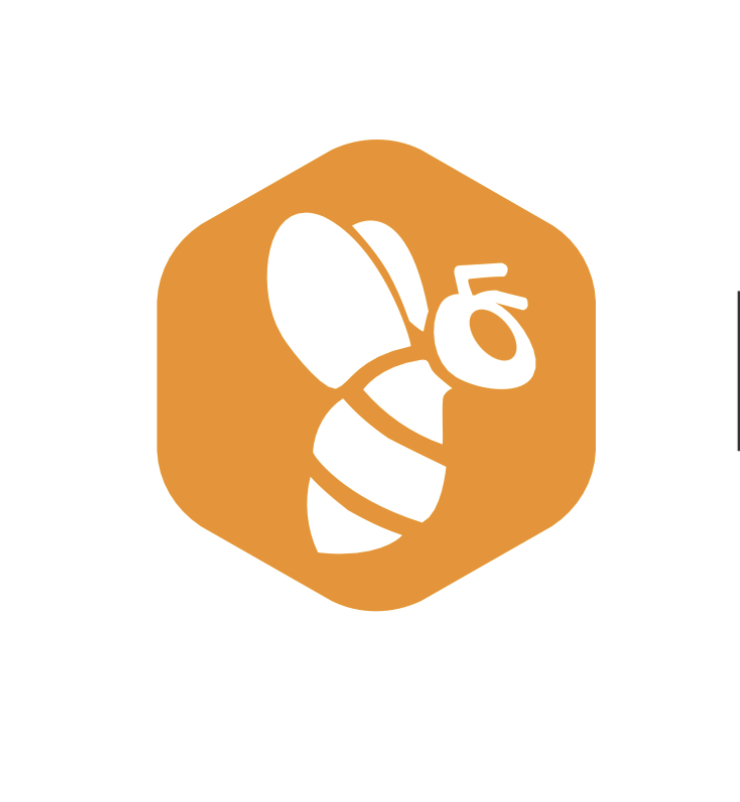 Business
You may be interested in these jobs
---

Urgent Team Management

Columbus, MS, United States

Full time

Urgent Team is looking for an energetic and compassionate LPN to join our team in Starkville, Columbus, and West Point, MS. Twelve hour shifts and rotating weekends are required for the full-time posi ...

---

Hudson

Anaheim, CA, United States

Full time

Located in Ontario International Airport · Hudson is North America's leading travel retailer. For over 30 years, Hudson has met the needs and wants of travelers in more than 1,000 duty-free, duty-paid ...

---

U.S. Customs and Border Protection

Littleton, CO, United States

The Air and Marine Operations (AMO) component of U.S. Customs and Border Protection (CBP) offers those interested in a career in law enforcement an exceptional opportunity to work with an elite team o ...