5 years ago · 1 min. reading time · visibility 0 ·
TRENDS IN 2017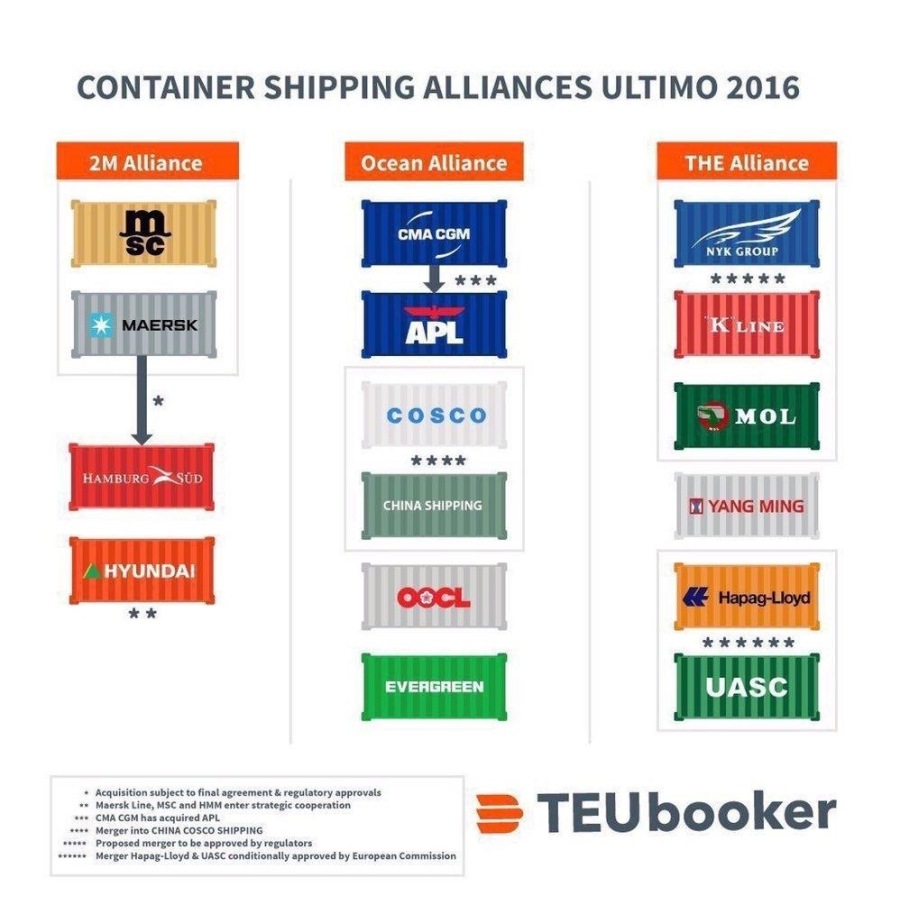 Ecommerce Trends to Watch for in 2017
Ecommerce is constantly updating with improved discovery, technology, logistics, and cool things to buy. Here are predictions for e-commerce in 2017.
1. Sales associates aren't winning popularity contests. More than 55 percent of consumers say they prefer interacting with technology or automation over speaking to a real live person when shopping.
2. The cost of shipping matters. While customers say they'll be willing to spend more to ship items faster, they hesitate to purchase. More than 80 percent of Amazon users admit — secretly or not — slow shipping dissuades them from buying. The secret is 88 percent of shoppers want free shipping.
3. Consumers want technology while shipping. Usage-wise, mobile coupons are used less than 60 percent of the time, while in-store geolocation sees 22 percent usage and push notifications receive 34 percent.
4. Technology follows. Customers say that in-store tracking with mobile push notifications doesn't bother them. In fact, more than 70 percent say they'd willingly accept them.
5. Content is king. Nearly 90 percent of shoppers say detailed product content is important to them. They want to be informed and be able to make informed decisions.
6. Buy online, pick up in-store is happening … more. Two out of three consumers say they've already tried it using a mobile device. With more people having smartphones and retailers going mobile, this trend isn't slowing.
7. Stars in their eyes — matter. More than 90 percent of consumers buying on Amazon say they will opt out of buying an item if it doesn't have at least — yes, at least — three stars.
8. Chatbots are happening, and consumers don't mind. According to [24]7, more than 40 percent of customers are perfectly happy chatting with a bot regarding a retail-related experience. (And in case you need more chatbot news, check out PYMNTS' weekly Chatbot Tracker.)
9. Mobile payment and loyalty apps. Customers are still gaining on loyalty, with only 44 percent of retailers engaging with customers through a loyalty app. Mobile payments are on the rise as smartphone users get used to the magic of contactless payments. Starbucks was an innovator in mobile payments, becoming one of the first to trial it. And now, their mobile app (currently US only) is an unqualified success.
10. Increasing same day delivery.Drone delivery might still be a pipe dream, but 2017 should see the rise of local drop-off points for online orders and same-day delivery. A Forrester report states that 29% of consumers would be willing to pay extra for same-day delivery.
11. More consolidations in shipping and transportation industry with eCommerce & medium sized 3PL's
regards,
Bill Stankiewicz
Savannah Supply Chain Guy 
"