1 year ago · 5 min. reading time · visibility ~10 ·
Together Again: Reclaiming the Lost Art of Communication in a Digital World
"Those who tell the stories rule the world." — Hopi American Indian proverb
Sam is 5 years old. He's sitting in a corner of his living room watching an 8-year-old named Ryan pull an alien spaceship out of a giant "surprise egg." Ryan Kaji is the star of Ryan's World, a top ranking YouTube channel featuring toy reviews.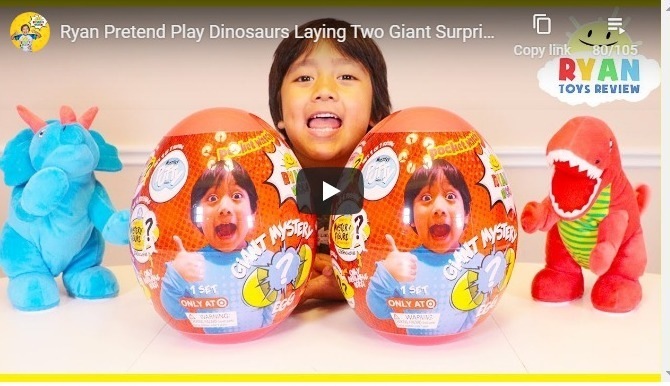 Sam, one of Ryan's 22.9 million subscribers, is transfixed, his eyes locked onto the tiny screen of a cell phone.
He's not snuggled up with his mom reading a book. He's not playing with the neighborhood kids. And he's not making up silly stories.
His mom, a remote worker, taps steadily at her computer. His dad comes home from work to check his email one last time and unwind with the sports channel.
Sam could be one of any thousands of kids living near you. He could live next door, and you might never know.
Loneliness has become an epidemic, and people of all ages are more isolated than ever. According to a survey by Cigna, two in five Americans adults "sometimes or always feel that their relationships are not meaningful (43 percent) and that they are isolated from others (43 percent)."
Suicide has increased every year since 1999. And shocking statistics show self-harm is now the number one cause of death for 15–49-year-olds living in developed countries.
Dr. Thomas Joyner, Robert O. Lawton Professor of Psychology at Florida State University and author of Why People Die by Suicide, studied hundreds of patients. His research shows the desire to stop living begins with loneliness.
It's crept over us little by little.
Stories used to bring us together. Today, the media we use to share and consume stories has evolved to drive us further apart.
I'll share five suggestions for working against that trend in a minute …
First, let's look at how the evolution of storytelling has changed social communications …
For thousands of years, humans told family and community stories or hired professionals to do it for them.
"The most powerful person in the world is the storyteller. The storyteller sets the vision, values and agenda of an entire generation that is to come." — Steve Jobs
Children learned the stories of their elders. Troubadours shared stories through song. Live theatre productions were the only option.
As a member of a large Polish-Catholic family in a small New England town, my husband lived across the street from his grandmother, aunt and uncle. "Dozens of cousins" lived close by. He spent long evenings on the front porch listening to stories of the old days in Poland, tales from WWII, and narratives about growing up during the Great Depression and skirting Prohibition.
In 1895, Marconi sent and received the first radio signals.
Remote storytelling was now possible. Radio fans gathered to hear The Shadow, Abbott and Costello, The Lone Ranger, Gunsmoke, Superman, and Blondie — yes with Blondie and Dagwood from the comic strip … brought to life and sponsored by Camel cigarettes and Supersuds.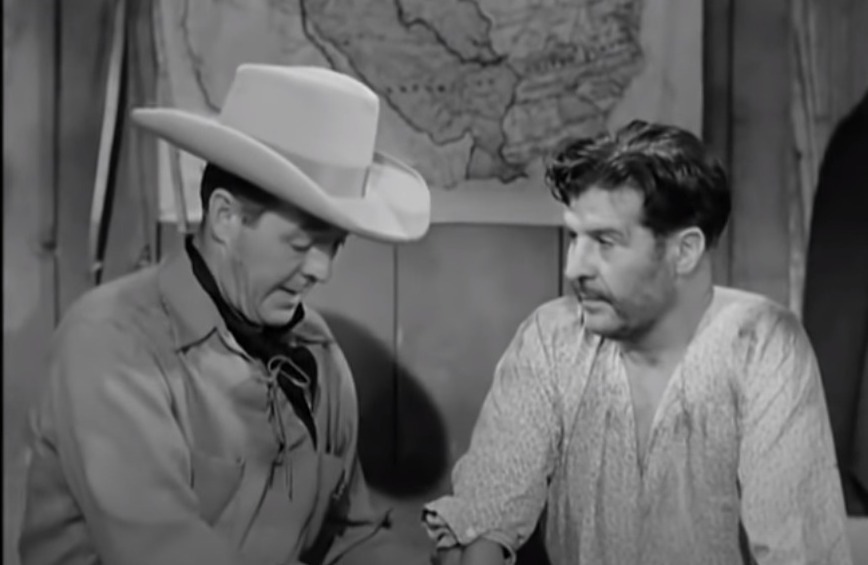 In 1927, the electronic television was born.
By the 1950's, TVs were commonplace. Popular radio shows migrated to TV. Viewers no longer imagined the appearance of each character. They could now see The Lone Ranger, Gunsmoke, Superman, and Blondie.
We weren't listening to each other.
We were no longer watching each other.
However, we continued to sit in the same room where we kept the "big" TV embedded in a giant wooden cabinet.
Millions of American families watched the same "Bat" shows at the same "Bat" times. There was Monday night football. Happy Days showed on Tuesdays at 8 p.m. EST. The cool kids talked about Cone Heads and Land Sharks on SNL.
It was still strangely social. The limited viewing menu led to a shared culture.
In the 1990's the Internet came home.
"Brothers and sisters, we are gathered here today to mourn the death of Story. As you may have heard, it's kaput — or, at the very least, terminally ill, wracked by videogames, wikis, recaps, talkbacks, YouTube, ADD, and the rise of a multiplatform, multipolar, mashup-media culture. … Beginnings, middles, and ends are headed for the attic, next to the box marked VCR Rewinders/Beastmaster Franchise." — Scott Brown, author, in "Story Bored" for Wired magazine
Families traded in their dial-up modems and Zork for high-speed cable, routers and World of Warcraft. Kids could stream ALL of YouTube on a Nintendo 3DS. Soon, they would spend hours watching adults play games while delivering lengthy narratives.
We now have access to thousands of shows and podcasts. We watch and listen alone, on our own devices, with our doors shut. We watch and listen in the car, and at the gym. Toddlers watch the YouTube Kids app on Google Play. As of 2020, it has 8 million users and has registered 30 billion views.
How can we restore communication and community in this digital world?
Here are 5 ways families can use storytelling media to become active, connected communicators instead of passive, isolated consumers.
1 — Build your home library and get to know your local community libraries.
When my kids were younger, we read the classics together: Treasure Island, Robin Hood, Just So Stories, The Chronicles of Narnia, and more … We joined summer reading programs. And we listened to radio shows and books-on-tape during road trips.
2 — Match kids with expert mentors
The Missoula Children's Theatre provides touring week-long workshops throughout the nation. At each location, they audition and work with local aspiring actors to put on original adaptations of classic children's stories and fairytales. At each location, the actors and directors provide additional workshops in areas such as creativity, social skills, goal achievement, communication skills and self-esteem.
Toastmasters International's Youth Leadership Program brings public speaking and leadership training to high schools and youth organizations across the globe. Experienced speakers from local clubs organize and run the interactive 4–8 week event. Kids learn to run effective business meetings and events while improving their public speaking skills in a positive, encouraging environment.
OMG Everywhere, an LA-based non-profit, brought creative experts together with kids to create original music videos. Participants created their own music, scripts, costumes, sets, and choreography.
3 — Use video platforms for education, skills training and performance review.
The Ron Paul homeschool curriculum uses student-generated videos as a tool for teaching public speaking. Course participants learn how to set up their own YouTube channels and record speeches. Each assignment is submitted for peer review and evaluation.
Across the United States, kids and adults of all ages are now learning online via video-conferencing software. University programs continue to increase their online offerings to allow flexible learning for remote students and those in transition.
If you've never tried online learning, it's easy to get started with free open university classes and MOOCs (Massive Open Online Courses). Check out MIT and Coursera online.
4 — Document Living History
Do you have a digital recorder? Capture the stories of our remaining WWII veterans. Collect traditional stories and songs handed down from generation to generation. Transcribe, edit, and share.
5 — Find ways to create as a family and community.
When our kids were growing up, they built telegraphs and cable car lines that stretched all over the house and used them to deliver messages. In their teen years, they started blogs with friends, made software tutorials, and created online study groups. One founded her own online Latin school.
The possibilities are endless. Help your child teach a favorite hobby online. Work together to record an educational video about your local flora, fauna, or traditions. Dramatize a local legend as a family (a retired couple I know rehearsed and recorded a new musical production with their grandchildren during summer visits). Or invite community members to participate in a contest, challenge, or showcase.
In response to a community stay-at-home order, a professional photographer and two of her friends began a front-porch photography contest. Families throughout their off-base military housing community donned costumes, brought out props, and posed.
The new media is powerful.
Let's lead the new generation to master the media …
... by creating strong connections through communication … By moving from consumer to creator … And by occasionally unplugging …
So we can be together again.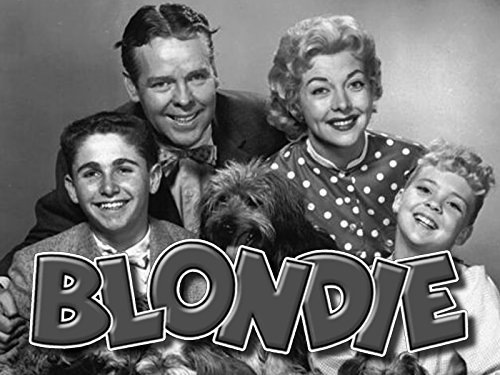 Judy Olbrych, B2B Copywriter and Communications Strategist, increases ROI for international brands with high-conversion copy. Read more at www.judyolbrych.com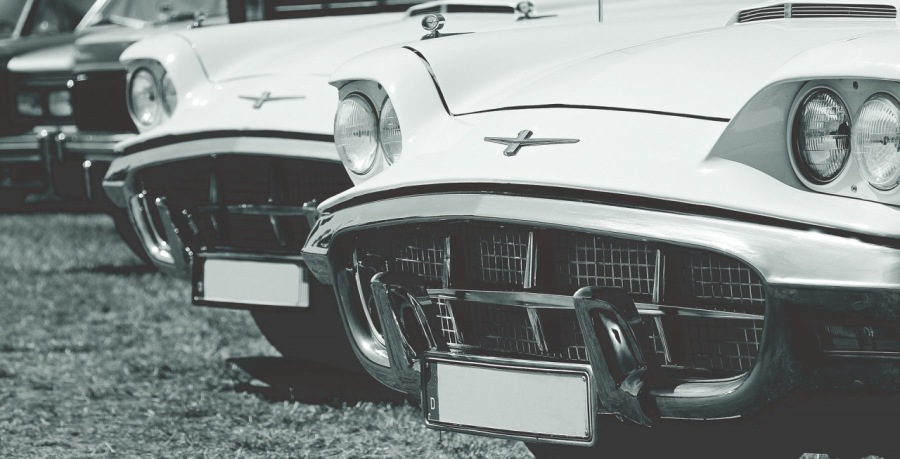 Unleash your Sales Potential: Simple Marketing Rule – Part 2
In Part 1, I shared a marketing rule I learned fro ...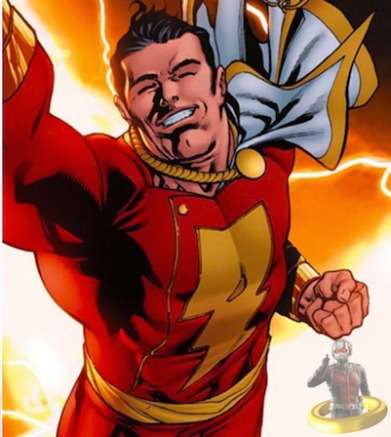 Are You Using These Magic Marketing Words?
What are the magic words of copywriting? What do t ...
Want to Sell? Use This Magic Number for Copywriters and Speakers
Oprah, Presidents, and Ancient Romans know this se ...
You have no groups that fit your search