To teach Scripture
Should we teach scripture like we teach history? It is true that all of scripture is historical as it is at minimum 2000 years old (give or take 38 years). And like history scripture should be taught without our cultural bias.
Although scripture is history that is not all it is. So, it does raise the question as to how it should be taught. Scripture is considered living, as it is currently applicable, and is continually translated by the Holy Spirit for our use and understanding. Again, as we teachers are not the Holy Spirit, how are we to incorporate that into our method of teaching?
History is a vastly underrated subject and is often considered the most boring topic in school. Why this is, is debated but generally, it is considered boring due to the method of teaching. It is often presented as facts and dates over the events and circumstances that manipulated those facts and dates. When scripture is taught the same way, it too can and is often perceived as boring. Both topics when desiccated down to simple numbers and names leave us with empty husks of dry tasteless bread, not the resplendent lush loaves that they actually are.
It is true that both topics must be taught with passion and an understanding of the events not just the name of the person accomplishing the event. But does that make both topics similar enough to be taught the same? To be considered equitable?
Scripture while having been written long ago is very applicable today. Though most, if not all history teachers would say the same about history. Scripture is the foundation of our understanding of God and His interaction with mankind. History is the foundation of our understanding of where we are and why we are there. Scripture is intended to teach us about ourselves as much as it teaches us about what happened in the past. History can be used to explain why we might do things the way we do or even enlighten us as to why we react to stimuli as we do. And while it is not quite the same it does have some similarities. The objective of history and scripture has some very relevant overlaps.
Though while all of scripture is historical not all of it is history. For example, the wisdom passages in the Old Testament like Proverbs and Ecclesiastes or Song of Solomon and the Psalms. Or from the New Testament, we have the letters of Paul and Revelation. Should we treat them the same as we would a book on the first world war? The Song of Solomon is a poem, should it be taught like a poem, a historic poem? I expect it would, perhaps even should be taught like a poem that was written centuries ago.
Teaching Scripture is vital to a solid and foundational church body and Christian life, and it must be taught with that understanding. History is foundational to a solid understanding of where we are as a people and even a country and indeed should be taught to establish such a foundation.
Scripture has one thing that history does not, the very real interaction of the Holy Spirit in its revelation to the listener. One other vital difference is scripture, through the Holy Spirit, teaches morals and their impact on the individual, while history teaches events and their results. As such scripture will be more influenced and directed to the individual in its presentation, application, and understanding. But in order for it to be taught with minimal error, the teacher must have a solid understanding of the topic and the position or agenda of the author, otherwise, all that is presented is an opinion and dry husks of bread.
Many teachers are given teaching manuals to teach from, especially in churches. This grants teachers insight into information that they might not have the privilege or time to invest in gathering that information themselves. These manuals must have more than names and facts but stories that bring out the event in color or the presenter has no hope of opening the loaf of bread and letting the fresh scent grab the hearts and minds of those who hear. That is the moment teaching happens. That is the moment the student is inspired to learn and seek to understand the implications, not just the facts needed to "pass the test".
Scripture is not simply history, but it is contained in a book written in history with the need to be studied and yes taught from a very carefully non-cultural bias, just as history must be taught. And while Scripture must never be taught without letting the Holy Spirit free reign in the class, the teacher cannot manipulate that interaction. In the same way that history is about teaching the true events of the past so is scripture. The very clear difference is that scripture teaches that truth is a person, and all scripture must be seen through Him. History is a series of events that must be presented as accurately and passionately as possible, and in that, they are the same. Teaching history and scripture is all about grasping the imagination of the student and awaking their desire to see the events of the past and their impact on the now, and in many cases permitting the impact on the past to impact the individual.
The overlap in how we should approach the teaching of history and the teaching of scripture is significant. Both subjects must be taught by those who love the topics and are dedicated to presenting them with integrity. The past has many lessons to teach, and many examples to explain the present. It is what we do with them that truly makes the difference.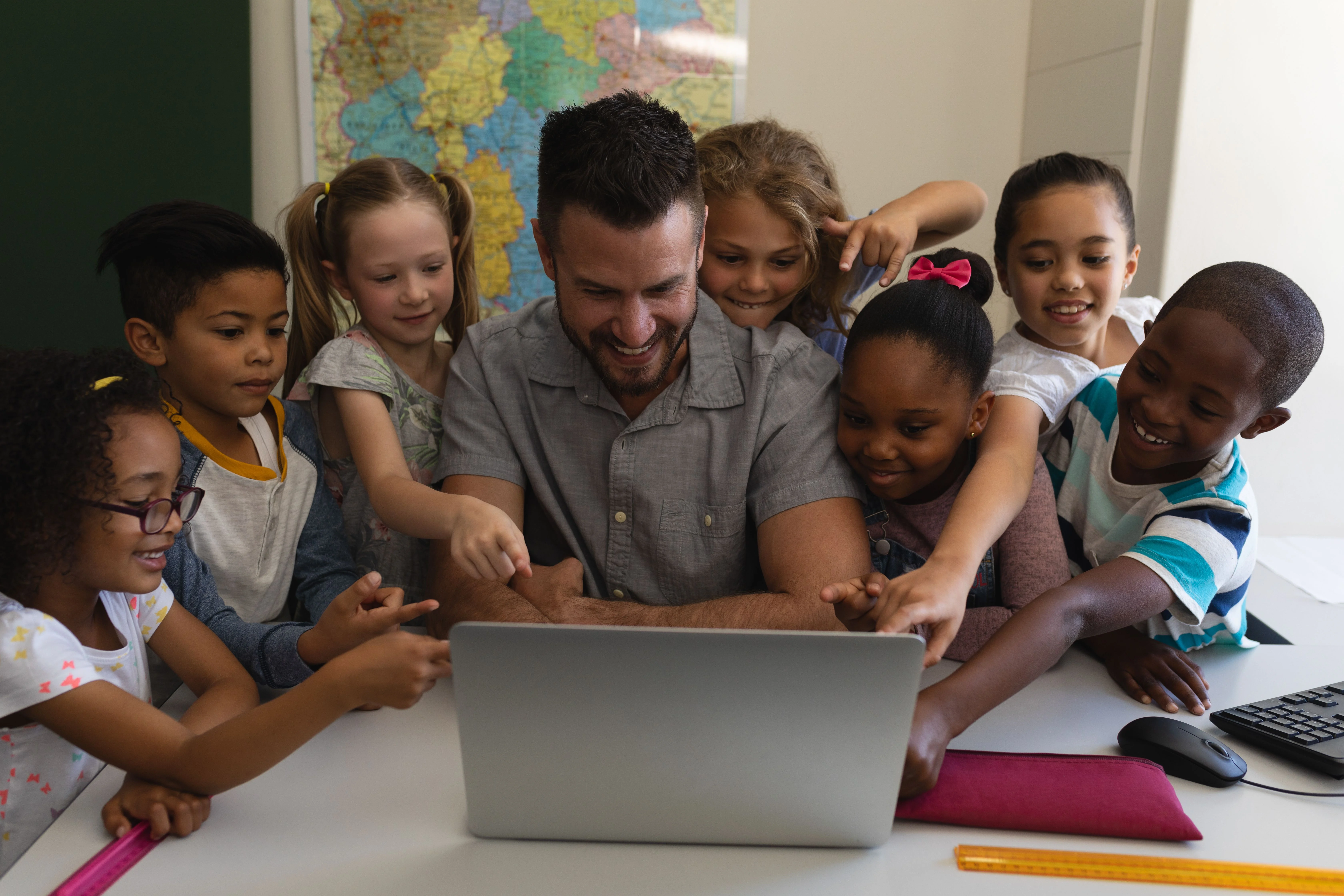 You may be interested in these jobs
---

First Choice Staffing

Syracuse, United States

Job Description · Job DescriptionCNC Machinist I · Summary/Objective: Produces machined parts by programming, setting up, and operating a computer numerical control (CNC) machine for vertical and hor ...

---

Stanford University

Stanford, CA, United States

Senior University Counsel Office of the General Counsel, Stanford, California, United StatesCompliance LegalOct 03, 2023 Post Date100901 Requisition #Immediate opening for a full-time attorney i ...

---

Goodwin Motor Group

Brookline, NH , United States

Here at Goodwin Motor Group, we strive to offer the best dealership experience that we can. For over 85 years, we have proudly served residents of Maine and beyond, offering top-notch multi-franchise ...