The Psychologist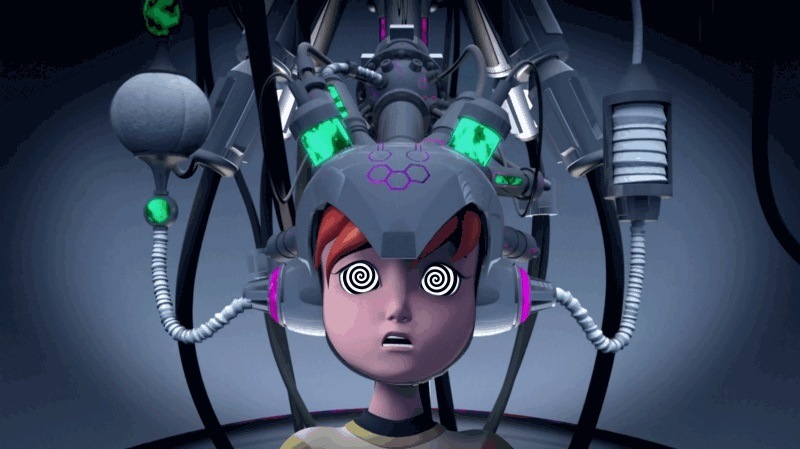 This is a little story about my adventures in a psychologist's office in 2018 and my assertion to that psychologist that we were facing world-shattering events—and soon.
Am I psychic?  Hell—no…  I am a polymath, a genius, and a non-linear thinker.  I think abstractly and visually.  Pieces to that puzzle were strewn around everywhere and patterns as to what was happening [and going to happen] abounded. I was bombarded by them every day
Where I lived, I told people for over a year the economy would crash and crash hard. I knew it would—I just didn't know how. As a matter of fact, it wasn't until about 6 weeks before it happened I realized it was probably being orchestrated—fear gripped my throat at such audacity. I had no idea how it would be done: I had no idea they would use a non-existent virus concoction to do it, but I knew it would be done.
People are made to believe they do not have to do anything —that government is doing a wonderful job of taking care of them.
Nothing could be further from the truth. Our government is leading us like cattle to slaughter and they have been doing so for a very long time.
.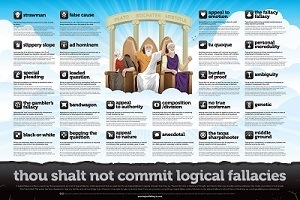 .
.
Propaganda: Mind Manipulation and Manufacturing Consent—By Joe Dubs
.
.
.
.
There are some good Bernays videos in this article—some featuring Edward Bernays himself.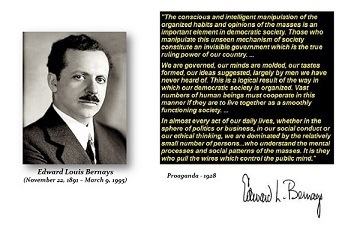 .
The Bane of Humanity: Edward Bernays, and the End of the World We Know
.
.
Let's begin…
A youngish man, Juan, was entering a police academy. I told him what we were seeing around us was no more than window dressing—that after going into the police academy things would happen and he would be asked to do terrible things. He looked at me—horrified—said he would refuse. I said,
"No you won't if you want to keep your job."
People thought I was completely bonkers [there's that word again...] and it showed. But I cared what was going to happen to them so I kept trying to get them to listen.
Now—the real reason you are here how this manifested in writer's block for me and how I went to see: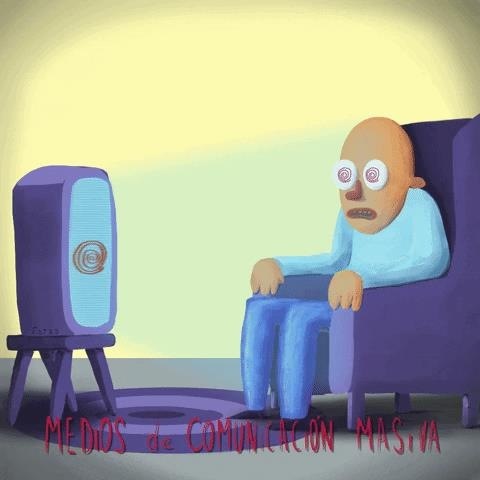 This is a true story that happened in the summer of 2018.  It was in the air—I could feel it.  Doom fogged my lenses and I suffered a bout of writer's block.  I decided to employ a psychologist to help me break it.
By my first appointment my block broke, and I stunned myself as to why it happened in the first place.
In the summer of 2018, I sat in an office with a woman who I knew thought I was crazy, telling her the economy would crash, the streets would be empty, and forced mandatory vaccination was on the horizon.
Am I psychic?  Hell—no…  Remember? I am a polymath, a genius, and a non-linear thinker—the triple play of intellect—these things are easy [or hard if you wish] for me.
I think abstractly and visually.
I have a degree in psychology and have studied human behavior and psychology all my life. I could tell if I didn't stop talking to this woman, things could go badly for me.
The last visit with her she told me she didn't want to hear any more about vaccination. 
I told her she was there to listen and I would speak about whatever I wished—and went on…
That Sunday [when I knew the office would be empty] I called and canceled any future appointments. I thanked her for her help; although, she probably hadn't 'helped' me in the ways she wished. I then blocked her phone number.
A few months later, she called and left a message, telling me we had probably gotten off on the wrong foot and would like to set up an appointment. I could hear the 
'I know you are bonkers and I can help you' 
tone in her voice. I didn't call her back. Hell—I was afraid she might even try to throw me in a loony-bin.
Did I gain anything by caring—NO.
.

Most of what I said was going to occur has taken place—not precisely but close enough to make me a scary person to know. The harbingers of doom are often believed to have brought circumstances upon us—even if it ain't so.
I can tell people still think I am bonkers just for being right. And those who don't, think I'm some sort of scary surreptitious figure you see here—a bogey-man of sorts [or woman].  
I was beside myself when I told Milos and David here from beBee.com three years ago, and then there was Cindy's reaction—she was a trip and a half.
That said, it ain't over yet and you people can't even imagine what's coming down the road.
Copyright May 2021 by Joyce Bowen
Click a link below to get your copy of The Nuremberg Code.  You're probably going to need it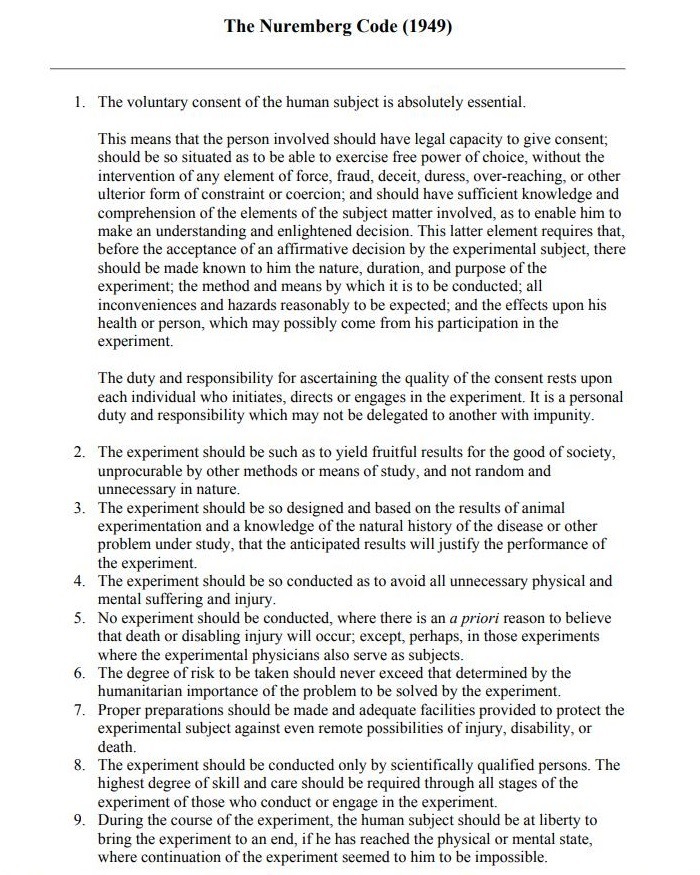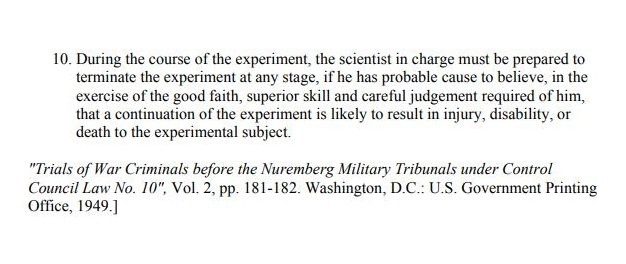 https://research.wayne.edu/irb/pdf/2-2-the-nuremberg-code.pdf
http://www.environmentandhumanrights.org/resources/Nuremberg%20Code.pdf
2-2-the-nuremberg-code-1Download
.
Nuremberg Code Video link
.
It's actually time to stop talking and stop watching videos and signing useless petitions and do this:
It's time to get The Hague involved for violations of The Nuremberg Code and Crimes Against Humanity. Contact them here:
Information and Evidence Unit
Office of the Prosecutor

Post Office Box 19519
2500 CM The Hague
The Netherlands
otp.informationdesk@icc-cpi.int
Fax +31 70 515 8555
https://joyce-bowen.blog/2021/02/23/the-international-criminal-court-contact/
.
Trying individuals for genocide, war crimes, crimes against humanity, and aggression
Contact us
Communications and claims under art.15 of the Rome Statute may be addressed to:
Information and Evidence Unit
Office of the Prosecutor
Post Office Box 19519
2500 CM The Hague
The Netherlands
or sent by email to otp.informationdesk@icc-cpi.int
or sent by facsimile to +31 70 515 8555.
The more of us who do this; the more they can't ignore us.
Articles from Joyce 🐝 Bowen Brand Ambassador @ beBee
View blog
You may be interested in these jobs
Found in: beBee S2 US - 3 days ago

---

Resume Library

Covington

Full time

Job Title: Senior Accountant, National Group; Remote Opportunity · The Senior Accountant will support general accounting and finance functions of the National Group to ensure timely and accurate financial reporting to all levels of management. Assist in interpretation and analysi ...

Found in: beBee S2 US - 6 days ago

---

Lundbeck

Bowling Green

Full time

Territory: Bowling Green, KY - Neuroscience · Target city for territory is Bowling Green - will consider candidates who live within 40 miles of territory boundaries with access to a major airport. Territory boundaries include: Bowling Green, Owensboro, Paducah, Richmond to the V ...

Found in: Jooble US - 5 days ago

---

Host Healthcare

Brunswick, GA

Host Healthcare is seeking a travel nurse RN PCU - Progressive Care Unit for a travel nursing job in Brunswick, Georgia. · Job Description & Requirements · Specialty: PCU - Progressive Care Unit · Discipline: RN · Start Date: 02/20/2023 · Duration: 13 weeks · 36 hours per ...