4 years ago · 2 min. reading time · visibility ~100 ·
Swimwear: How to Choose the Most Flattering Design for Your Body Type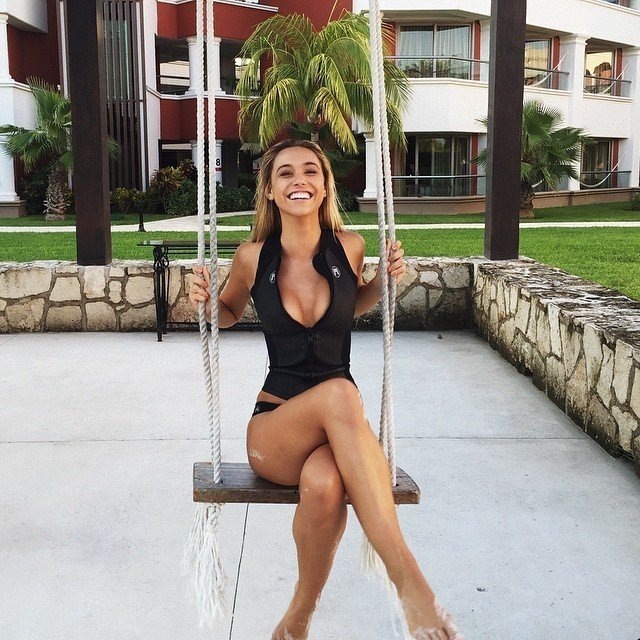 While the beach should be a fun and carefree experience. If you're like most of us, it is usually preceded by a frantic, tear-filled bikini battle. Our bodies are all different, and what looks great on Rihanna, may not look quite up to par when viewed in the mirror. Finding the right style to suit your body can be tough.

And as if it wasn't already difficult enough. The world is turning into a global melting pot of cultures. Leaving the women of today faced with everything, from fashion forward Brazilian or Colombian swimwear to the far more conservative full body coverage options hailing from China or the Middle East. Out of all of these styles, how on earth do we know what will look good on us, and what is best left to the Kendall Jenner's of this world?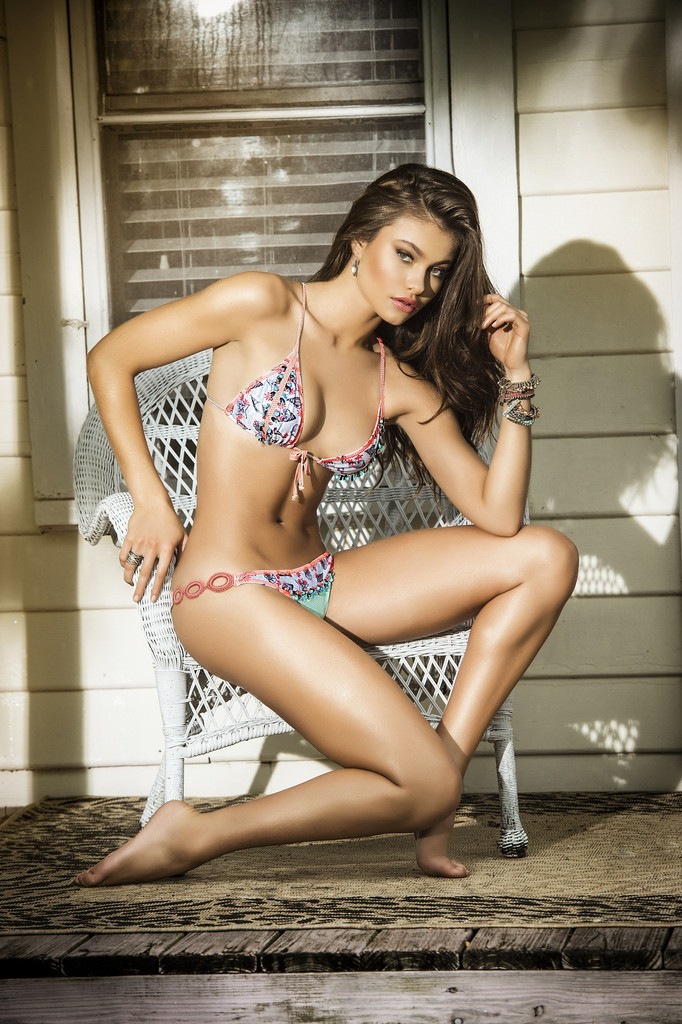 We've compiled a few top tips to help you look your best when the sun is shining, whatever your body shape.

Candice Galek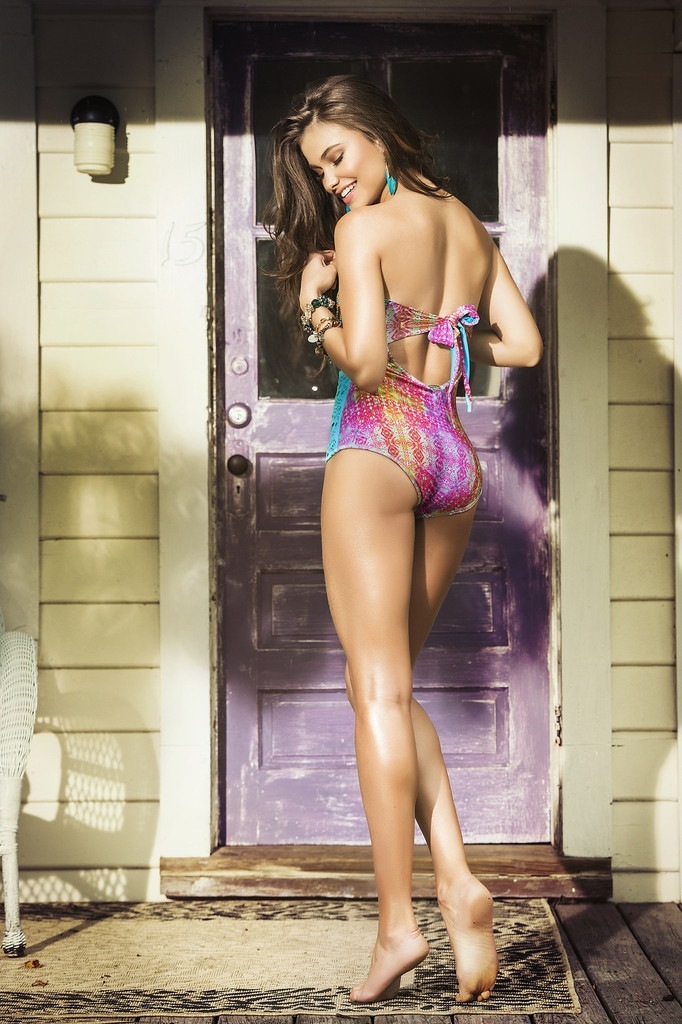 Big bust
Shopping for any clothing when you have big boobs can be a struggle. But shopping for swimsuits is just the worst.
Small bust
For small chested women who want to add the illusion of curves, the bright designs found on many Colombian bikinis can be an excellent choice.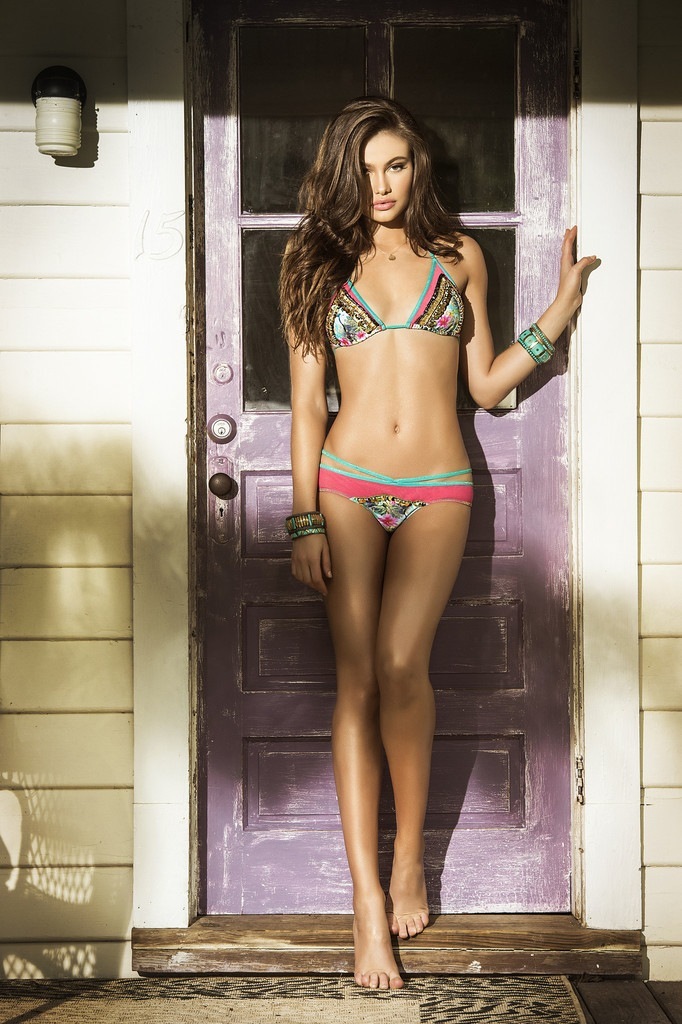 Big butt
We may all like them, but I cannot lie, big butts can make certain garments down right uncomfortable.
Small/ flat butt
If your butt fits this category, bikini shopping can be a tireless fight to find something that doesn't completely engulf your figure.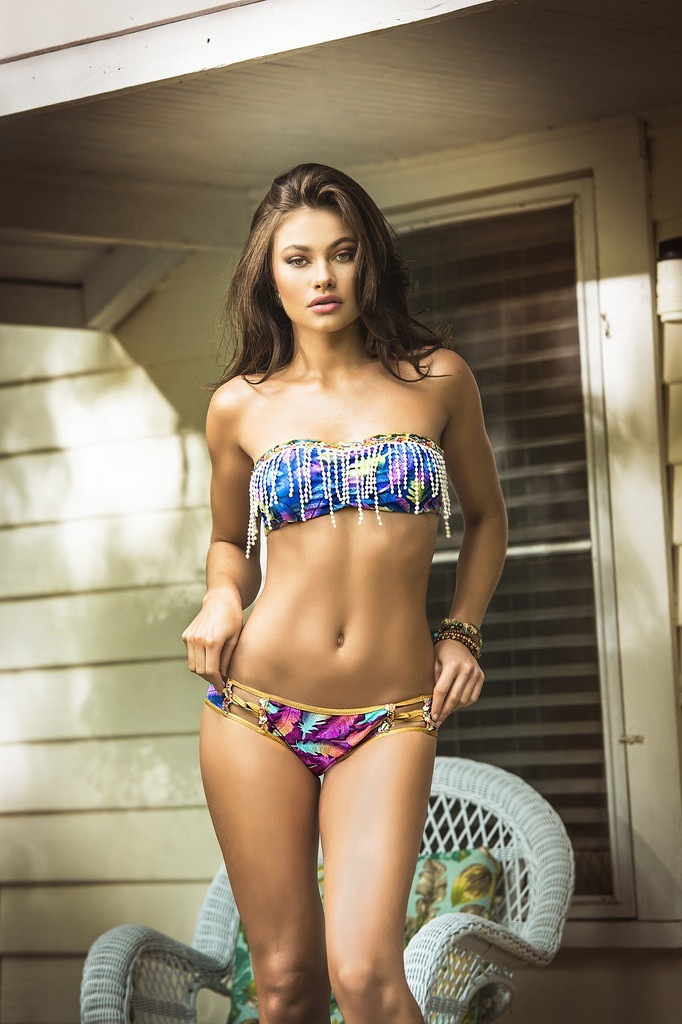 Short body
For women who want to elongate their torso.
Short legs
If you could do with adding a few inches to your limbs. Stomach concealing
If you're self-conscious about baring all, or a two-piece just isn't for you.
Of course, we know you're bodies are beautiful just the way they are. We just want you to know it too. We hope that these tips will help you to pick out a bathing suit that makes you feel like a supermodel as you lounge by the pool.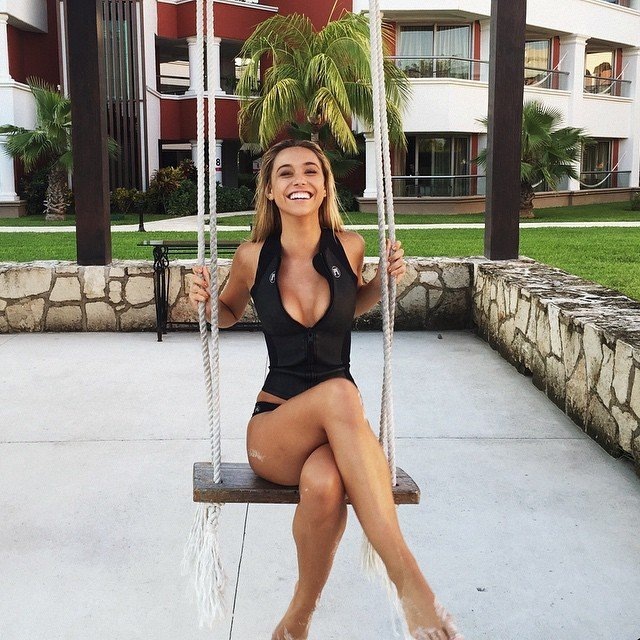 Do: Do thick straps that offer more support.
Don't: Do tops that come in S M L sizing. Actual bra sizes are where it's at for fuller chested women.
Do: Go for ruffled tops, or tops with bold patterns, or embellishments. It's all about the added extras.
For small chested women, that want to embrace their shape. Anything goes, own it.
Do: Pair plain bottoms with printed tops
Don't: Choose anything that lacks fabric. Unless you want to spend your trip to the beach constantly picking out a wedgie.
Do: Again, go for frills and loud patterns to create curves.
Don't: Go for bottoms that cover too much, or you risk your butt disappearing altogether.
Do: Choose halter neck tops to draw attention away from your midsection.
Don't: Go for high cut bottoms that will take inches off of your body.
Do: Pick high cut bottoms. Brazilian cuts may look scary, but they are your friend. Those inches they take away from your torso? They get added to your legs.
Don't: Choose bottoms that come in the form of shorts, or skirted bottoms. Your legs begin where your swimsuit bottoms end.
Do: Go for a one-piece with a wraparound design, it will slim your waist.
Alternatively, if you decide a bikini is what you're after, but an exposed midriff is not. A high waisted style can give you the best of both worlds.
To see more of this stunning collection please visit us at https://www.bikiniluxe.com
"""""""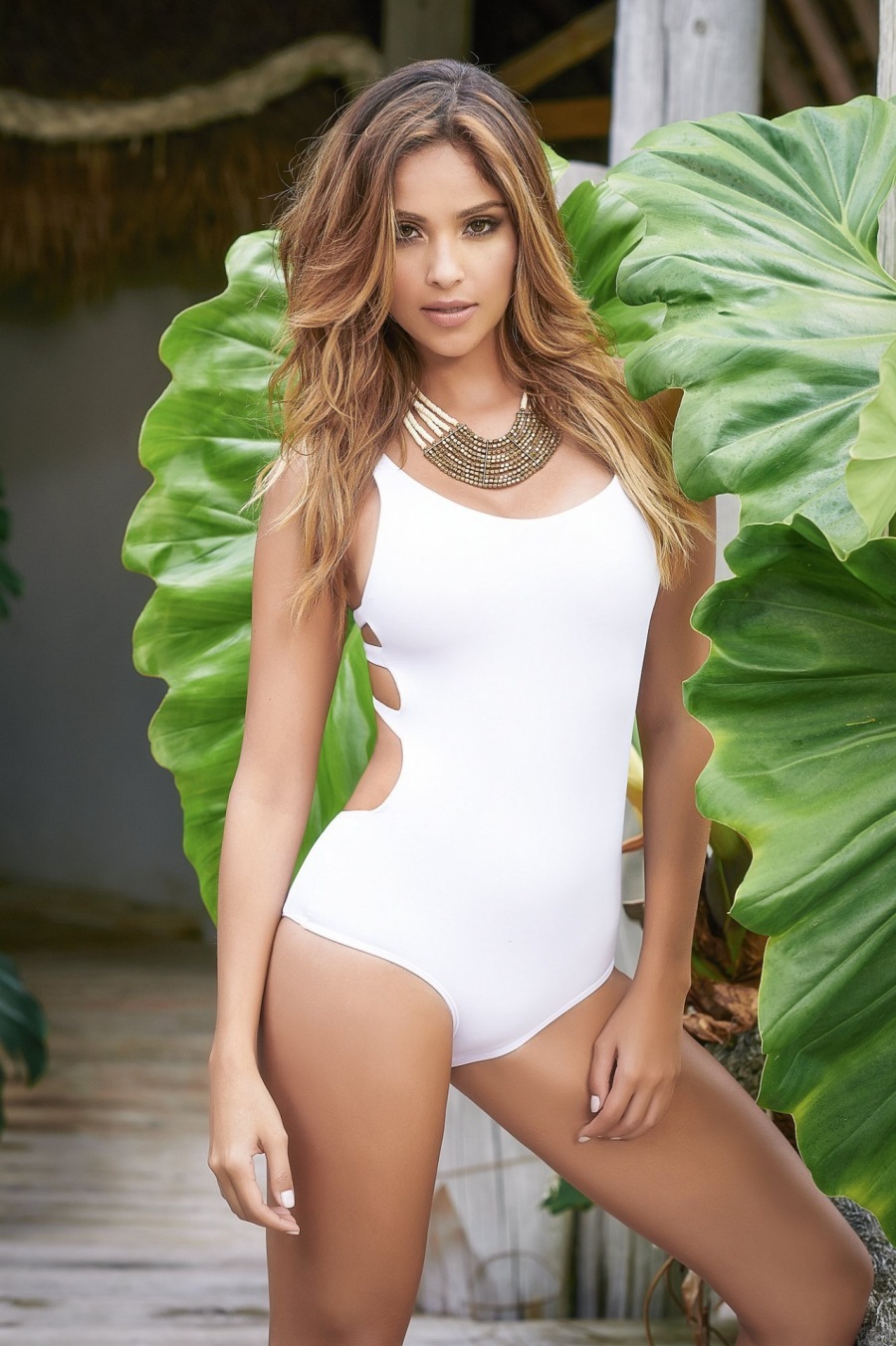 Cómo elegir trajes de baño de diseñador
Elegir un traje de baño de diseño no tiene que ser ...
3 years ago · 2 min. reading time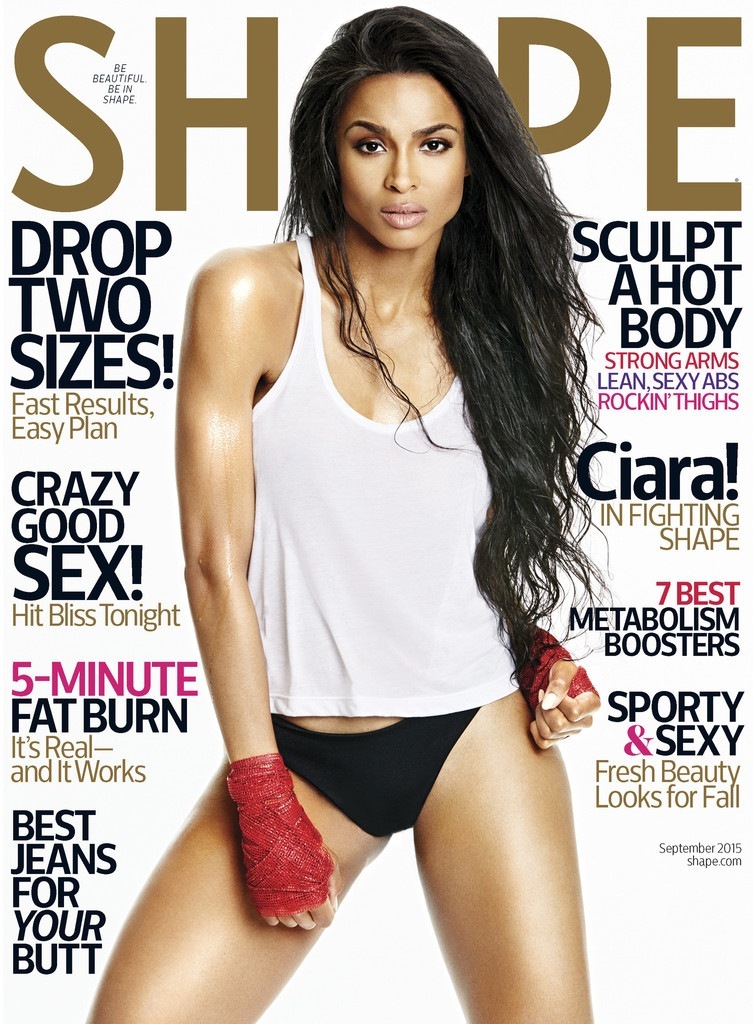 Peixoto Swimwear - Mauricio Esquenazi
Un Peixoto String BIkini te hará sentir sofisticad ...
3 years ago · 1 min. reading time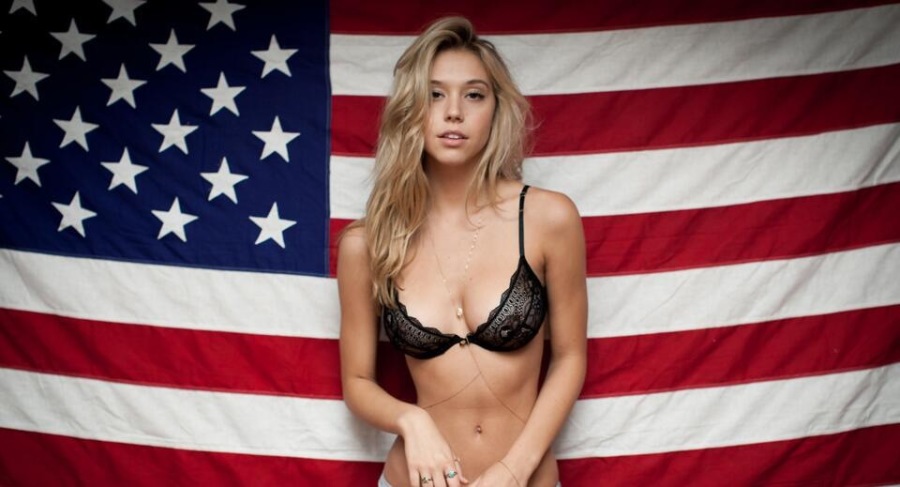 Alexis Ren Dreams Big
These days, there are so many new opportunities ou ...
4 years ago · 1 min. reading time
You have no groups that fit your search