1 year ago · 1 min. reading time · visibility 0 ·
Should You Foster Animals During COVID-19?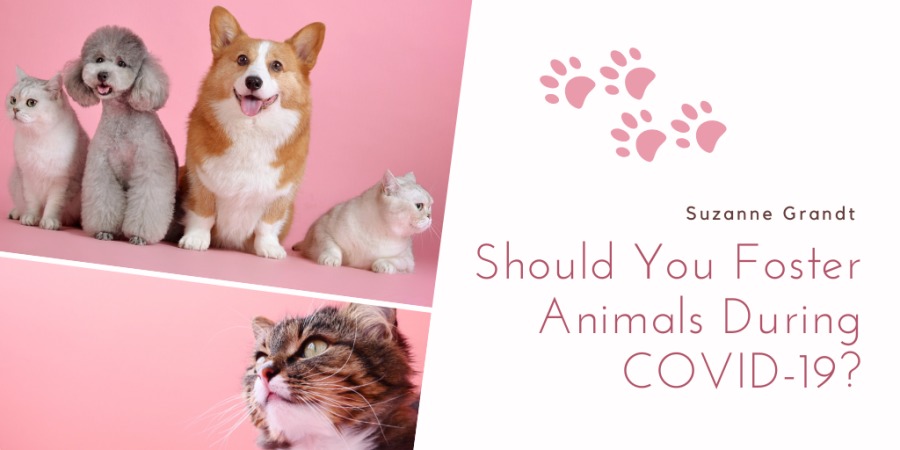 Some states and cities have been closed for a few months now, and it seems that cabin fever has set in for just about everyone—even the hard-core introverts among us! For those living alone, social distancing measures make it difficult to feel truly connected with the world around us. The Humane Society of the United States has pointed out something positive amidst this chaos: it's the perfect time to help pet shelters and animals in need. We've seen how pets can improve our moods and reduce blood pressure and cholesterol levels, and we all could use a bit less stress in our lives. But if you're still busy with work, or can't commit to the long-term needs of an animal, perhaps you can help not by adopting, but by fostering.
A Summary of Fostering
While adopting pets signals a long-term commitment to the little fur-babies (or scale-babies, or feather babies… you get the idea), fostering allows homeowners to nurture and raise an animal. Cats, dogs, birds, rabbits, and even chinchillas can learn to socialize with humans, becoming house-broken before they find their forever homes. Many animals, particularly shy or upset pets, don't thrive in a shelter environment. This can make them less likely to be adopted, all because their true colors don't have a chance to shine. Foster families can gauge their true personalities and teach them a thing or two about love!
The Fostering Boom
Fostering for pets has gained a lot of attention during the COVID-19 era. Time magazine published a feature on people who have chosen to foster while working from home, demonstrating the powerful bonds between humans and animals. The article makes known that fostering is a popular thing to do now, with some shelters experiencing higher demand for foster-ready pets than their actual population of animals can meet. 
So… Should I Foster?
As with most questions in life, this one isn't answered with a simple "yes" or "no." Understand that animals, even foster pets, require attention. Those that aren't housebroken or those that are moody may be more difficult to adapt to. Your daily schedule might even change to accommodate them. 
Still, the challenges of tutoring and caring for a pet aren't insurmountable. If your commute has been slashed or you're financially prepared to take on a living, breathing creature in your home, fostering might be perfect for you! Reach out to your local animal shelter for more information, and to meet the animals waiting for some TLC!
This article was also published to SuzanneGrandt.org.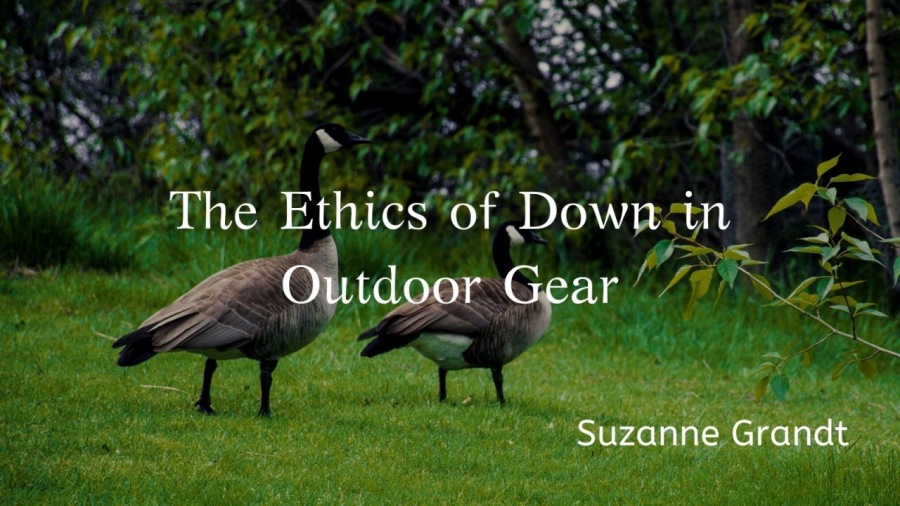 The Ethics of Down in Outdoor Gear
Sleeping bags and parkas made with down linings ar ...
5 months ago · 1 min. reading time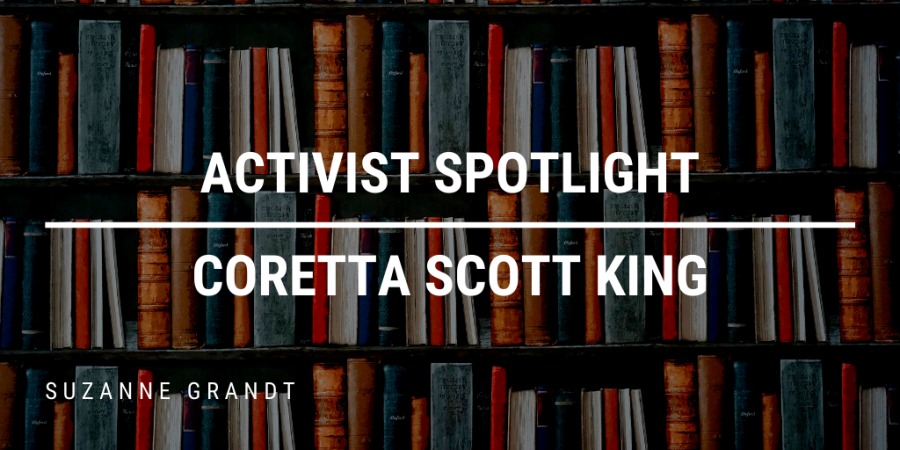 Activist Spotlight: Coretta Scott King
Coretta Scott King, the wife of the Reverend Dr. M ...
7 months ago · 1 min. reading time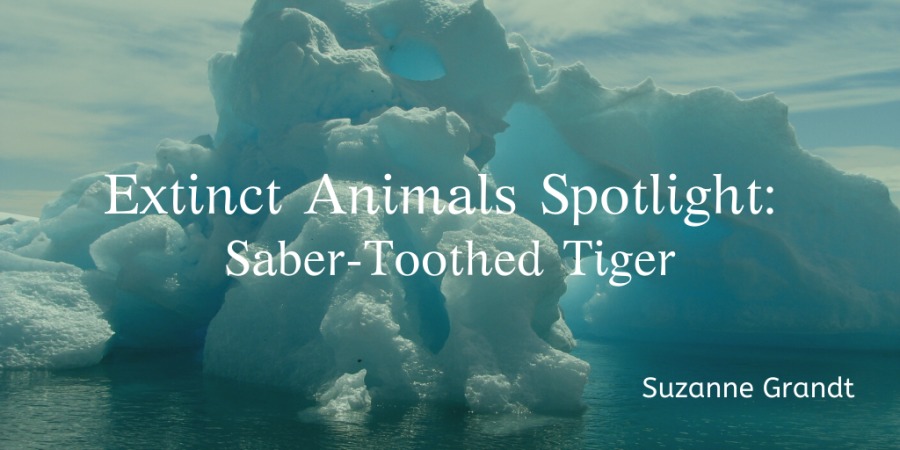 Extinct Animal Spotlight: Saber-Toothed Tiger
When most people think about the extinction of an ...
1 year ago · 1 min. reading time
You have no groups that fit your search