4 years ago · 2 min. reading time · visibility ~10 ·
Share Your Vision to Build Your Business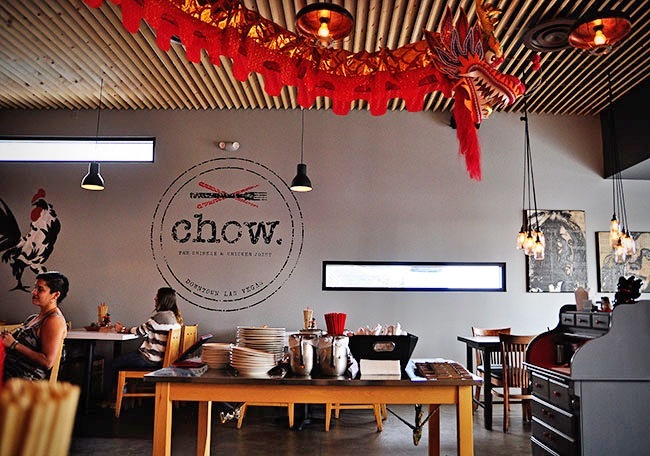 She stood outside her restaurant, unassuming, obviously an artist, with her cool hat and hip vest. I didn't know who she was; she introduced herself as Natalie, the owner of Chow in downtown Las Vegas.
We visited for a few minutes, she asked about Montana and about music. And then I asked about her story and her restaurants. This is a remarkable woman. I had no idea, as I stood on the sidewalk with her, that I was hearing the story of a woman who has hit rock bottom and come back to achieve and succeed not only in her career, but in inspiring others.
The staff are shared between her two downtown Las Vegas restaurants, Chow and Eat, providing quality training and opportunities for all of them. And it shows. That evening in Chow, the restaurant was closed to the public for a private party. The group rented music equipment for the evening, microphones, amplifiers, speakers, etc., and planned to have a jam session while they ate. When the truck with the equipment arrived, staff immediately jumped to help and ask what they could do for their guests.
Chow's staff were accommodating, kind, and warmly professional all evening, and the food was delicious. Chef Nat stayed for a while, sitting in the back observing the party, and sometimes visiting with staff and guests. When the party was ending, staff immediately jumped in to help put the equipment back into boxes and store everything near the door for pickup the next morning.
It was a late night for those of us playing music and visiting the bars afterward, so when we woke the next morning, my first thought was to try Chef Nat's other restaurant, Eat. I was not disappointed. As we walked into the restaurant, Jessica, the hostess from the evening before greeted us not only with a smile, but with recognition as guests from that evening. Kevin, the adorable young man who made sure I had everything I needed at Chow was there at Eat the next day to serve again. You would never know they had been up late the night before, hosting, serving, and accommodating a rowdy group of engineers/musicians. Even Chef Nat was sitting at a table with customers, chatting away with a smile on her face.

We had one more day in Las Vegas; guess where we ate breakfast again that next day? Yes, Eat, and we were pleasantly served by Robert, the same kind, excellent staff who served us breakfast the previous day.
I've spent enough time in the restaurant/hospitality/customer service industries to know what I'm observing in any service environment, and this was unique. Her employees, though wonderful at their jobs, weren't there just for work. They were there, serving and caring for customers for Chef Nat and her vision.
A while ago I wrote a post called Hire People Who Love Your Product. When a person loves your product, they become advocates and brand ambassadors for it. But if they also share your vision and understand it, they become part of something much bigger than a job or a product. That's what Chef Nat is doing in downtown Las Vegas. This woman is building more than fabulous little restaurants. She is building communities. She is building hope, opportunity, and resilience. 
*Cover Photo by Heidi Roth: http://www.foodnwhine.com/blog/2015/12/17/chicken-and-chinese-at-chow-las-vegas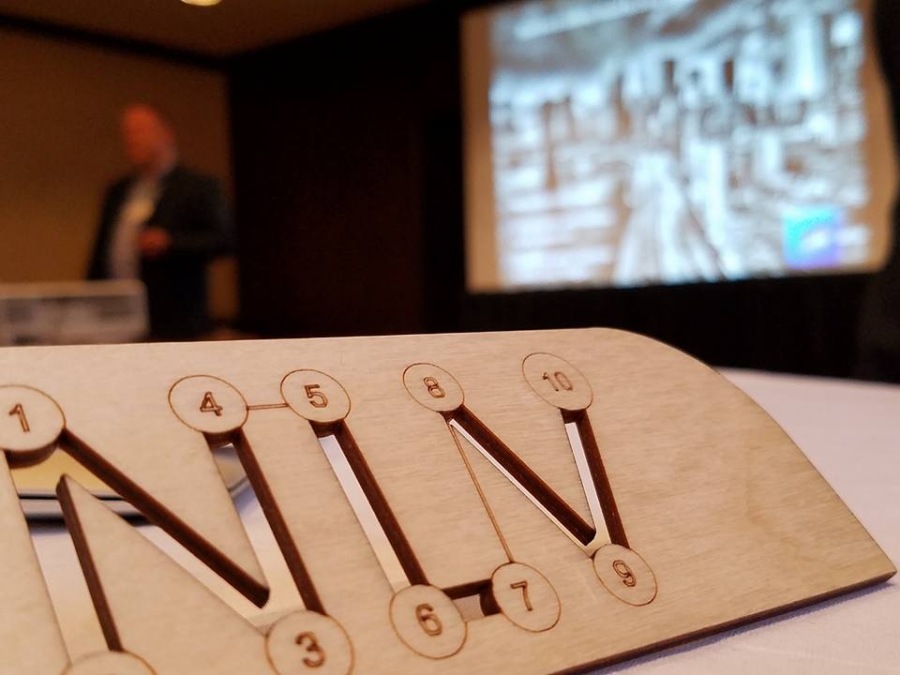 It's the Journey
The inaugural No Longer Virtual was exactly what i ... 3 Easy Applications of Neuroscience in Real Life
I've always been fascinated with the human brain. ...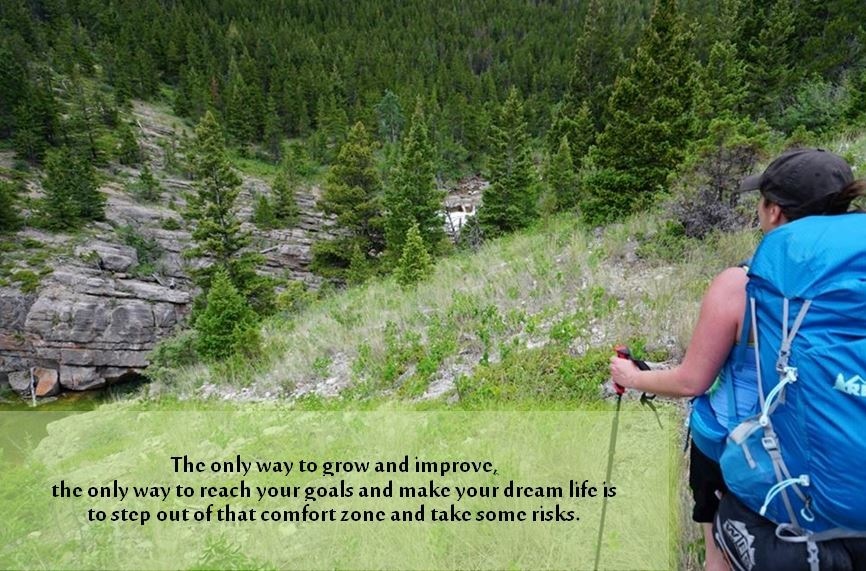 Choose Your Discomfort
Or others will choose it for you. · Our son was st ...
4 years ago · 2 min. reading time
You have no groups that fit your search