Saying hello
Hello and welcome to today's post on various and hopefully thought-provoking concepts. The general greeting we use when welcoming a person the single word hello has been in use since the early 1800s. It was instituted or used to answer the telephone as we were no longer able to see the person we were addressing. It is said that it was replacing the word Hail, such as in hail Caesar, or hail to your grace. Hail generally meant good health to you. So it would seem we have gone from saying good health to hello, which was used to say are you there. 
So unless you are on the phone and you are saying hello (are you there) it seems a little strange, yet we use it all the same. So I was wondering if there might be a better way of greeting someone who we are looking at? We could continue with the standard "How are you doing". But then again we generally do not care how they are when using this phrase, so it also seems a little strange. Greeting someone warmly with a handshake and a verbal statement intended to recognize their presence either neutrally or positively should not be that difficult. Perhaps hail is not a bad idea? Good health to you. 
Now you might have noticed I did actually use hello at the opening of this post, commentary, series of words. But then I could not see you and must only guess if indeed you were there. Do you have a preferred greeting? Perhaps something that fits your life better than the accepted hello? Such as "hey there", or "yo"? 
Hail my friends, and my you day truly be blessed!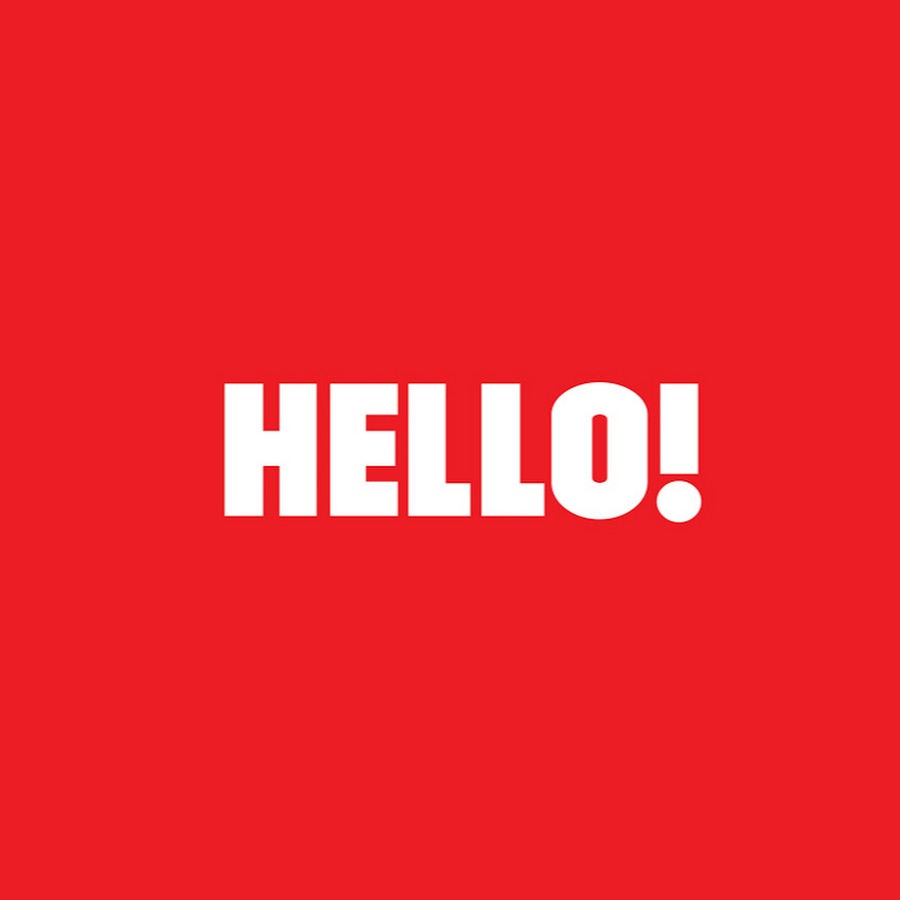 You may be interested in these jobs
Found in: Jooble US - 4 days ago

---

Nature's Fynd

Chicago, IL

Full time

Nature's Fynd is a groundbreaking food tech company born out of NASA-supported research on extremophiles in the geothermal pools of Yellowstone National Park. Our novel fermentation technology produces a sustainable source of complete protein using only a fraction of the resource ...

Found in: beBee S2 US - 21 hours ago

---

Naval District Washington (NDW) (NAF)

Patuxent River

Regular, Full time

Duties · The duties and responsibilities of the CY Program Assistant have been grouped into categories, including curriculum, indoor and outdoor environment, interactions and relationships, supervision of children and youth, parent and employee communication, assessment, complian ...

Found in: Jooble US - 1 week ago

---

H&R Block

Haines City, FL

450523BR Title: · Accelerated Tax Associate · What you'll do... : · Helping others is what we do best here, which means you will get to see the impact of your work firsthand. As you inspire people to make confident, informed decisions about their lives, careers, and money, y ...