2 months ago · 1 min. reading time · visibility ~100 ·
Roofless (poem)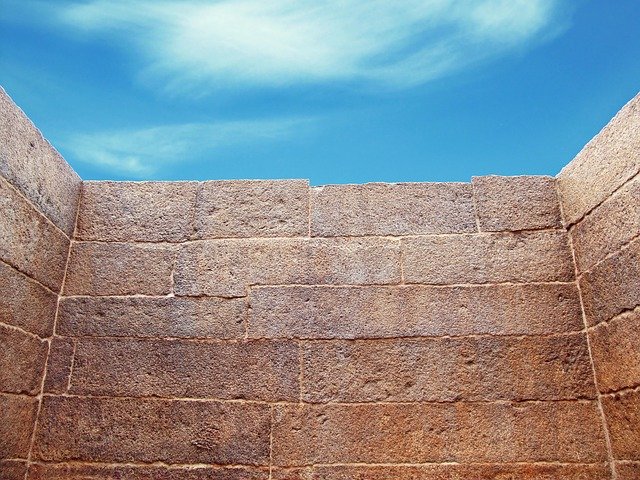 Sheltered by it, day after day,
we tend to see it as an integrated part
of our ambiance and of our heart,
as we watch our perspective decay.
You may think of this as something aloof,
not worthy of any consideration pragmatic,
you may even view it as something dogmatic,
or maybe you see it as merely a roof.
But what lies beyond it you may not see,
perhaps not even feel if your psyche is dry,
in the wok of your mind this won't ever fry,
as entirely roofless your mind must be.
Without a roof, security is out of place,
your thought can now flee and with nature unite, 
with its train you may at strange stations alight,
as your heart is filled with empty space.
Yet, it's a space full of pure light
once born from those many distant suns,
a living force that men's laws it shuns,
and leads us away from the roof's plight.
You have no groups that fit your search