11 months ago · 1 min. reading time · visibility 0 ·
One rough weekend
This weekend has been a bit rough. Saturday morning a good friend of mine died. Just over 48 hours later my grandfather passed. And for each in their own way, it was time, but for we, who remain, it was a rough weekend.

Normally at this point, I would remind you to "carpe diem"; seize the day. I would advise you to spend less time at work and make sure you attended your children's plays and performances. I would direct you to never miss one of their games but that is not today. Today I would simply remember that regardless of how we live we will one day die.
This inevitable truth will come along regardless of the choices we make. We generally do not like to discuss or even think about this eventuality. We leave religious talk and philosophy to times when they are appropriate. But weekends like these remind me that not all my friends are ready to die. They have most likely made great choices preparing for their future but not their eternity. Some do not believe in an eternity instead holding to the position that at death life simply ends and that is all. I hold to the position that they will be sorely mistaken.
Throughout history, there has been the belief that something follows death. Something happens to our soul. But lately (historically wise) this belief has begun to vanish like the morning mist on a lake, slowly dissipating as the sun rises. But just as the sun never ceases to exist even when it's light is no longer visible so life does not cease simply because it is no longer held in a body.
Are you ready? I truly hope you will spend many more days enjoying the sunrise and the smiles of your friends and family. I hope that you will prosper both in your business and your friendships. But I also pray you will be ready for that last day.
May today be a day of joy and peace as you use it well. May your rest be sweet and your mornings bright. And yes, don't spend too much time at work.
Blessings!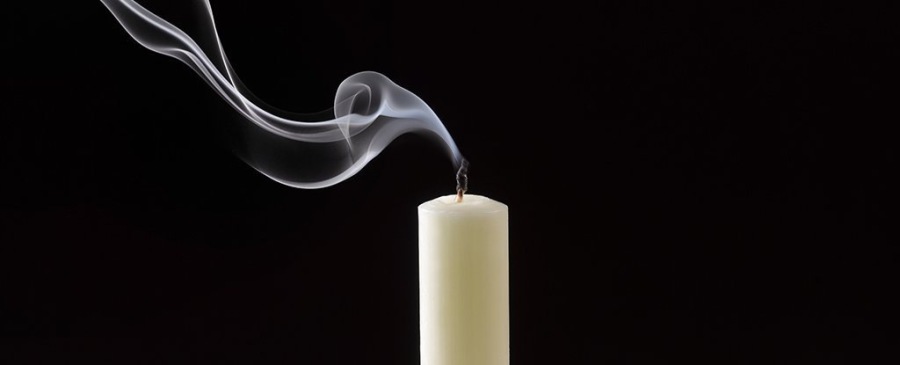 You have no groups that fit your search