3 years ago · 1 min. reading time · visibility 0 ·
My 2018 Prediction for Bitcoin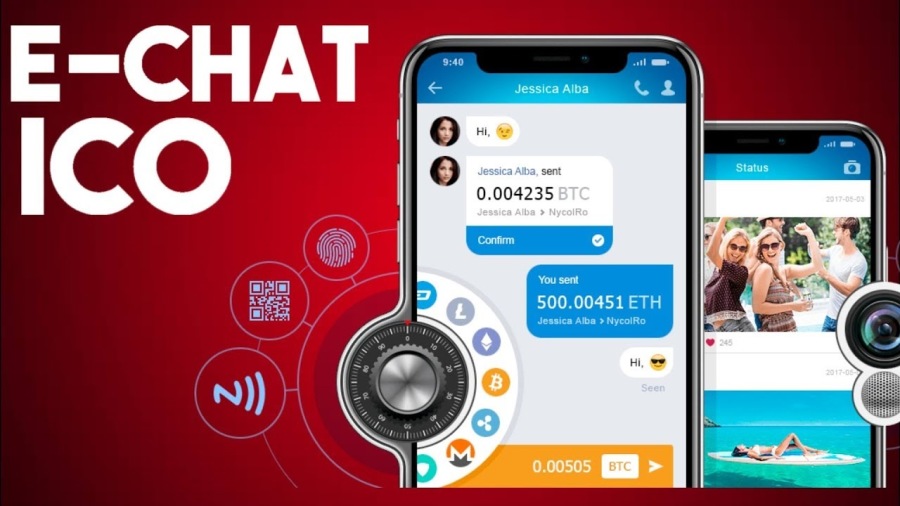 The Bitcoin buzz has been so rapid and thunderous that it has captured the attention of the most skeptical of the global, financial giants. The writing's on the blockchain wall and they now want in.
First to market, like Bitcoin has experienced as the global leader in cryptocurrency, has its glories as well as its perils. Blockbuster was first to market, and was then taken over by Netflix. AOL rapidly lost market dominance to Google. The examples are many.
So, the question is this: Can Bitcoin remain "King of Crypto" while Wall Street and global governances use their power, money and influence to take away that away from them?
At some point, Bitcoin will be forced to play ball with them in some manner or die a horrible death through government regulation, smear campaigns, and superior financing of their competitors. Companies like ours will need to stay abreast of these regulations to remain relevant and compliant.
Governments and the big banks will not rest easy, nor lie down quietly. Around the globe, fiat currencies are beleaguered in terms of value and belief. Adoption of cryptocurrency just may be an avenue for Wall Street and Big Banks to breathe some life, excitement, and trust back into their systems and brands.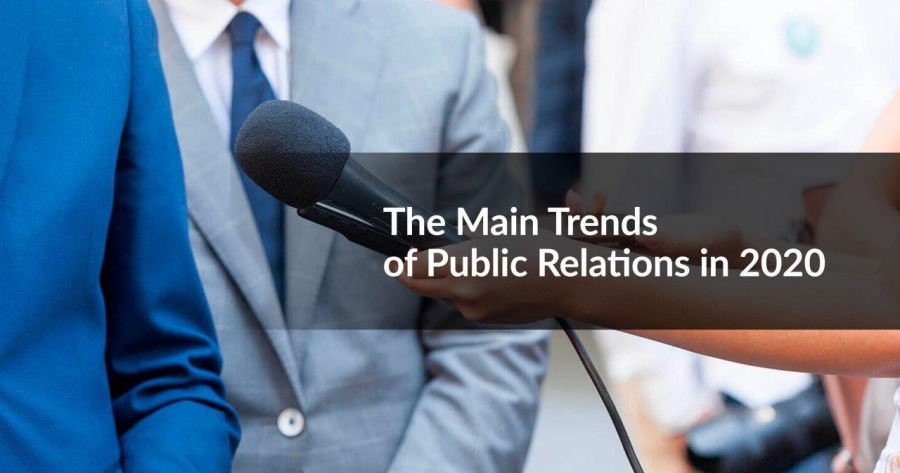 My Predictions For The Future of Effective Public Relations
One: Quality Resonates · Audiences are becoming in ...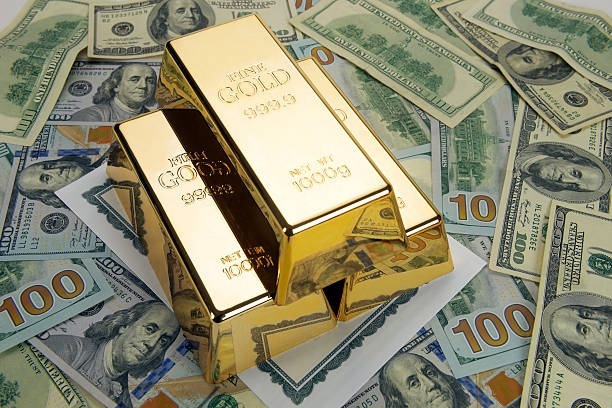 Links To My Very Best Content
Books I Have Written · Book - Power Branding Secre ...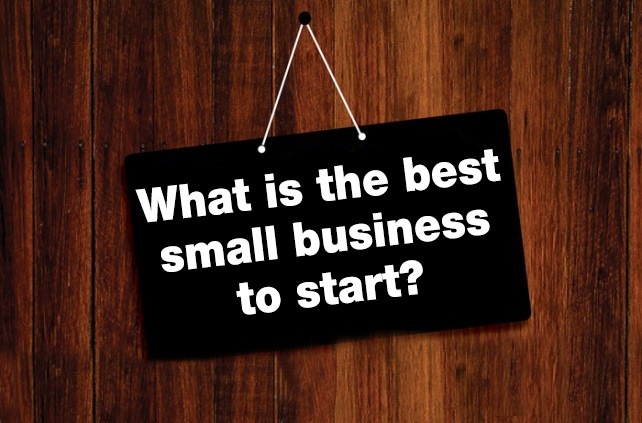 The Ultimate Small Business Model You Can Implement, Post-Quarantine
Since early March of this year, I've been steeped ...
1 year ago · 3 min. reading time
You have no groups that fit your search