Knowing what you believe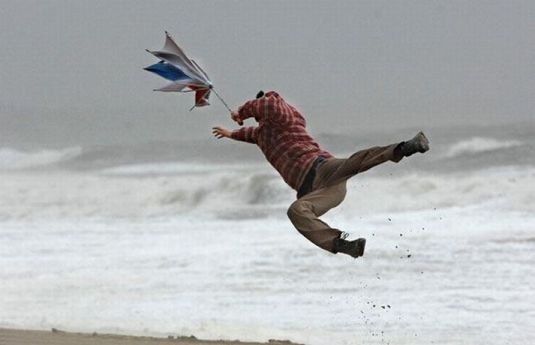 I expect most of you if not all of you have had conversations about finding the truth. And I expect you have come across the statement "what is truth". And I expect most of you have tried to simply explain the definition of truth, such as:
1a(1): the body of real things, events, and facts : ACTUALITY
(2): the state of being the case : FACT
(3)often capitalized : a transcendent fundamental or spiritual reality
And while this is not the full definition it acts as a guide for the conversation. Interestingly enough this does not actually help with the discussion. So how do we talk about truth?
The reason I bring it up is there are times I would like to discuss morals versus ethics but the very differences are lost in the conversation. Morals are self-held beliefs that are for all intent and purposes immutable. While ethics are a set of beliefs that are as flimsy as society since they are literally a set of behaviors and beliefs that are dependent on the current societies held norms. This distinction is apparently difficult to understand. Perhaps even by myself as I am the one seemingly confused in these conversations. But back to the point. Without a basic understanding of truth, this discussion regarding morals is dead before beginning.
So the very question of what is true or what are facts or even what actually is becomes more than a cliche but the actual foundation of the discussion. Even if we toss out spiritual reality as many of us hold positions that vary significantly and any discussion of truth is difficult at best but that leaves us with at least actuality. But the more I talk with some individuals that too is not true.
So I guess that morals or personally held beliefs exist but are far from immutable, which means they are actually ethics. Right?
What do you believe? And perhaps why do you believe it are two of the most important questions you can answer. So perhaps that is why these slowly yet ever-increasingly evaporating truths are dying.
Do you even know what you believe anymore, and why you hold to those beliefs? I certainly hope so.
Blessings!
You may be interested in these jobs
Found in: Jooble US - 4 days ago

---

Tractor Supply

Brentwood, TN

This position is responsible for creating, designing, and supporting software running on various platforms used in Tractor Supply stores as well as dealing with Payment technologies such Payment integration, Pin Pads etc. Additional responsibilities include directing technical wo ...

Found in: beBee S2 US - 4 days ago

---

Texas Oncology

McKinney

Full time

Overview: · Texas Oncology's Covid 19 vaccine mandate policy requires that all new hires be vaccinated or obtain an approved exemption before their start date. · More information will be provided to you throughout the interview process. · Texas Oncology is looking for an Infusio ...

Found in: beBee S2 US - 2 days ago

---

Hogan Transportation

Damascus

Full time

Class A CDL Truck Drivers - Earn up to $95,000+/year Earn Your Potential PLUS An Additional* $10,000 Sign-On Bonus · Why Choose Hogan? · $0.59-$0.61 CPM*, Average Weekly Pay of $1,635-$1,827 · Home Weekly · Mileage Pay increases every 6 months* · Weekly Pay Guarantee* · All Round ...