1 year ago · 1 min. reading time · visibility ~10 ·
Improving Blood Flow Naturally
Just over two years ago, a doctor informed me during a check up that I had issues with my blood vessels and varicose veins. While it wasn't immediately life threatening, it raised some concern. My family, on both sides, has had a history of strokes and blood clots.
I was informed about a device that helps naturally improve blood flow and blood circulation naturally in just 8 minutes twice a day. This device, called "Bemer", has been around for over 20 years and is used by over 1.5 million people in over 50 countries. BEMER is an FDA and Health Canada registered consumer medical device that's easy-to-use, non-invasive and can improve microcirculatory blood flow by up to 30%.
                                                                   The following is a photo of the Bemer: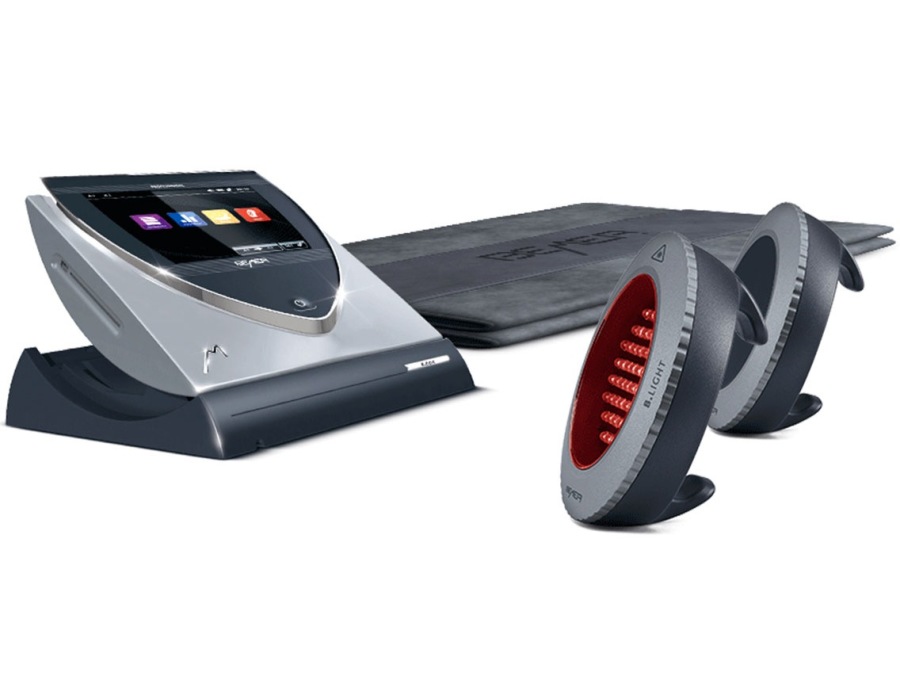 The BEMER devices use a pulsed electromagnetic field – abbreviated as PEMF – to deliver a patented therapeutic signal. The BEMER signal helps improve the impaired pumping movements of small and very small vessels to promote needs-based distribution of blood.
I have been using the Bemer daily for the past four months and have noticed numerous benefits in my life.  This short video below describes how the Bemer helps improve blood flow.
If you are interested in learning more about the Bemer, feel free to contact me. You can purchase the Bemer here.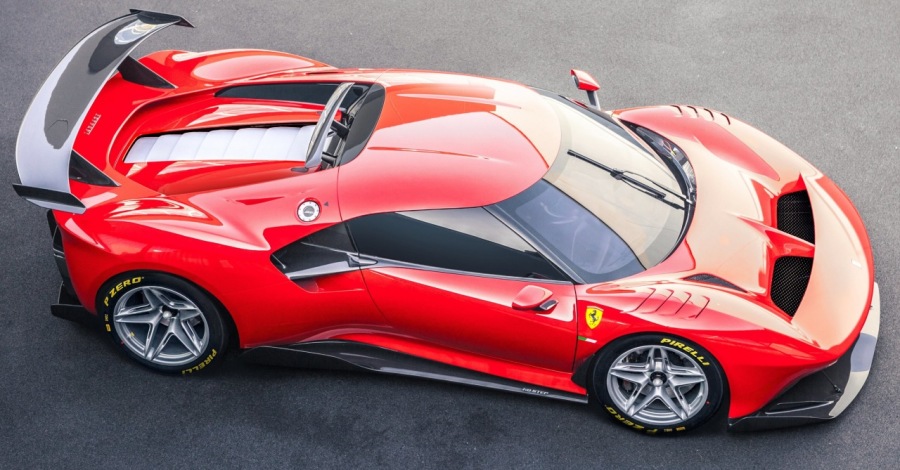 How You Can Get Your Dream Car - For FREE
What is your dream car? · Perhaps · A Tesla? · Co ...
1 year ago · 1 min. reading time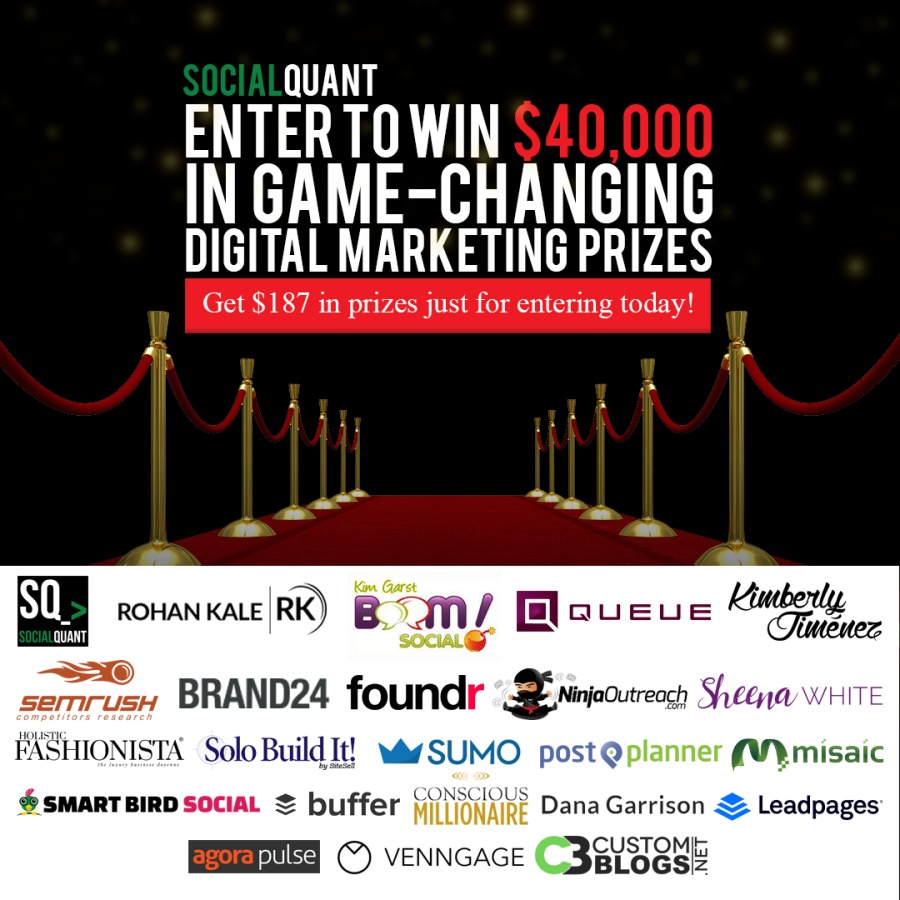 Sweepstakes with 40K in Digital Marketing Tools as Prizes
In one of the biggest Sweepstakes for Marketers an ...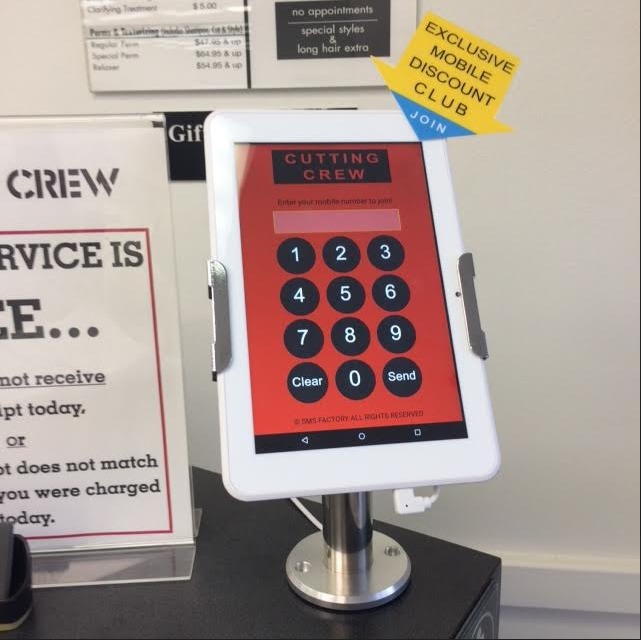 Please Join Our New Hive "Text Marketing and Notifications"
I have started a new hive that I would like to inv ...
You have no groups that fit your search