5 years ago · 1 min. reading time · visibility ~10 ·
SMS - An Often Overlooked, Yet Extremely Effective Communication & Marketing Tool
In this digital world we live in, everyone always seems to be looking at their phones.  Our phones are with us all the time. We use our phones for everything, literally.  Many people now keep their phones on and at their side 24 hours a day.  We live in a society that is glued to our phones.

In the business world, there is a lot of talk about being mobile.  These include having a mobile friendly website, being active on the numerous social media platforms, and getting in front of customers on their mobile devices.  The one area that I often see overlooked by marketers is also the most used form of communication in our day: sms, or text messaging. 

In our personal lives, we all use text messaging.  People from young to old send are receive text message.  No matter your background or socioeconomic status, text messages are commonly sent and received.  Most importantly, people actually open and read their text messages. 

As marketers and business professionals, sending text messages to customers can greatly enhance a business. SMS can be used as a "call to action" with your other marketing methods , providing valuable data on effectiveness of your other marketing campaigns.  Implementing SMS is easy to do, affordable and extremely effective.   

Below is a brief overview with some statistics on SMS.  My company, Marketing160 has a robust SMS platform that is easy to use for company's and organizations of all sizes.  Feel free to reach out to me if you are interested in implementing SMS into your business or if I can be of assistance to you in any way.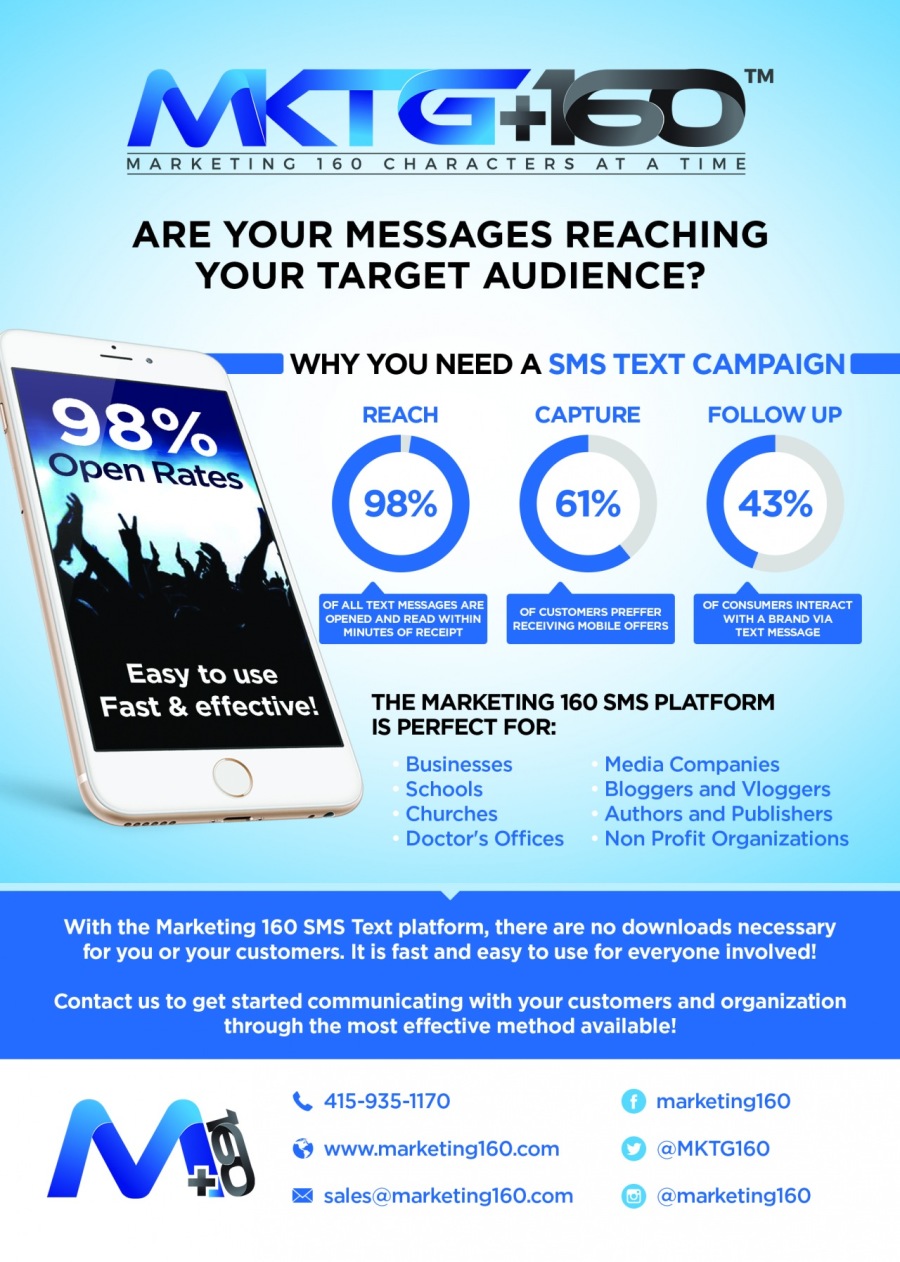 #marketing #sms #marketer #communication #textmessagemarketing #textnotifications #mobile #mobilemarketing #entrepreneur #businessowner #CEO #emailmarketing #socialmediamarketing #smmarketing #digital #digitalmarketing

"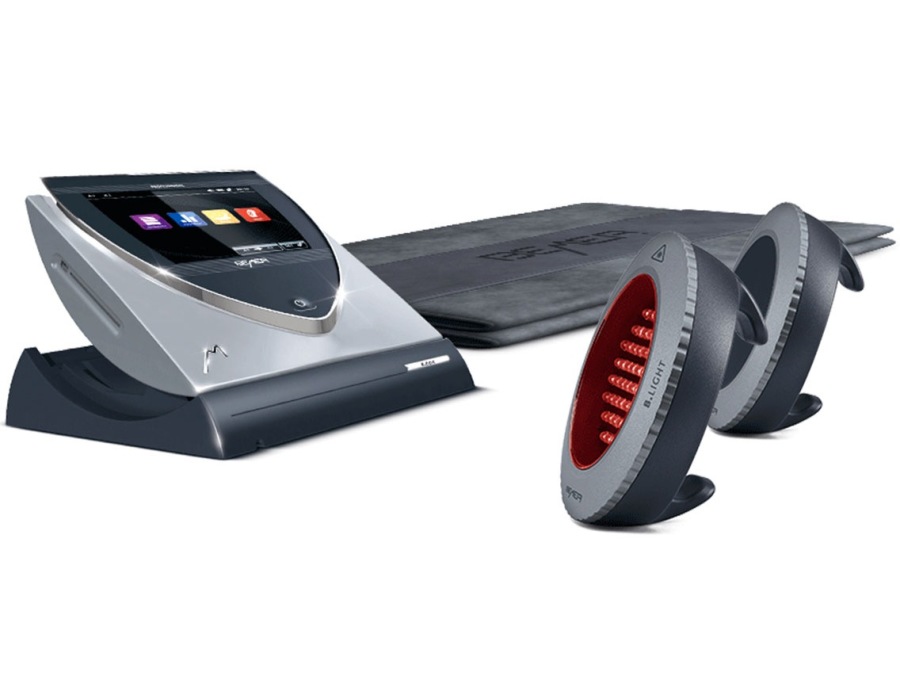 Improving Blood Flow Naturally
Just over two years ago, a doctor informed me duri ...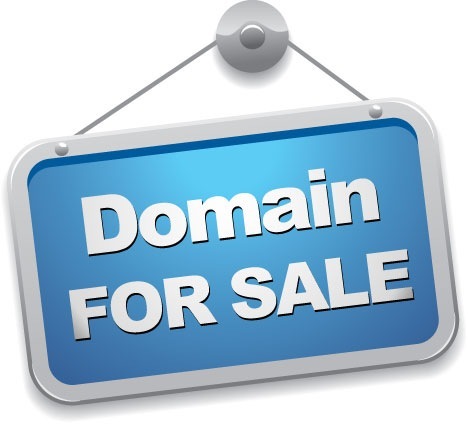 100+ Brandable Dot Com Domain Names Available For Sale
I have over 100 dot com domain names for sale. · T ...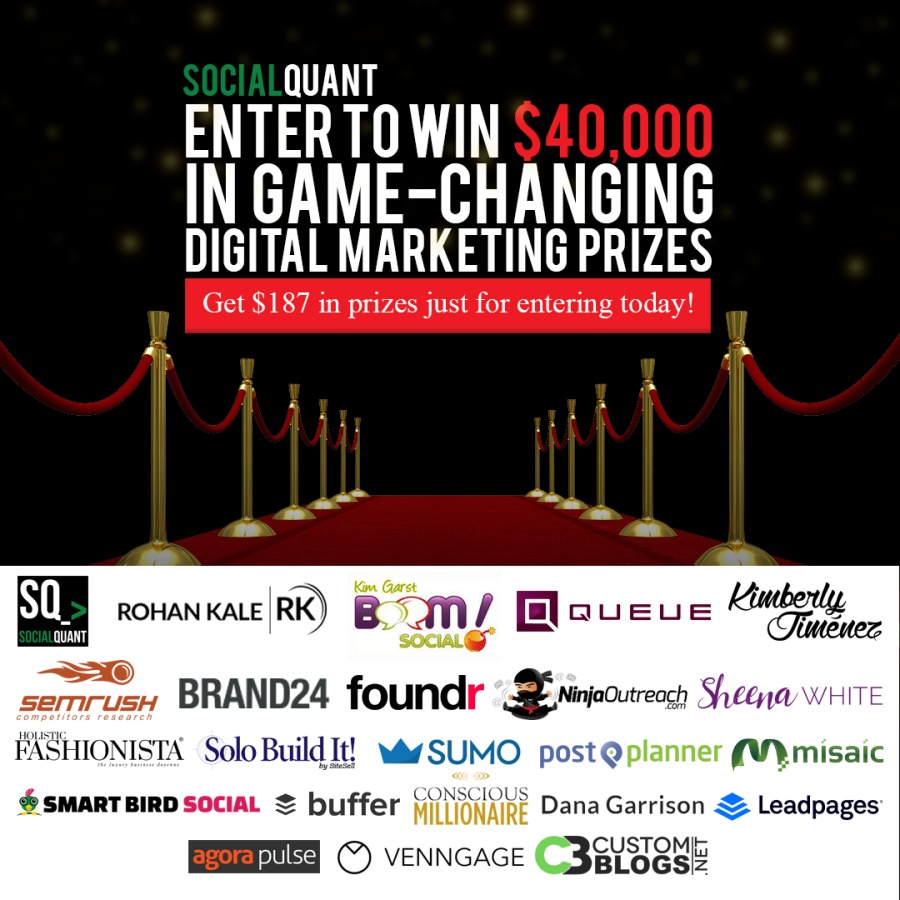 Sweepstakes with 40K in Digital Marketing Tools as Prizes
In one of the biggest Sweepstakes for Marketers an ...
4 years ago · 0 min. reading time
You have no groups that fit your search