How You Can Improve Blood Flow and Circulation Without Medication
Exercise and diet are almost always the first things people think about regarding one's health. Too often forgotten is that the immune system and blood flow go hand in hand. Poor blood flow is at the center of many health conditions, including strokes, heart disease, and literally hundreds of others. Many people who are in great shape and seem healthy have had strokes, heart attacks, blood clots and other major health problems caused by poor blood flow. Good circulation allows the white blood cells in your immune system to be transported around the body as needed.
As I've been getting older, I've taken an interest in different ways I can improve my health. Specifically, I've been interested on improving my own blood flow and circulation. A few years ago, I was told about a device that helps improve blood flow naturally. This device, called "Bemer", is an FDA and Health Canada registered consumer medical device. It has been around for over 20 years and is used by over 1.5 million people in over 50 countries. The BEMER is easy-to-use, non-invasive and can improve microcirculatory blood flow by up to 30%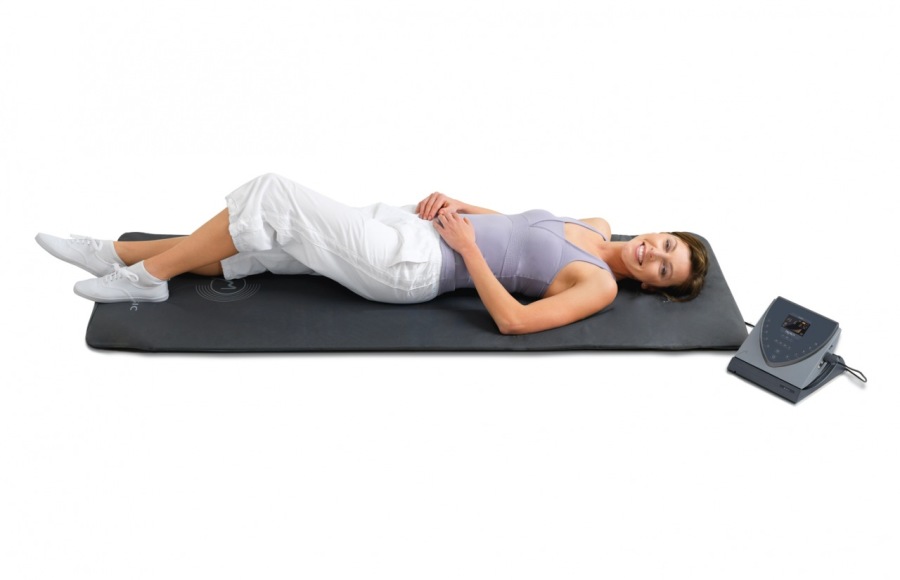 Lay on the Bemer 2x a day for 8 minutes to improve blood flow and circulation
This link has a short video on the Bemer and how it helps improve blood flow. 
The BEMER devices use a pulsed electromagnetic field – abbreviated as PEMF – to deliver a patented therapeutic signal. The BEMER signal helps improve the impaired pumping movements of small and very small vessels to promote needs-based distribution of blood. Thousands of world class athletes around the world use the Bemer. They are able to reduce recovery time from injury, increase their energy levels and give them an edge for their performance. Using the Bemer is a legal and natural way for athletes to get an edge over their competition and compete at their peak performance.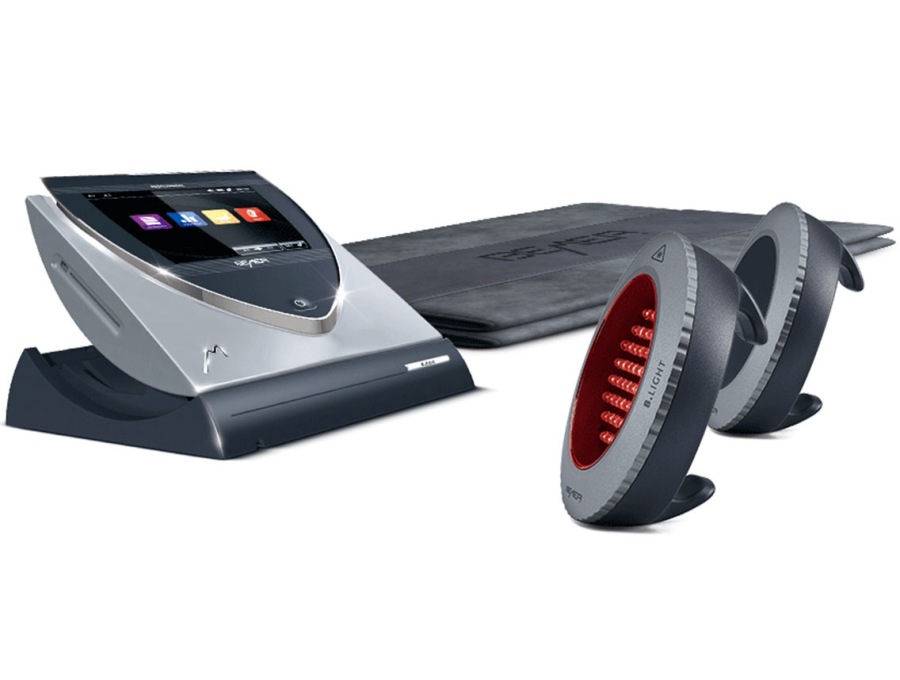 People all over the world have seen huge benefits from using the Bemer for various medical conditions. I too have seen many personal benefits to my health since I started using the Bemer. These include having a noticeable amount of increased energy, better sleep and more. And, I've had a number of people tell me I look younger.
If you or anyone you know would be interested in learning more about the Bemer, or even purchasing a Bemer, feel free to contact me here. I am a Bemer distributor.
You may be interested in these jobs
Found in: beBee S2 US - 2 days ago

---

Ascension

Joliet

Part time

DetailsSign-on bonus: $5,000.00 · Department: Respiratory Care · Schedule: 7am-7:30pm, 1-12 hour shift · Hospital: Ascension St. Joseph · Location: Joliet, IL · Benefits · Paid time off (PTO) · Various health insurance options & wellness plans · Retirement benefits including empl ...

Found in: beBee S2 US - 3 days ago

---

Cincinnati Insurance Company, Inc.

Hometown

Full time

: Make a difference with a career in insurance · At The Cincinnati Insurance Companies, we put people first and apply the Golden Rule to our daily operations. To put this into action, we're looking for extraordinary people to join our talented team. Our service-oriented, ethi ...

Found in: beBee S2 US - 1 day ago

---

University of North Texas - Dallas

Dallas

Regular, Part time

Position Information · UNT System Overview · Welcome to the University of North Texas System, or UNT World as we like to call ourselves. UNT World includes the University of North Texas in Denton, the University of North Texas at Dallas and the University of North Texas Health Sc ...