4 years ago · 1 min. reading time · visibility 0 ·
Looking for a Great Motivational Speaker this Year?
If your company or organization is looking for a motivational speaker this year, consider Lance Allred.  Lance, with his 3 Principles of Perseverance, is the first legally deaf player in NBA history.  Known as "The Lion," he is a Best-Selling Author of Basketball Gods and Longshot and is an expert on Leadership, Perseverance and Grit.  His TEDx talk, "What is Your Polygamy" has already been seen over 1.2 million times in just over 3 months.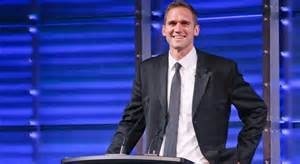 Standing at 6'11, and born with 80% hearing loss within a polygamist commune before his family escaped when he was 13,  Lance has had people all of his life placing limitations on him, but he never listened: he couldn't hear very well anyway. With a world of stories and setbacks, Lance will take you and your audience on the inspiring story of his indomitable spirit and how eventually, through his own Will and Choice, went on to become the first deaf player in NBA history. 
Lance has traveled internationally on a regular basis for the last 15 years, playing professional basketball all over the world.  He has spoken to audiences large and small, from high ranking executives, sales teams, to young school children.  Lance customizes each speech and presentation so that it can be engaging and entertaining, whether it be when he spoke to employees at Microsoft, Coca Cola, American Express or the many others he has spoken to. 

Please contact me if you are interested in having Lance speak to your audience. 

"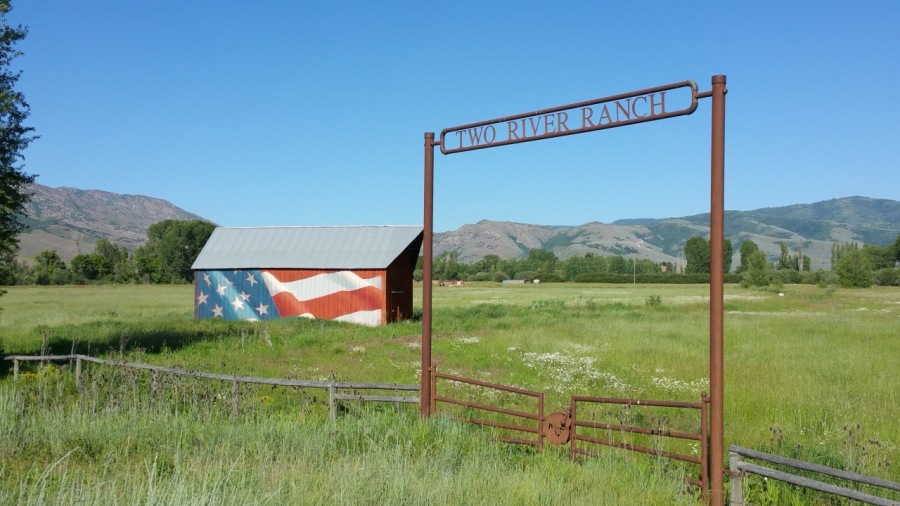 Finding Your Why
A critical factor in any successful entrepreneur i ...
4 years ago · 3 min. reading time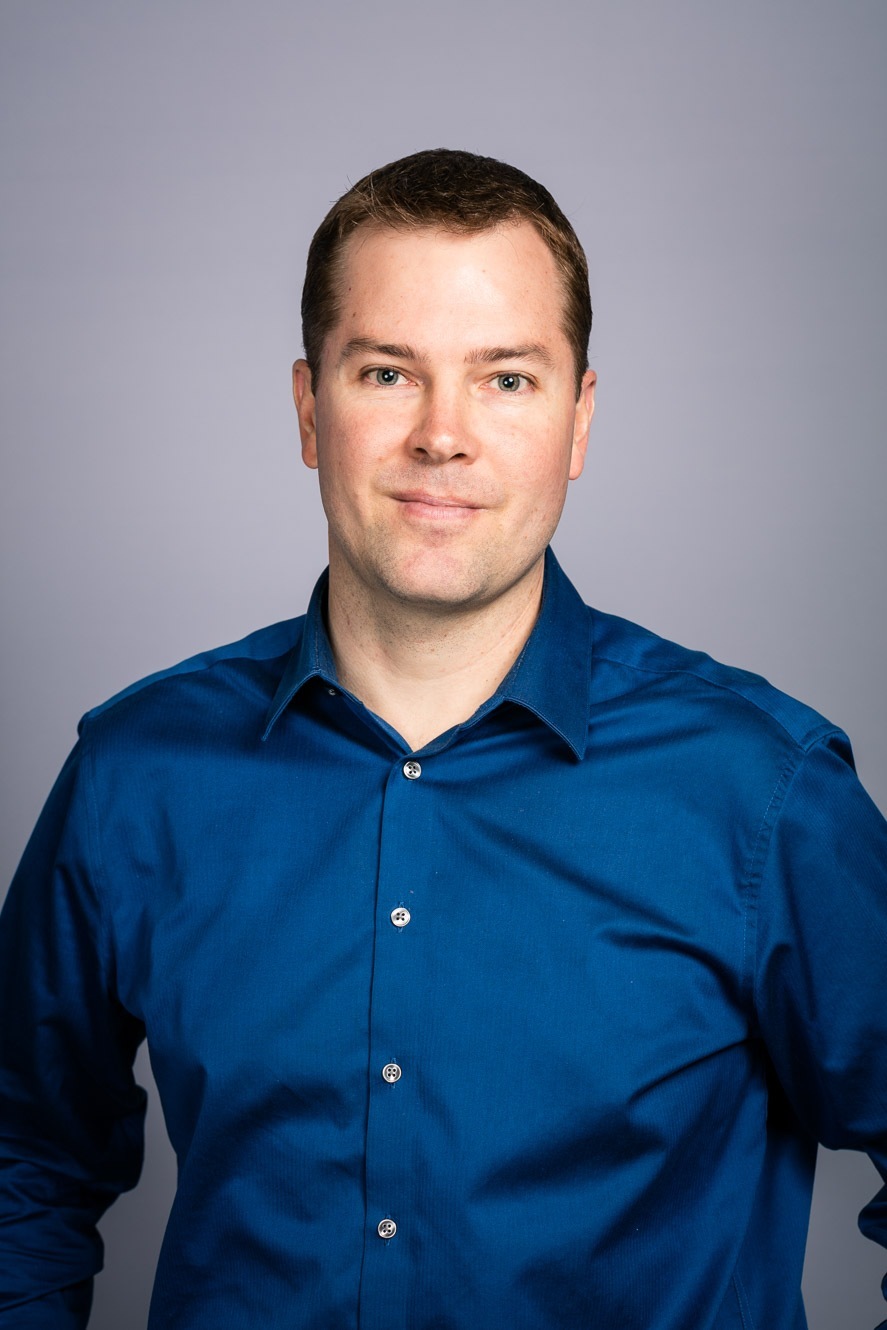 Twenty Years Ago I Started My First Company
Twenty years ago this month I started my first com ...
4 years ago · 2 min. reading time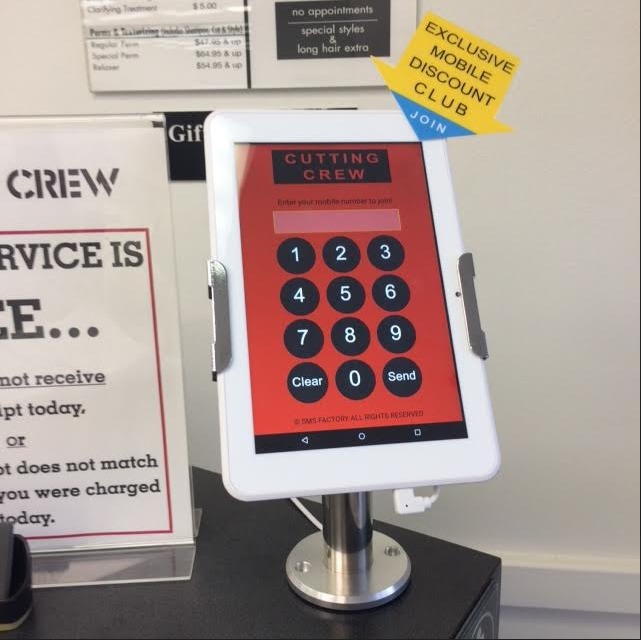 Please Join Our New Hive "Text Marketing and Notifications"
I have started a new hive that I would like to inv ...
4 years ago · 0 min. reading time
You have no groups that fit your search