Cybersecurity Courses to Check Out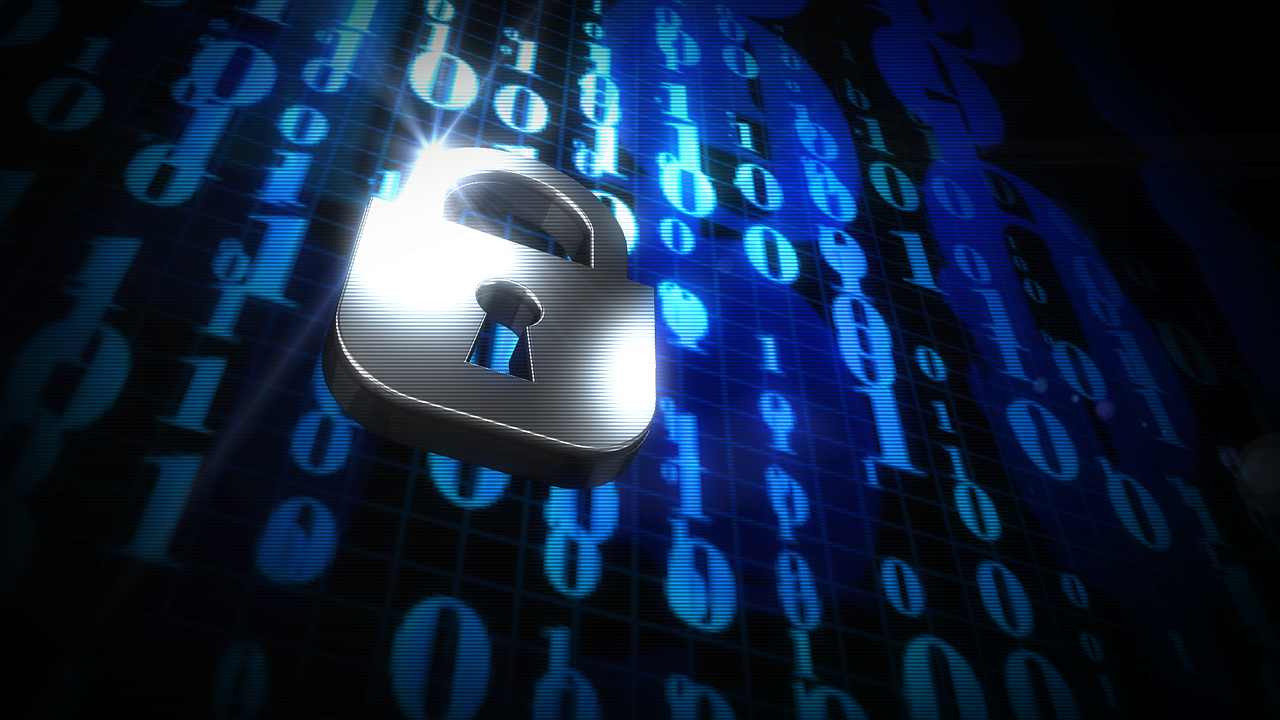 Over the past few months, I've been working on various mini-courses on Cybersecurity, for a broader audience. Although most of my career I worked in data science-related roles, I have studied Cybersecurity quite a bit and even did some PhD-level research on it, during the first year of my doctorate, before I specialized in Machine Learning. Also, I've developed a series of cryptosystems, one of which is leveraged commercially in a tech startup. Additionally, I've participated in industry conferences about Customer Identity and corresponding technologies, where I have also contributed talks and participated in panels.
This year, I decided to share the most relevant and applicable of my knowledge on the matter, with anyone else who's interested. WintellectNow, the educational arm of the cloud computing company Wintellect agreed to publish these courses and make them available to anyone interested on a one-by-one basis. So, if you are interested in this subject, check them out when you have a moment. Cheers!
Cybersecurity Fundamentals course: https://www.wintellectnow.com/Home/SeriesDetail?seriesId=fundamentals-of-cybersecurity
Privacy Fundamentals course: https://www.wintellectnow.com/Videos/Watch?videoId=privacy-fundamentals
Anonymization & Pseudonymization for Data Professionals course: https://www.wintellectnow.com/Videos/Watch?videoId=anonymization-and-pseudonymization-for-data-professionals 
#cybersecurity #privacy #data #course #video #cryptography #analytics #encryption #steganography #anonymization #PII
Articles from Zacharias 🐝 Voulgaris
View blog
You may be interested in these jobs
Found in: Jooble US - 3 days ago

---

Goshen Medical center ,Inc.

New Bern, NC

SITE LEADERI.BACKGROUND:Associate degree preferred and two years experience in healthcare management or related field are preferred. · II.SKILLS:Must have strong interpersonal skills, pleasant personality, integrity, discretion and the ability to work with all departments. Requi ...

Found in: beBee S2 US - 2 days ago

---

sonic, Sonic

American Canyon

Full time

Fun. Flexible hours. Great pay. Fantastic people. Professional fulfillment. That uniquely cool SONIC uniform. Can this possibly get any better? YES IT CAN · Like a Grilled Chicken Wrap, the SONIC Drive-In Restaurant Team Member position is a savory plethora of food service respon ...

Found in: beBee S2 US - 6 days ago

---

Omnicom Group

New York

Full time

As a leading global media network, Omnicom Media Group (OMG) sets itself apart with an agile, client-first approach that helps businesses thrive today and into the future. With more than 21,000 employees globally, OMG has the talent, expertise, and clout to deliver unprecedented ...