4 years ago · 1 min. reading time · visibility 0 ·
Credibility = More Customers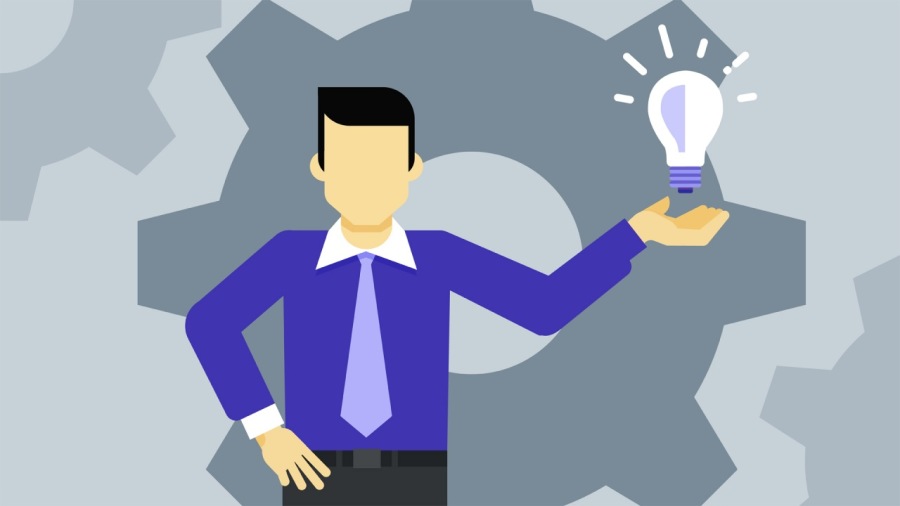 Credibility = More Customers
Credibility is one of the most important assets you possess as a brand.
Building credibility is a vital strategy to deploy for your branding, content marketing, and sales efforts. To build credibility you must demonstrate your knowledge, care for people, and showcase the results you have achieved.
How can you achieve this with your advertisements, content and sales processes?
Document what you do, the results which you produce. As well, you need to provide content which increases their understanding of what you do and insights into the trends within your area of specialty.
Proof, not words, increases credibility.
Additionally, increasing your audience's understanding will increase trust in you. And you accomplish this objective through comprehensive content.
This is why positive reviews, case studies, industry awards, and "how to" articles and videos are so important for you to produce and distribute.
Another effective way to build credibility is to author content, such as book, eBooks, courses, YouTube videos, podcasts, etc. It is no coincidence that the word authority is derived from the word author.
How To Build Authority
Interestingly, the word authority is derived from the word author. Those who create and distribute content which demonstrates your acumen, insights, and detailed know-how, you build authority in the eyes of your audience.
Authorship goes well beyond writing. One can "author" podcasts, YouTube videos, and even webinar series. Creating content is how you rise above the noise of everyone else who is busy selling and attempting to convince people. 
"