3 years ago · 2 min. reading time · visibility 0 ·
Authenticity Based Branding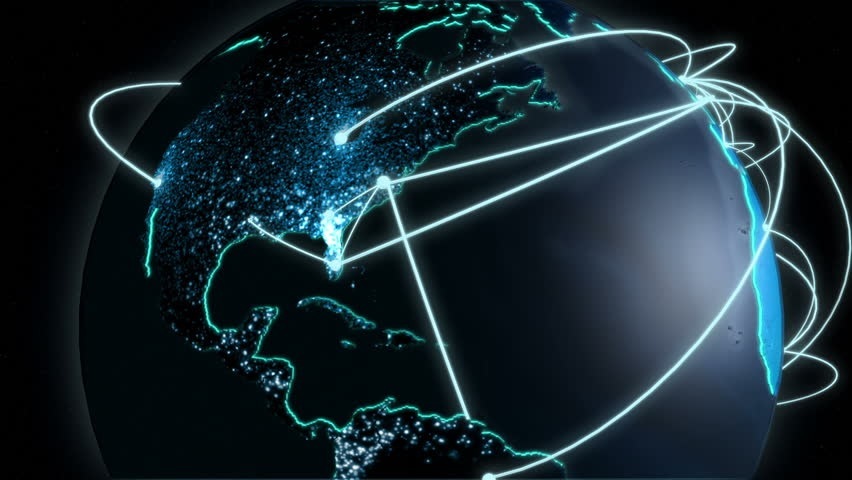 Welcome to Authenticity Based Branding.
For brands — just as for celebrities, politicians and anyone else in the media spotlight — scandals, PR mishaps and social media slip ups are nearly impossible to keep off the connected consumer's radar. As a result, brands no longer have an option other than representing themselves honestly and transparently. 
"Authenticity is crucial to continued loyalty from fickle audiences."
Forbes
This clearly presents itself as a challenge for some marketers: They must navigate the latest and greatest means of meeting the customer where they are and ensure the messages they put out are both genuine and in alignment with their brand principles. 
Those that have embraced authenticity and transparency find consumers will do the marketing for them. Those that have fought it continue to struggle to regain footing with an audience who will watch their every move, waiting to pounce when the first signs of negativity arise.
As someone who has worked with business leaders from around the world to achieve better customer experiences, I've seen how a lack f authenticity can negatively influence customer perception — and how brands that are customer-first always come out on top. 
Remember that honesty remains the best policy
In today's social media-driven world, news spreads fast. It's all too easy to let the message get out of control without being able to effectively shut it down on your terms. So, invite your audience to be a part of the ride, changes and turmoil to humanize your brand. Don't be afraid to tell customers that you're working on improving a defective product or launching a new product that may not be fully baked. When customers feel like they were clued in, they will be more forgiving of any hiccups or inconveniences they experience along the way.
Be clear, direct and calm.
In the long run, taking the time to build an authentic foundation and a community of brand ambassadors will help establish and maintain this authenticity, even through turmoil.
Storytelling & Authenticity
When you posses the genuine purpose to help another, with nothing expected in return, this builds a tremendous amount of trust. Your content and ads must represent this at all times. 
There are three core messaging pillars which will move potential clients from a state of doubt or weariness to ideal scene trusting your brand. All three elements are based on IMMEDIATE STEPS which they can take in which they can change their lives. There are 3 steps in telling stories, of which all 3 strengthen your brand's authenticity.
Your Point. What is your point? 

Your Story. To build reality and empathy. Make yourself real, "I've been there."
The Metaphor. Comparing their pain or challenge to a simple and genuine comparison.
"