4 years ago · 1 min. reading time · visibility 0 ·
Another Friday Funday: Random Bursts of Laughter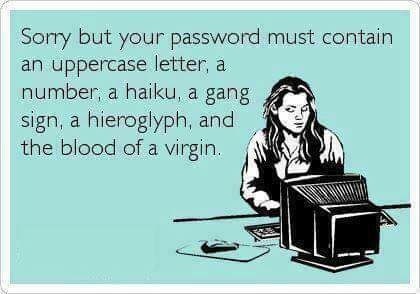 It's no laughing matter that it's September 1, right?
I mean: WHO STOLE SUMMER?
For those of us in the northern hemisphere, it's more than a little sad to realize that the summer months have once again flown by -- even though we usually get great weather in September and even October -- and in a short time the leaves will turn those gorgeous red and yellow hues, the days will be measurably shorter, and the sun will be lower in the sky.
OK. Nuff with the sad stuff. We're here because we want to laugh! To chortle! To giggle!
Let the games begin.
Typo alert!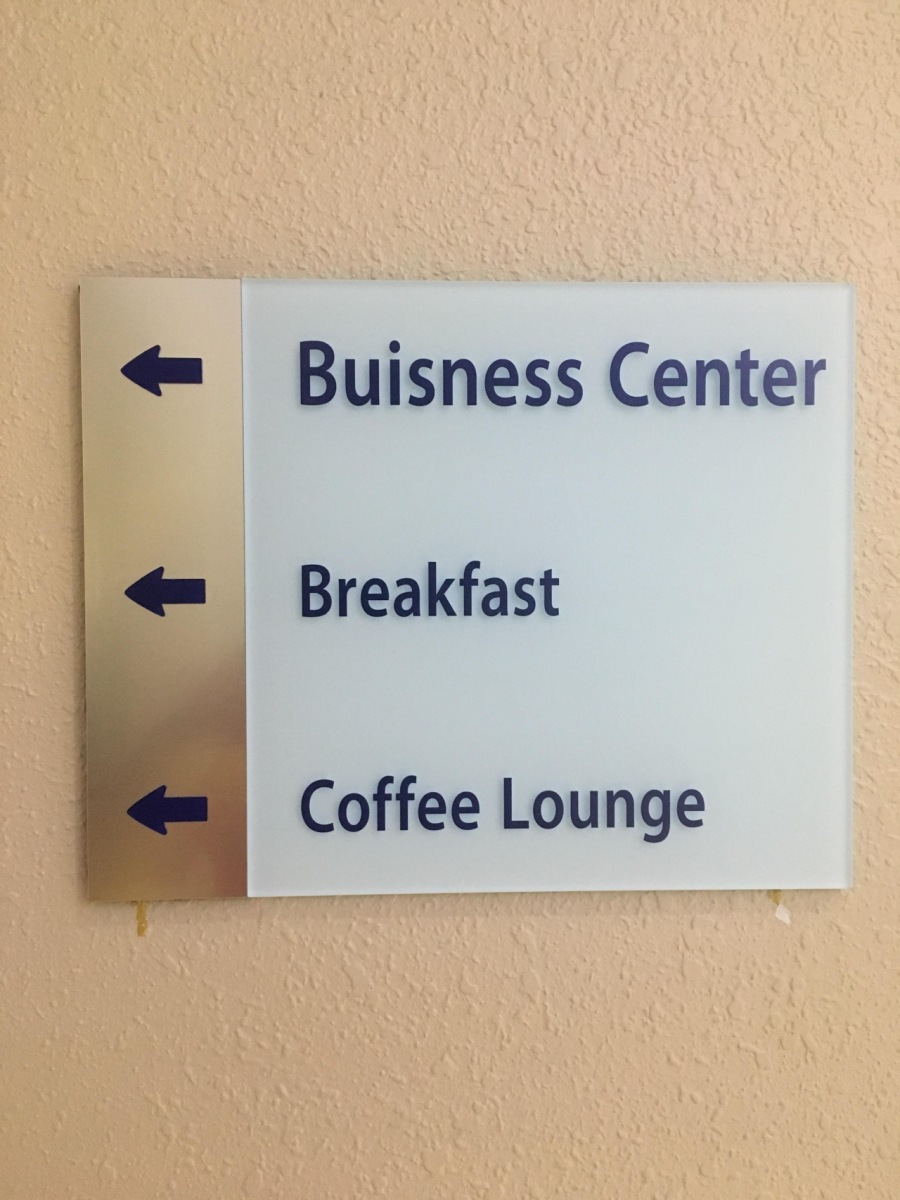 It's not easy being a unicorn.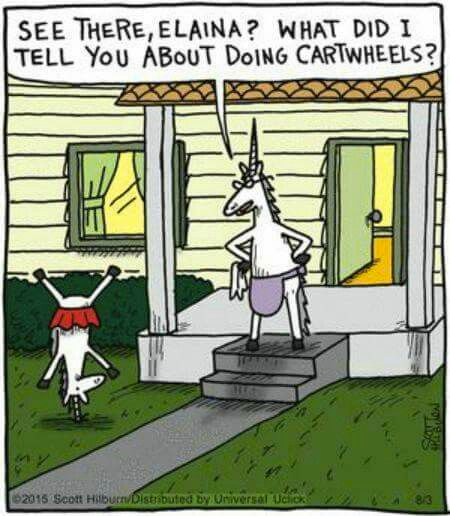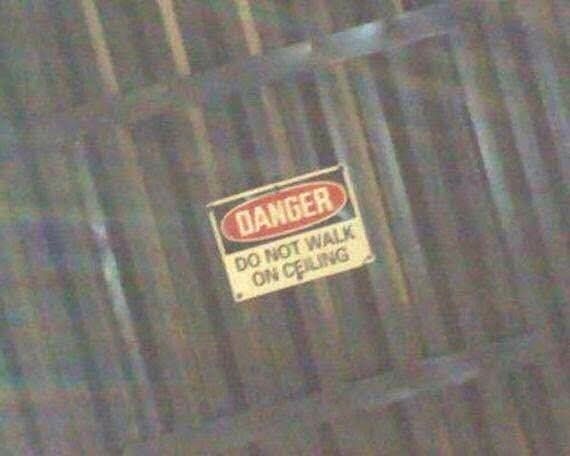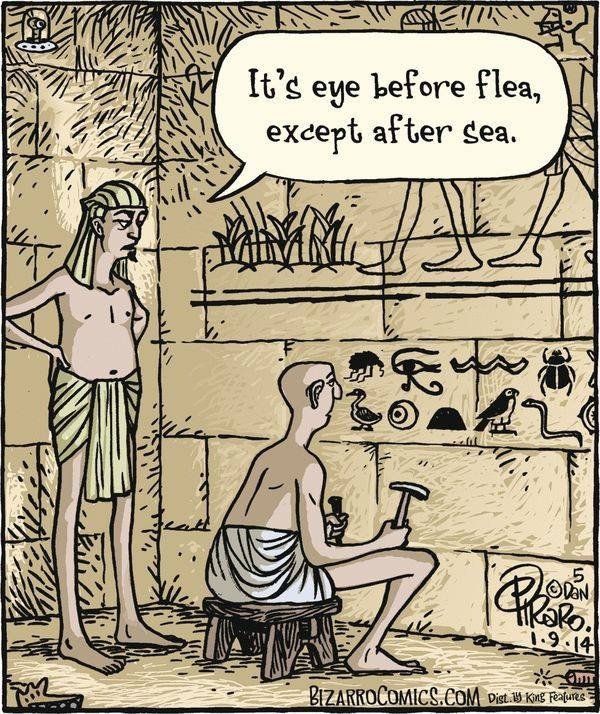 What's wrong with this?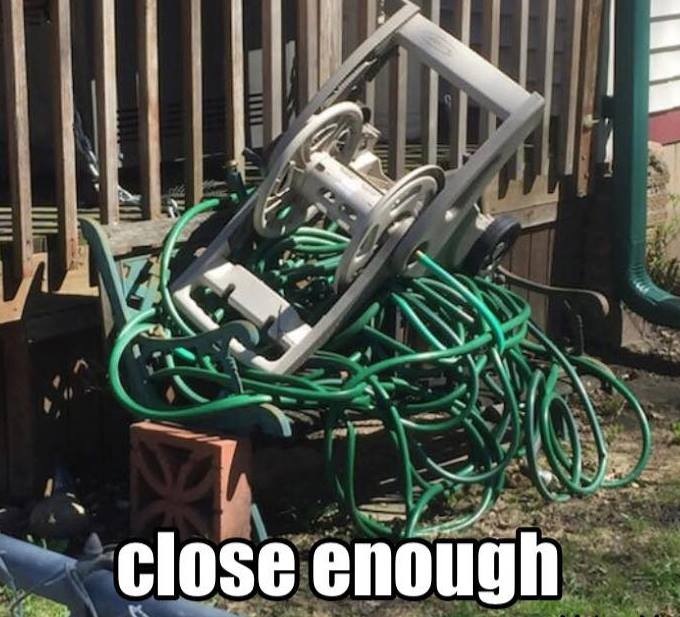 But if no one heard it, did it really happen?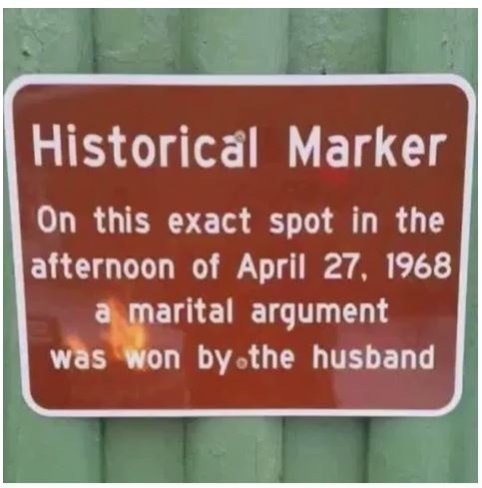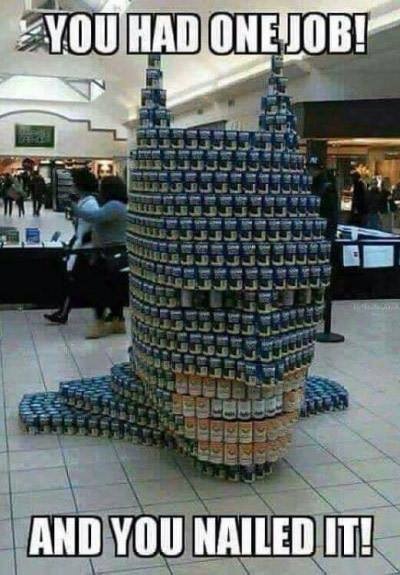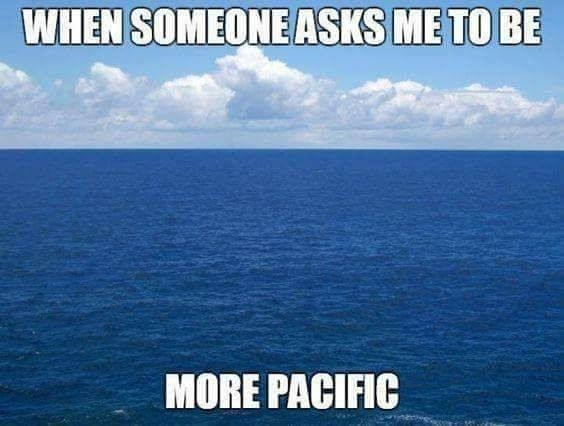 Amazing how taking a few words away changes everything, isn't it?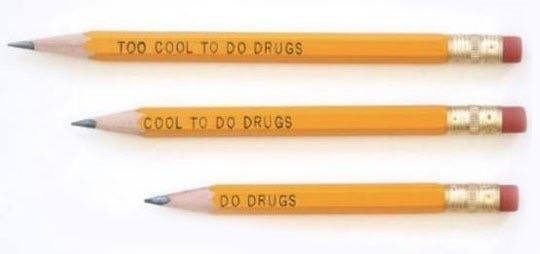 Groan!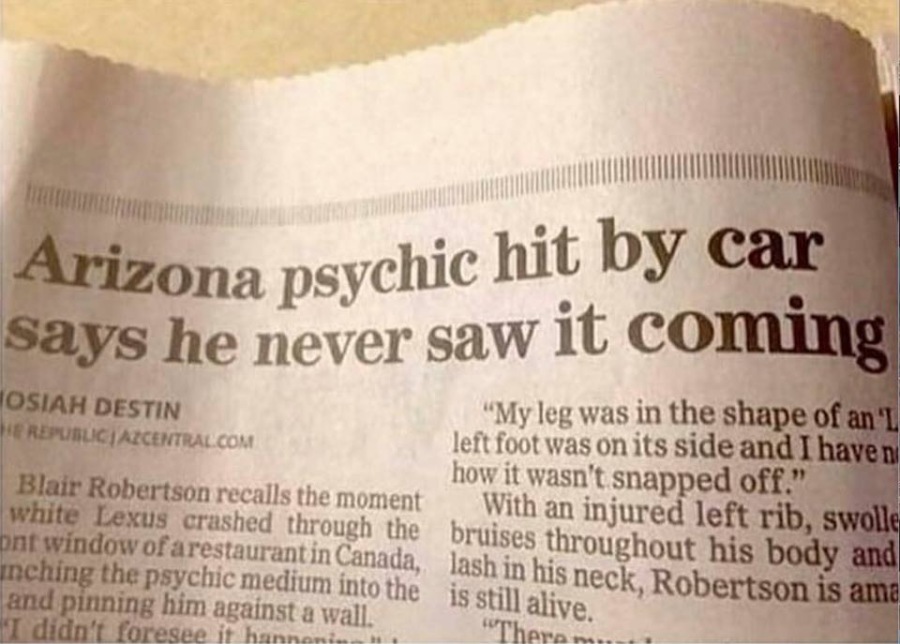 And my favorite for today: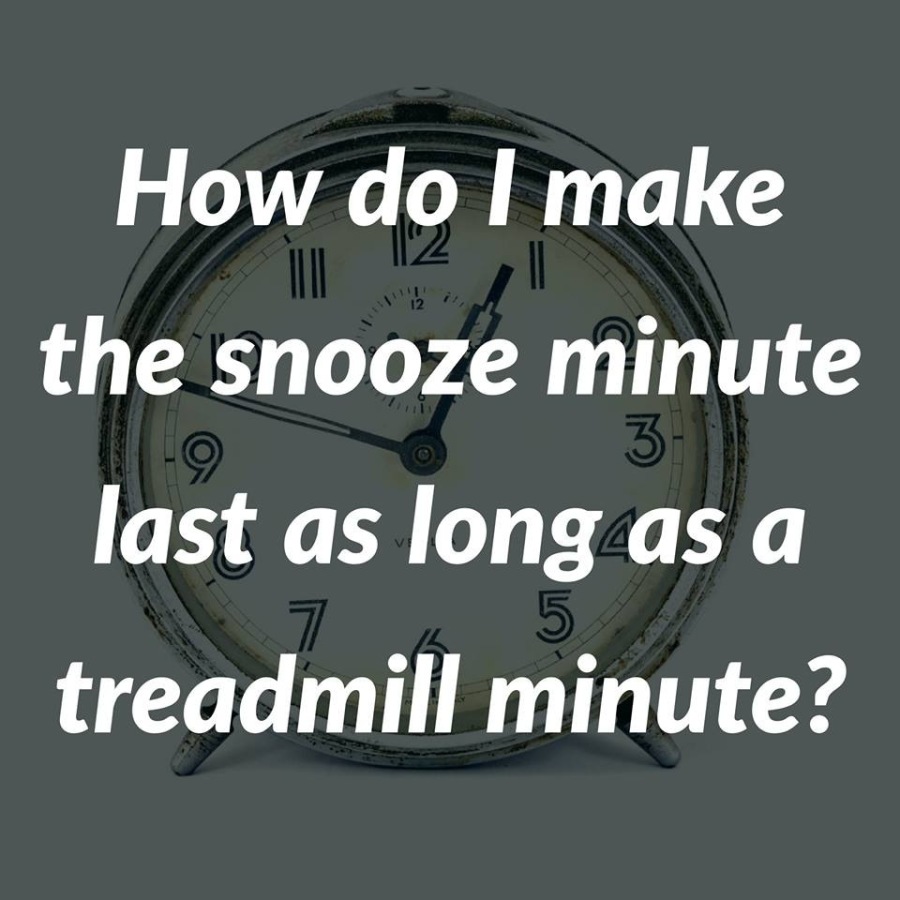 Which is YOUR favorite one today?
If you enjoyed this post, please share it with your connections, OK? Let's spread the fun around!
"""""""""""""