4 years ago · 1 min. reading time · visibility ~10 ·
A Spring Friday but Still FREEZING!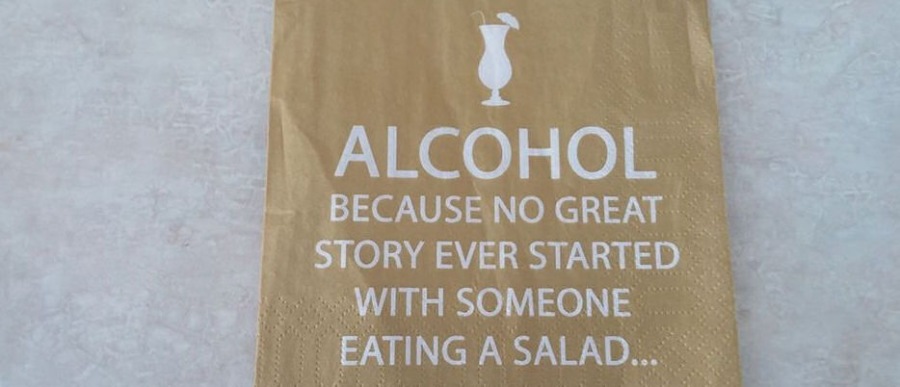 What's with spring this year? Sad to say, it's hiding somewhere, and we sure wish it would return and stay with us here in the Northeast!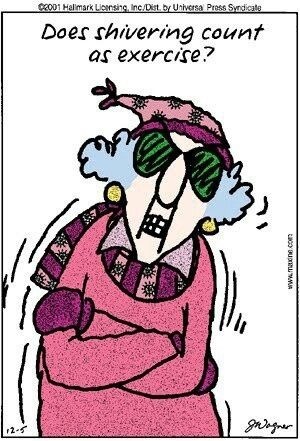 On the other hand . . . yes. Shivering should count, right?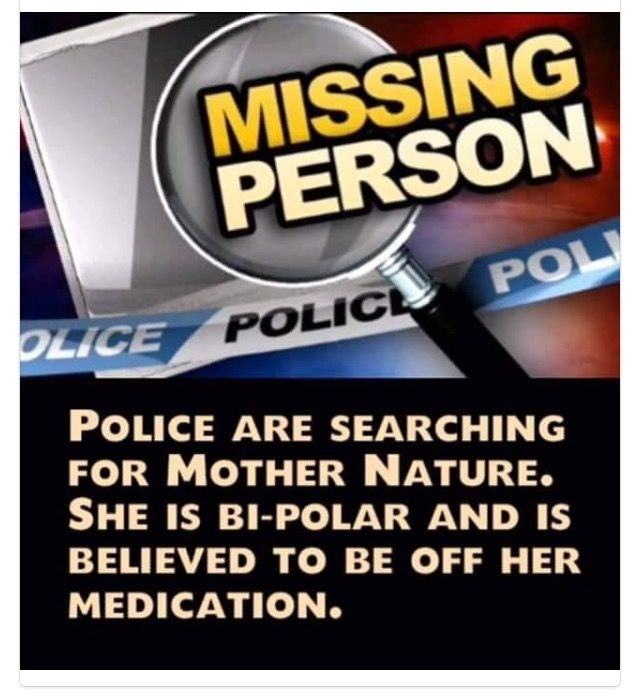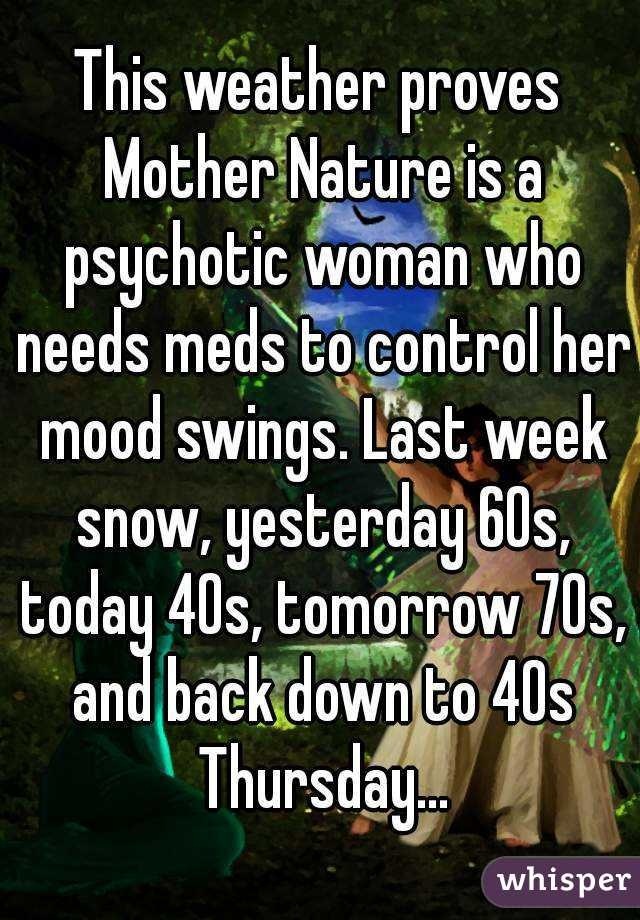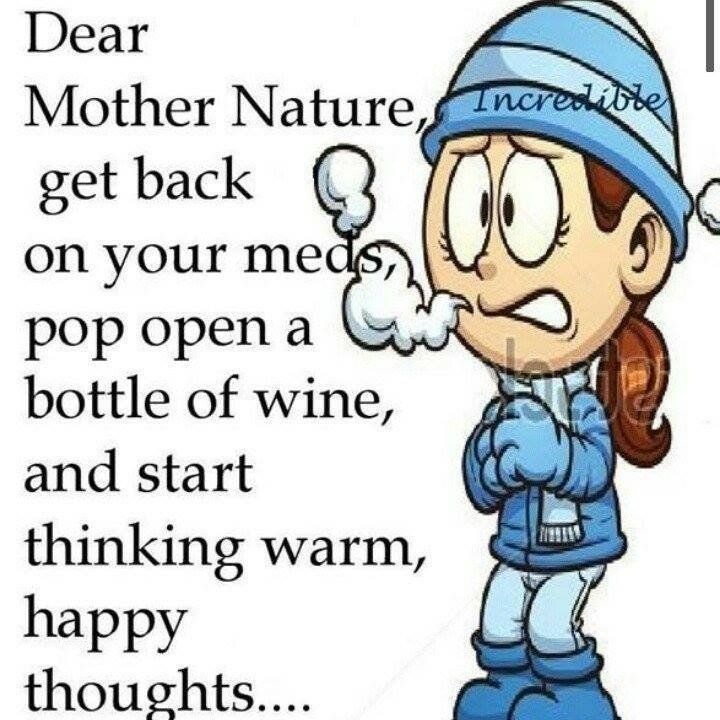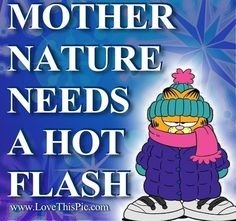 OK, enough Mother Nature bashing (she is so going to make me pay)! 

From an FB friend, Richard Goulart: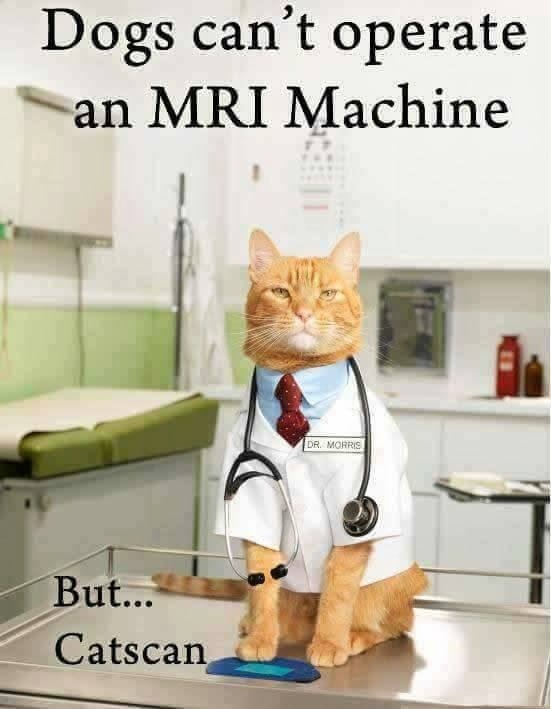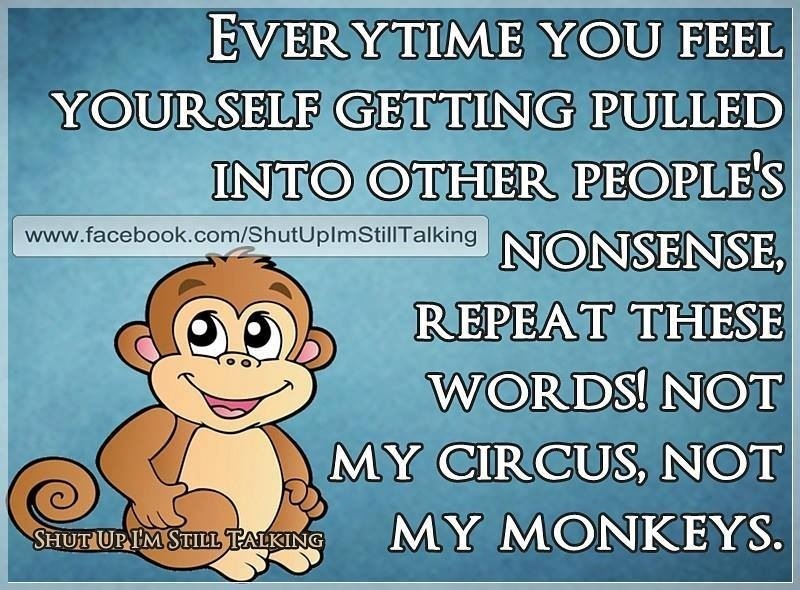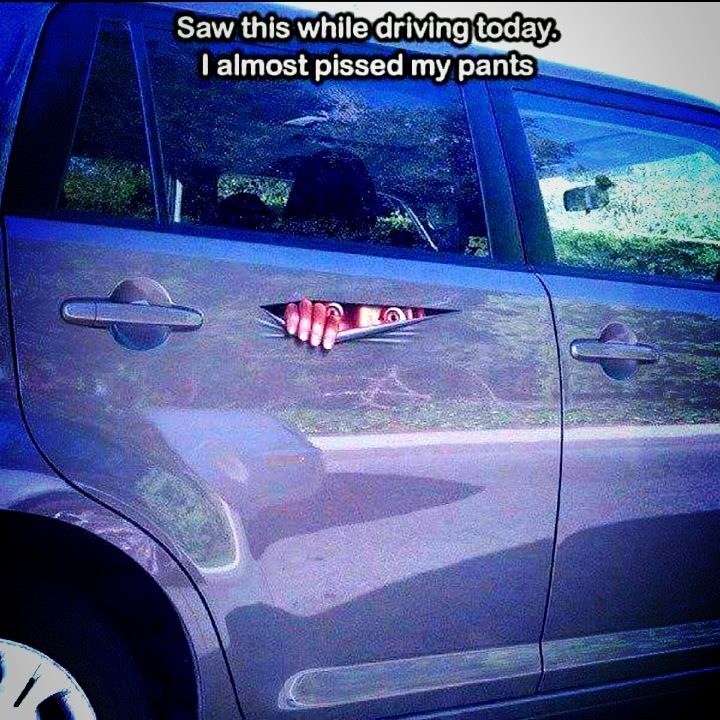 For those of us who are no longer 21 . . .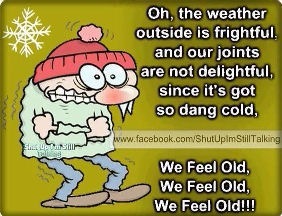 For all my friends who escaped . . . and are laughing their heads off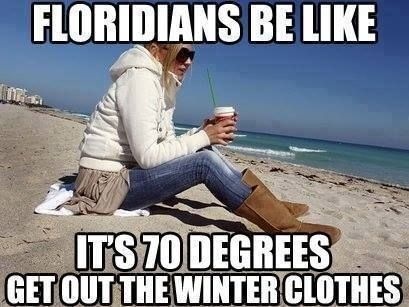 Truth in advertising?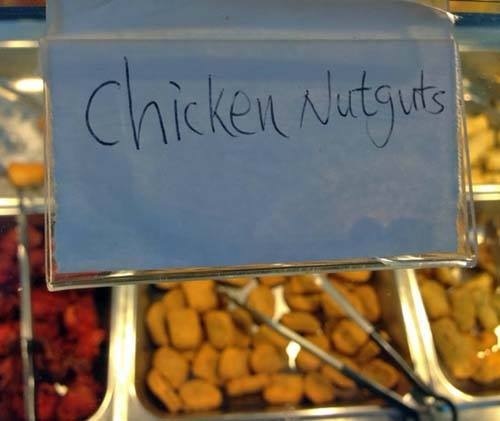 And my favorite for today . . .
https://www.facebook.com/NTDTelevision/videos/1484652144910224/

Which one is YOUR favorite today? 
""""""""""""