Saturday, July 10th, 5pm
Dunning's Market will host the Battle Of The Chefs!
1050 Sterling Ave. Flossmoor, IL
We have some great prizes this Saturday! There will be music, dancing, as well as a chance to win your own custom-made watercolor painting by yours truly!

Full Color Painting
Watercolor & Ink
9"x12" paper.
(Framing & shipping not included)
All proceeds will go to the I Can Dream Center for Autism.
@dunningsmarket
@icandreamcenter @chef_jerome_brown @rickythechef @autismspeaks @autismsupportandawareness #battleoftheecelebritychefs
#dunningsmarket #battleofthechefs #charity #icandreamcenter #artistswithautism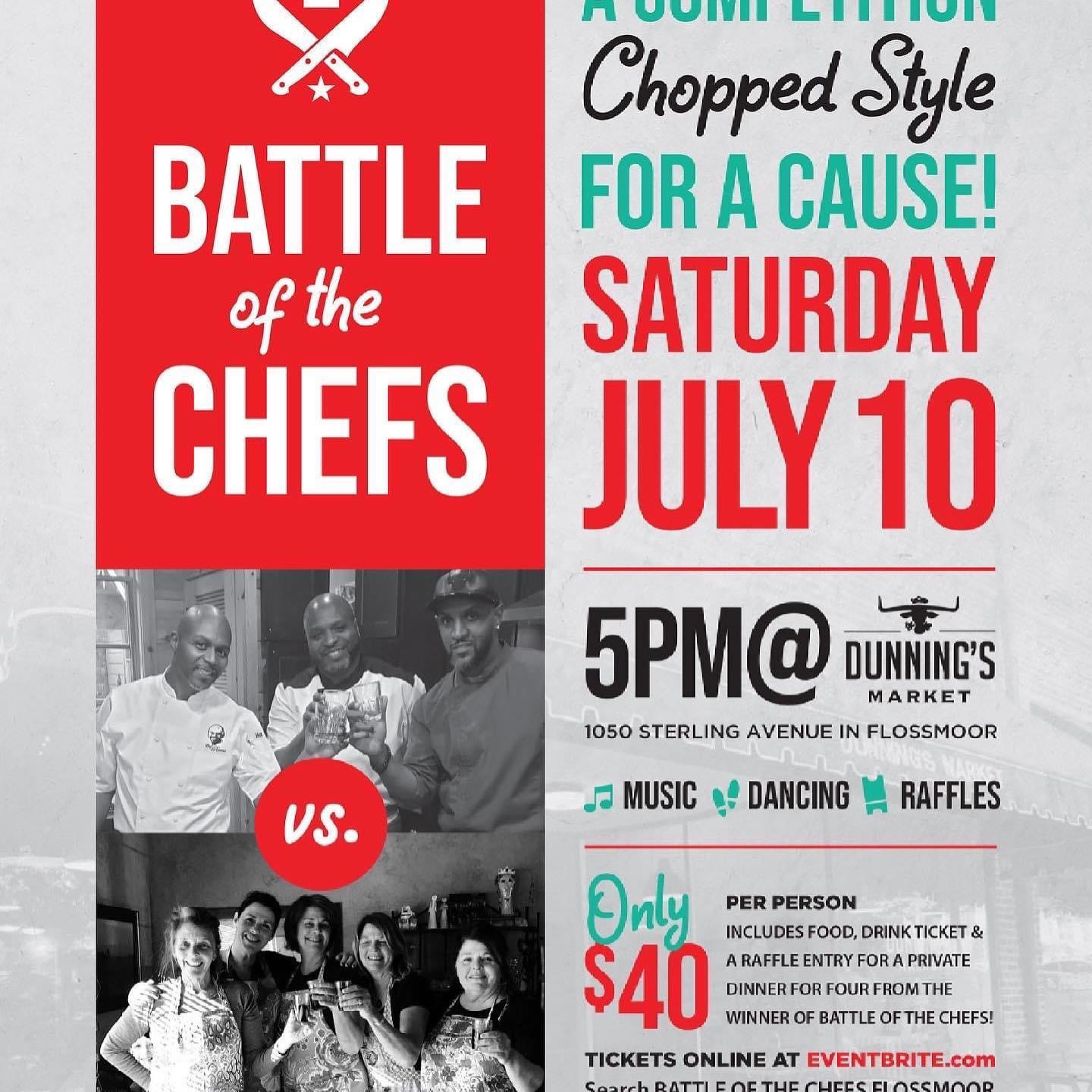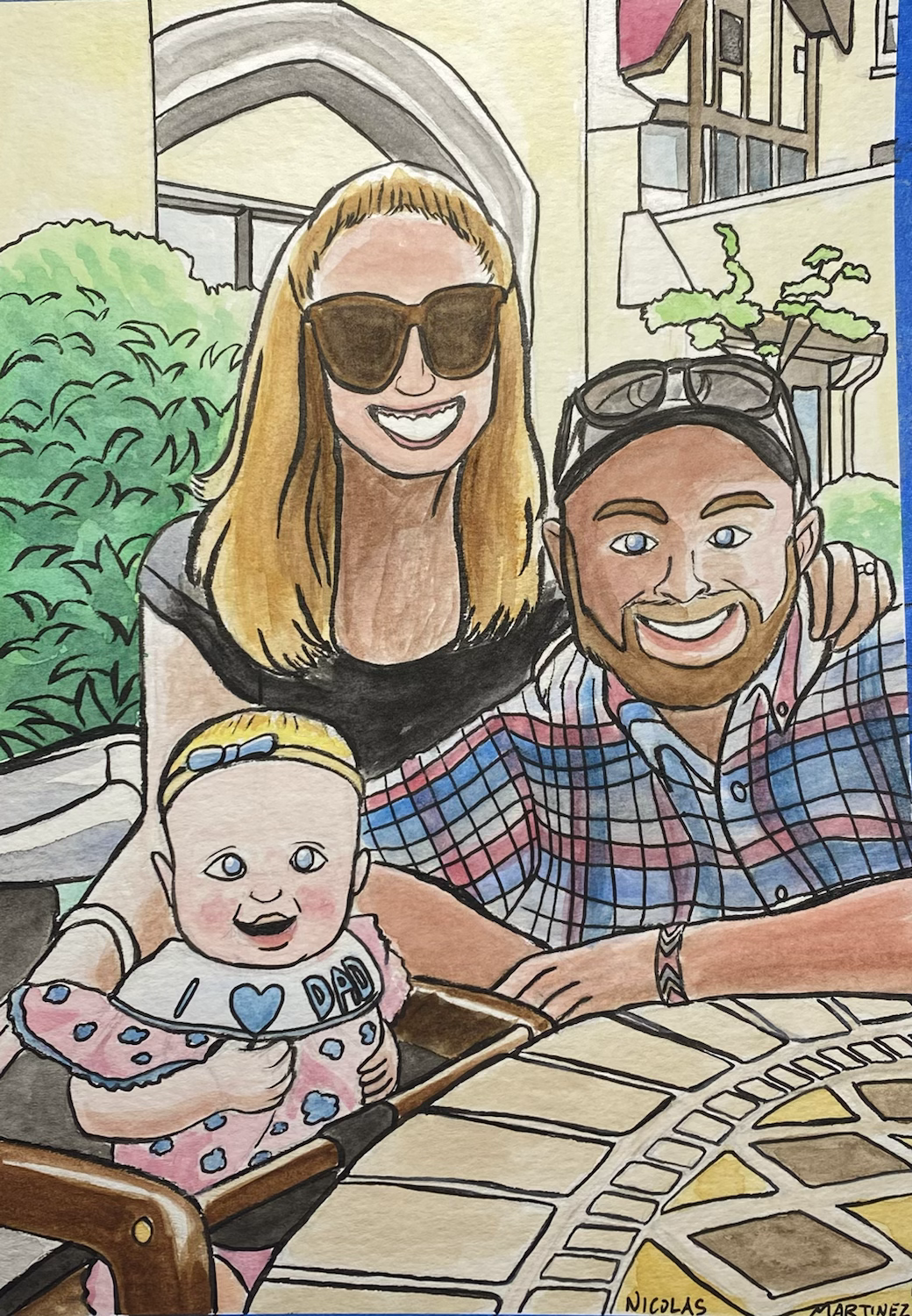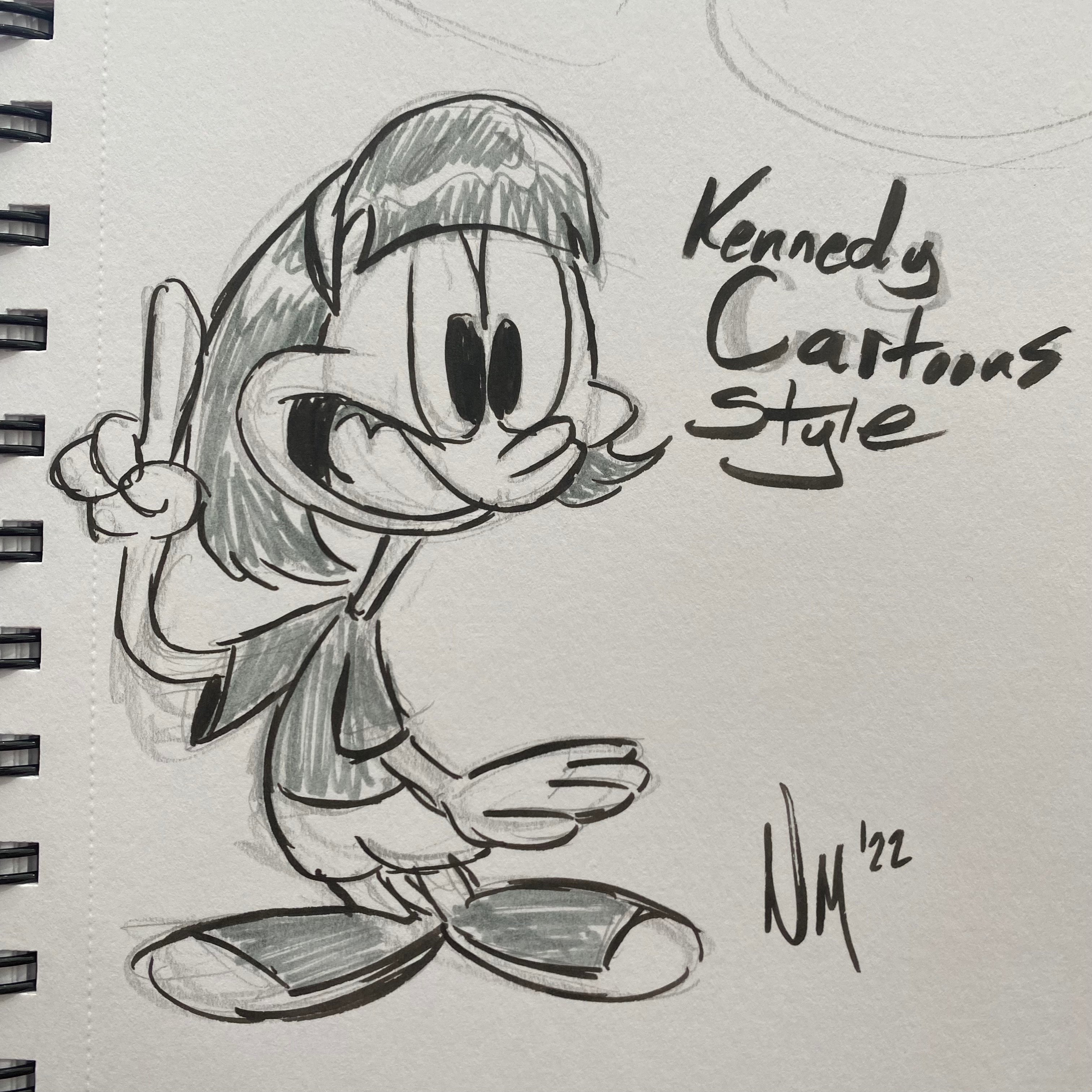 3 months ago
Nicolas Martinez · A doodle partly inspired by @owenfishback 's video of Steamed Hams in Different Animation Styles. · The Kennedy Cartoons style fits surprisingly well with Maggie. · #maggie #mycharacters #myocs #cartoon #sketch #sketchbook #pencil #ink #differentstyle #glenkennedy #kennedycartoon ...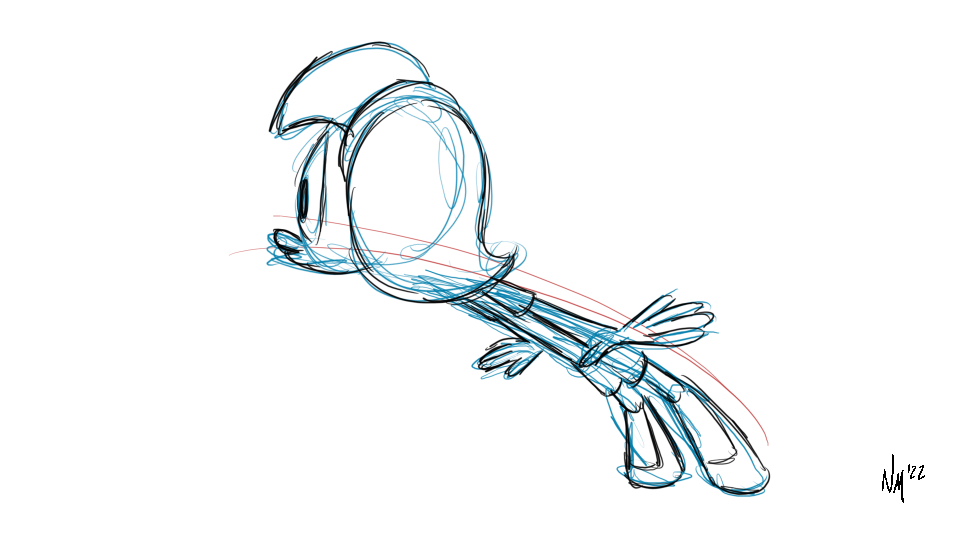 3 months ago
Nicolas Martinez · Another still from an upcoming pencil test. More to come. #maggie #mycharacters #myocs #animation #2danimation #cartoon #NicolasMartinez #handdrawnanimation #artistswithautism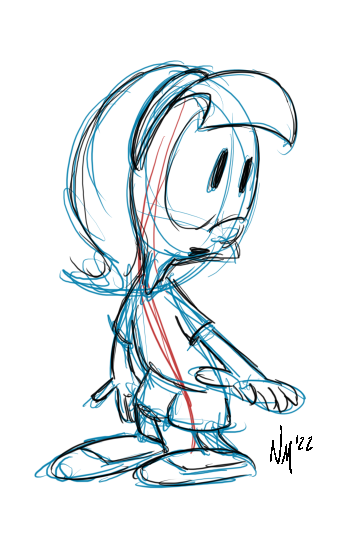 4 months ago
Nicolas Martinez · A still from an upcoming pencil test. More to come. #maggie #mycharacters #myocs #animation #2danimation #cartoon #NicolasMartinez #handdrawnanimation #artistswithautism
You have no groups that fit your search