You have no groups that fit your search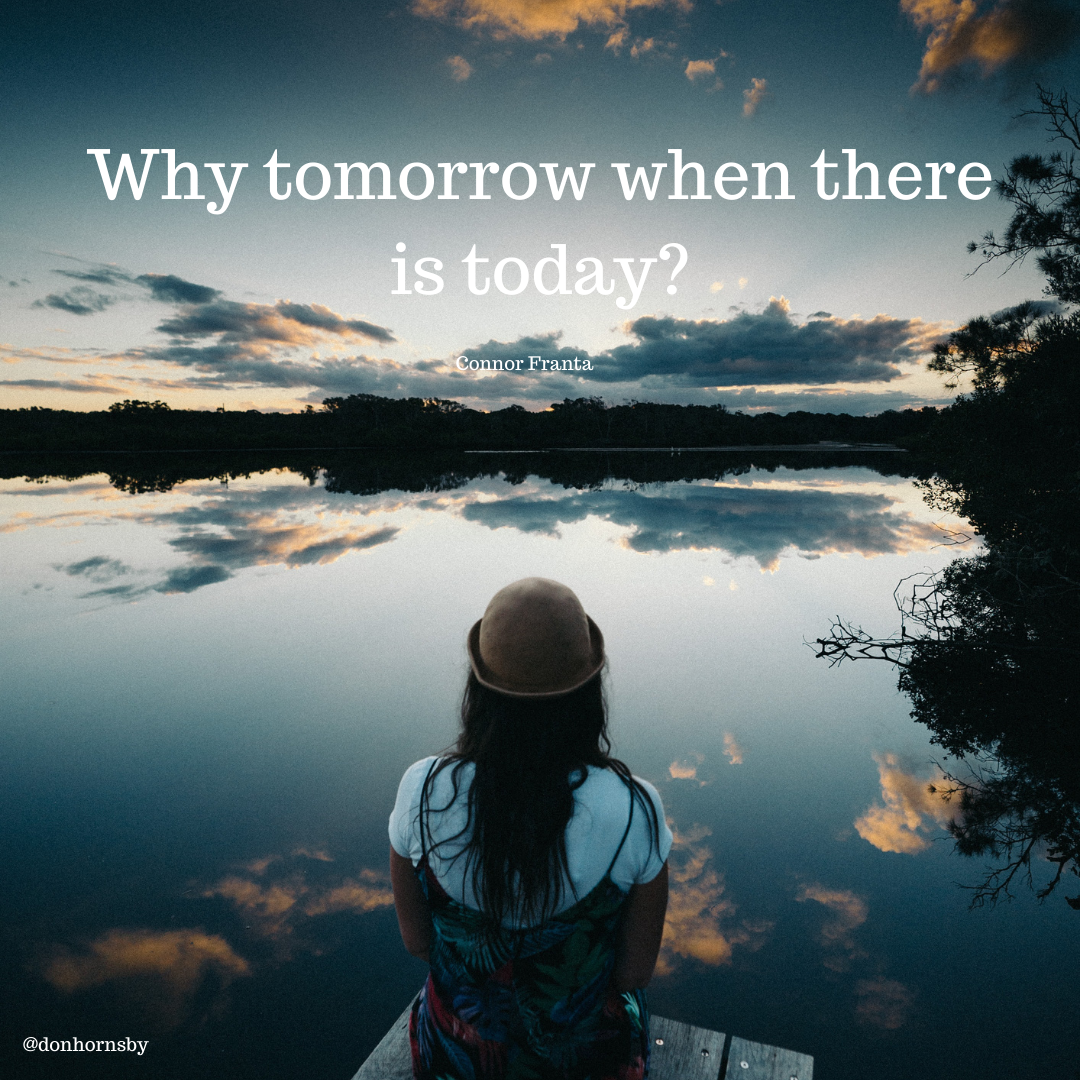 2 months ago
Don Hornsby · Why tomorrow when there is today? - (Connor Franta) · Why wait till tomorrow to do something good now? · #leadership #success #TodayMatters #PersonalGrowth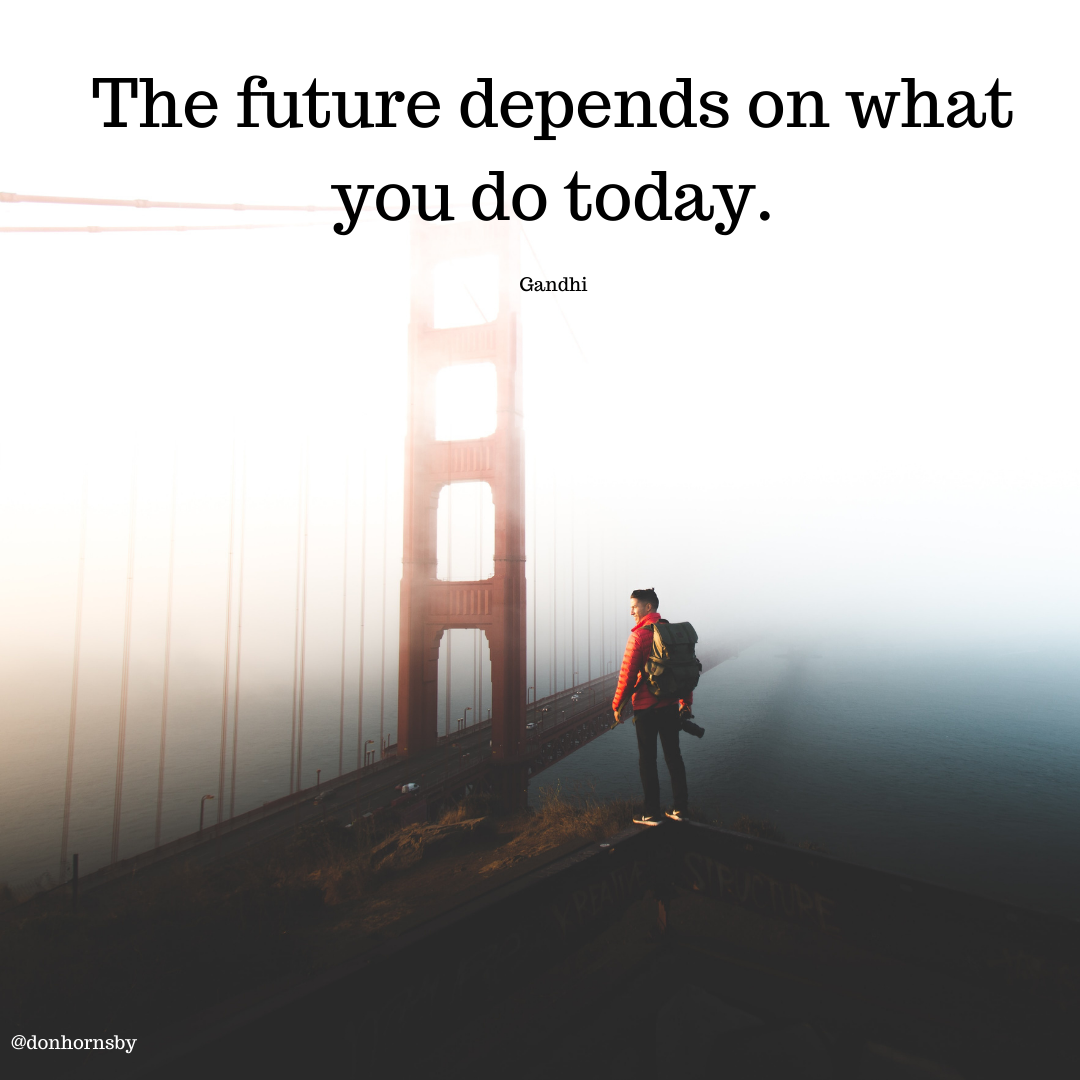 6 months ago
Don Hornsby · The future depends on what you do today. - (Gandhi) · What will you do today that will make your tomorrow better?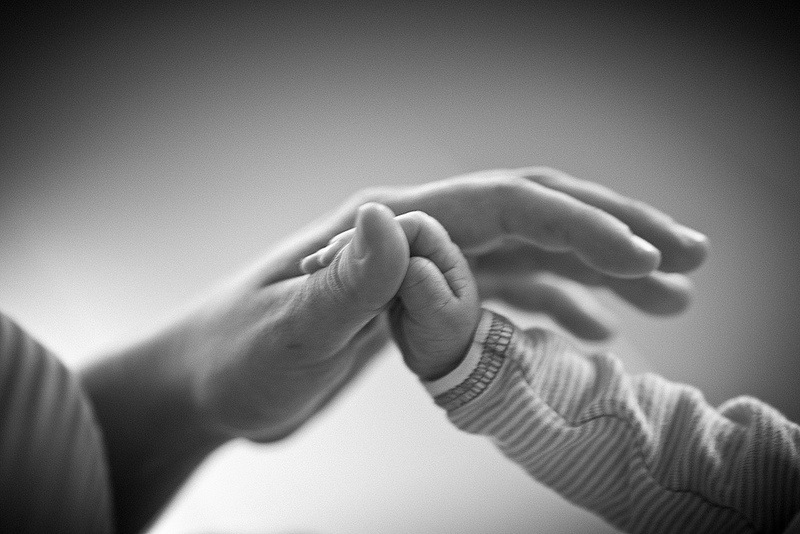 8 months ago
Greg Rolfe · What is the future of you? What do you look forward to? In an ever-changing world that seems to stay the same, what piques your interest? What awaits you? · Now some of you I expect are awaiting retirement as your main goal, your expected future. But honestly what is retirement? ...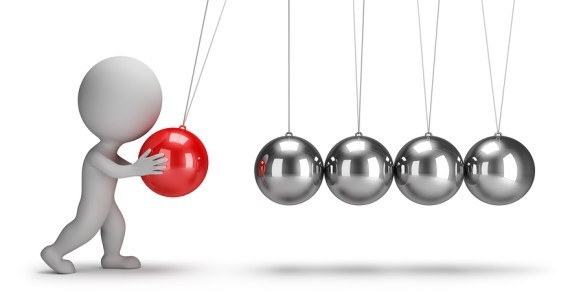 1 year ago
Greg Rolfe · Today you stand at the crossroad between the past and the future. Today is the only time you have to act. Today is your opportunity to be. What are you doing with it? · Yesterday is a list of days that have lead you to where you are. Yesterday is gone, a simple memory that inf ...