Agently Weekly
Description
Agently Community is where tech-enabled real estate agents connect, share & engage with each other.
You have no groups that fit your search
in Agently Weekly and in 2 more groups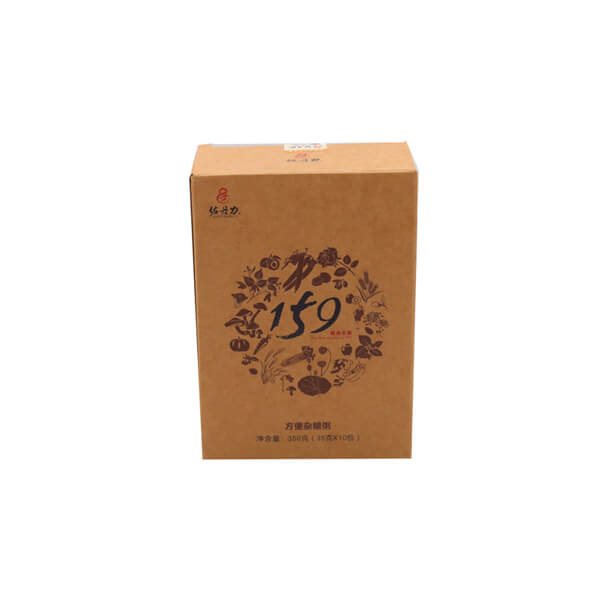 Cereals are considered to be the healthiest start of the day. After taking cereals in breakfast the person can also look fit and healthy as it is delicious in taste and tempting in looks also. People make a combination of taking them with milk and yogurt. · Cereals are made from ...
1 min. reading time · 1 like · 0 comments
Join here: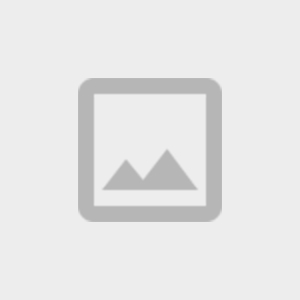 Home - Agently
Join Agently to start sharing and connecting with like-minded people.
0 likes · 0 comments
Do you want to manage your own group?