Steven Keith Blog
I am Steven Keith, a business ...
San Francisco - California
View profile
You have no groups that fit your search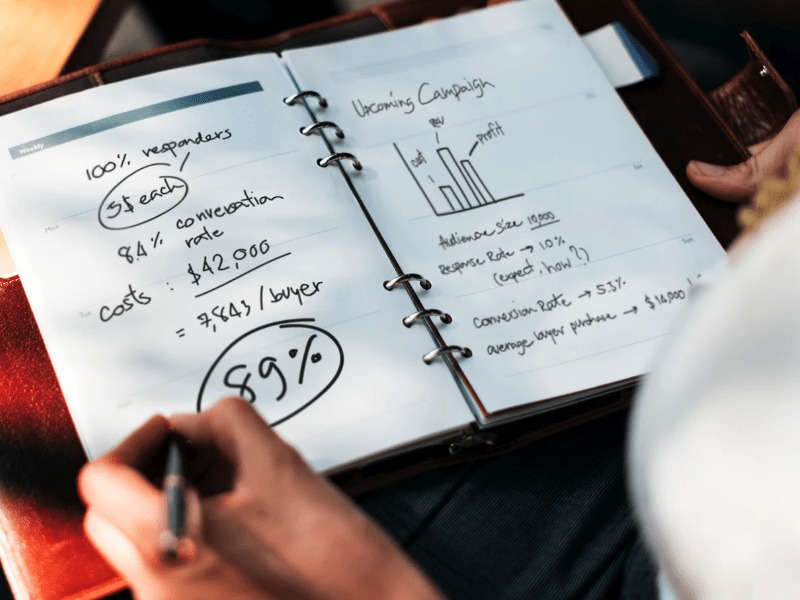 You've decided to go for mobile application development to lift-up your career and even managed to bag a project as well. But, how would you ensure that it goes all well and gives you successful project on your list? Well, the best way is to understand the client business and beh ...
timer 1 min. reading time · thumb_up 0 relevants · comment 0 comments