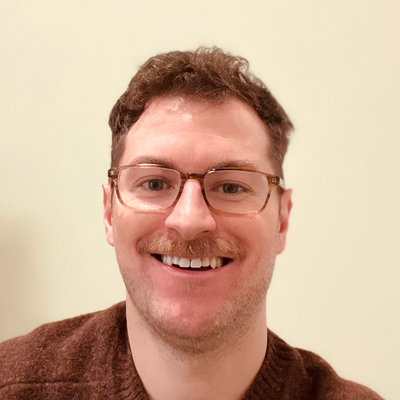 About Derith Klein:
Energetic and passionate professional, eager to contribute to an organization by leveraging my experience in education, my interpersonal skills, and my creativity to make a meaningful impact for individuals and groups.
Experience
My work experience can best be described as an educator. I have worked in a handful of schools with difference populations, and it has afforded me a long list of skills as well as fostering my personal and professional growth. As I step outside the classroom I would like to do something creative in a field where I can be hands-on and active if possible. I would like to find a job that marries my passions of music, media, education, and/or health/ supporting people in need or underserved communities or individuals. 
Education
BA in Sociology from Purchase College 
I have completed coursework in a Masters Program at Hunter College for Childhood Special Education. 
Professionals in the same Non-profit / Volunteering sector as Derith Klein
Professionals from different sectors near New York City, New York
Jobs near New York City, New York
---

GNC

Long Island City, NY, United States

As the global leader in health and wellness innovation since 1935, GNC motivates people to reach their goals with the most trusted and exciting selection of products in the industry. · Our team member ...

---

IntelyCare

Totowa, NJ, United States

Full time

Get paid up to $64 an hour as a Licensed Practical Nurse (LPN) in Totowa, NJ (and surrounding areas), with a W2 job that lets you set your own schedule. That's right, at IntelyCare, you not only get ...

---

Panera Bread

Manhattan, United States

Full time

Our Panera cafes are upscale, friendly cafes which feature freshly baked breads and pastries. We serve made-to-order soups, salads and sandwiches as well as specialty espresso beverages. We're known f ...